It almost feels like a new Pokemon related game is announced too often these days but today's announcement is pretty significant for a variety of reasons. Tencent is one of the most important players in gaming right now across the world and they are responsible for PUBG Mobile among a ton of other big games on mobile and PC. The Pokemon Company has been slowly expanding over the last few years with their reach and while they already collaborated with NetEase to bring Pokemon Quest to China, this new original game is being done with Tencent's Timi studio who have made some of Tencent's most successful mobile games.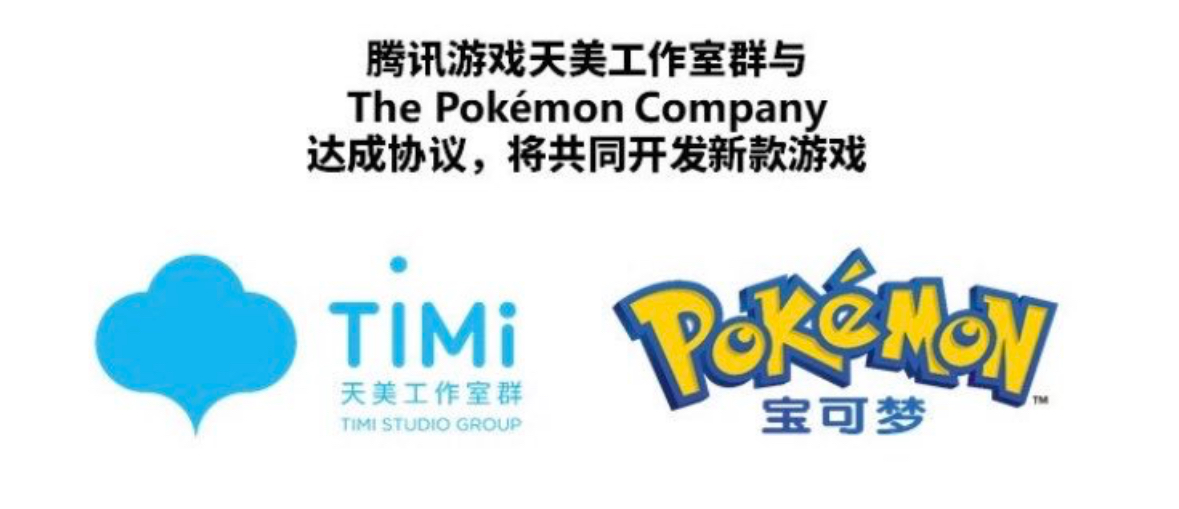 Timi Studio is also behind the upcoming Call of Duty: Mobile that is currently available on iOS in Australia and Canada. Tencent's Timi Studio is also behind the more arcade version of PUBG that never released in the West. Tencent has partnered with Nintendo to bring the Switch to China already and partnering with The Pokemon Company on a new game will no doubt help the Pokemon brand in China. As of now, no more details are available for this partnership but it will no doubt help Nintendo and The Pokemon Company in the long run as they aim to expand their reach to markets like China where consoles are super niche.
One thing to note is that platforms for this are unconfirmed but it is likely at least coming to iOS and Android with a possibility for Nintendo Switch. What genre would you like to see Timi Studio and The Pokemon Company go with for this upcoming game?
[Source: Serkan Toto and Yui Nausicaa]