Today is a good day to be a fan of puzzle games on mobile. I wrote about how Level-5 was teasing a localistion of Professor Layton and the Diabolical Box ahead of Anime Expo 2019 and it has now released on the App Store and Google Play worldwide. The Japanese release of the second Layton game happened a while ago bringing another Nintendo DS classic to iOS and Android with high resolution visuals. Watch the trailer for the mobile port below:
As with most Level-5 releases, the release is a different game for North America and the rest of the world. They are using the Nintendo DS localised names so the North American release is titled Layton: Diabolical Box in HD while the rest of the world's release is called Layton: Pandora's Box in HD. This release includes all the content from the DS game including more than 150 puzzles and voiced segments. This is a premium release with no in app purchases for $9.99 and a great example of a game that suits mobile as a platform perfectly.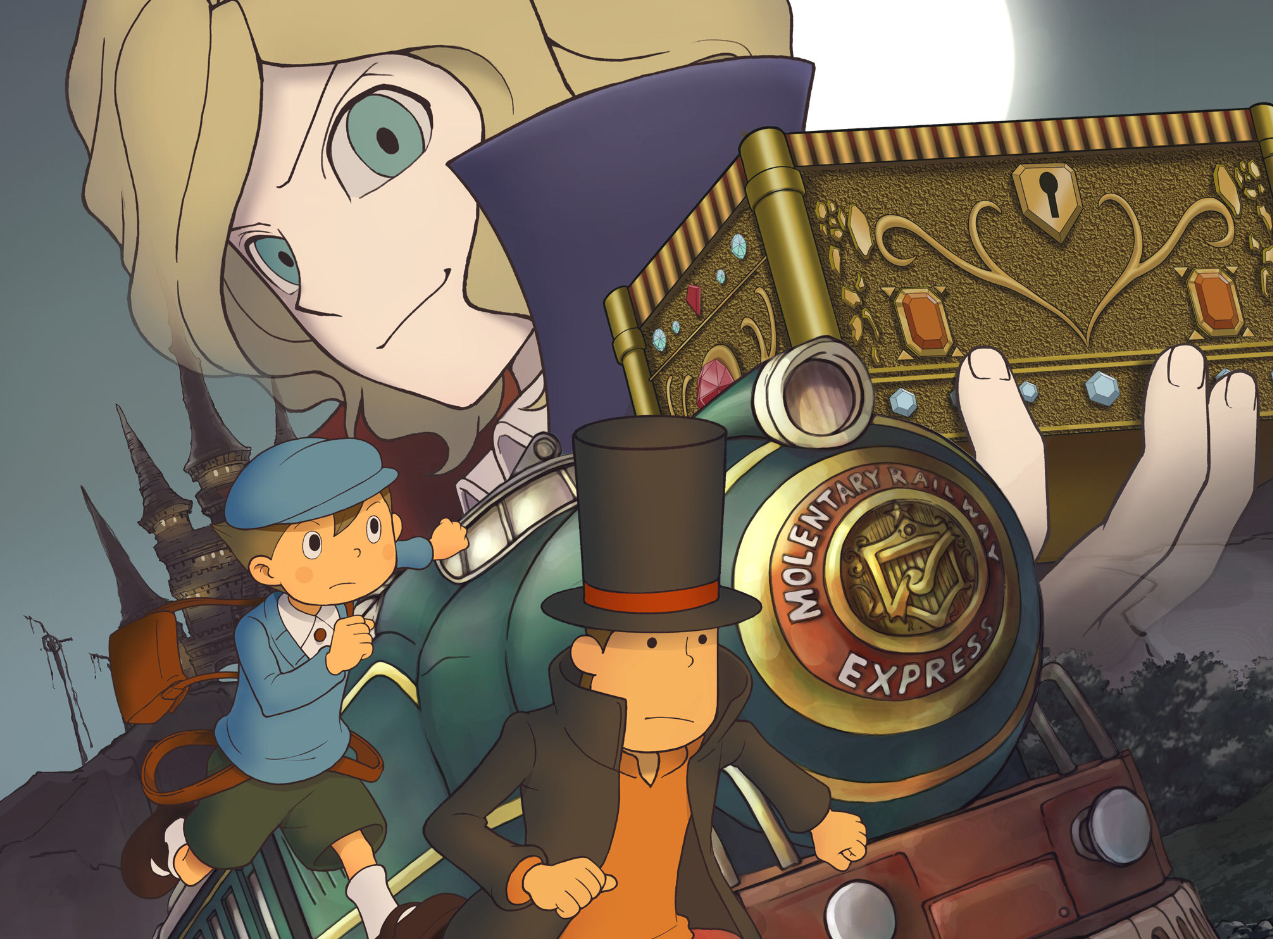 If you're interested in the second Professor Layton game now that it is on iOS and Android worldwide, you need to click the link below depending on your region. If you're in the US, get Professor Layton and the Diabolical Box here on iOS and here on Google Play. If you're outside USA, the iOS version is here and Google Play is here. Check out the original DS release English website here. What game do you want from Level-5 next on iOS and Android?