After the original game in the Professor Layton franchise launched on the App Store and Google Play in Japan, the wait for an English release seemed too long. Thankfully, the App Store Twitter account teased an English release and we had it live across the world soon after. Today, Level-5 has announced through Famitsu the second Layton game is heading to iOS and Android. Professor Layton and the Diabolical Box was released as Professor Layton and Pandora's Box in Europe and Australia. It debuted on DS back in 2007 in Japan before releasing in 2009 in the West thanks to Nintendo. Watch the announcement trailer for the English release of Professor Layton and the Curious Village below:
If you want to check out the original Professor Layton game, you need to click the link below depending on your region. If you're in the US, get the original Layton release here on iOS and here on Google Play. If you're outside USA, the iOS version is here and Google Play is here.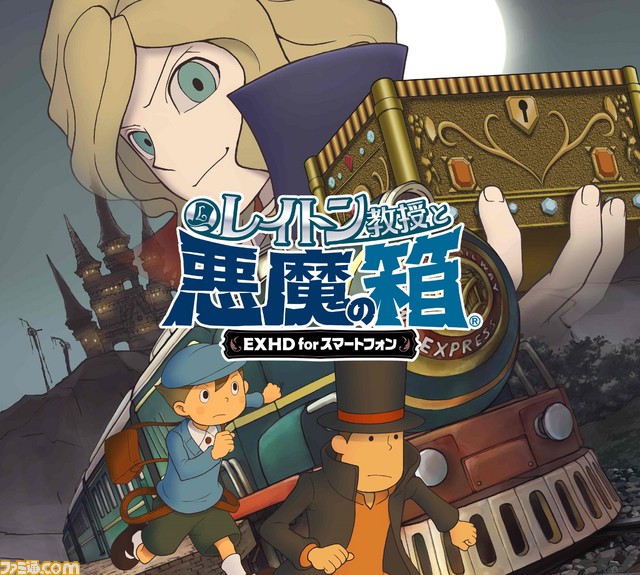 Expect Professor Layton and the Diabolical Box to be priced and named accordingly when it does hit iOS and Android. Are you excited to check out the second Professor Layton game in HD on iOS? Check out the original DS release English website here.
[Source: Gematsu]