Soon after the original game in the Professor Layton franchise hit iOS and Android in Japan, fans were wondering if a localisation was even possible. Nintendo handled the localisation and distribution back in the Nintendo DS days but thankfully, the App Store Twitter account teased an English release which finally happened. Level-5 announced a port of the second Layton game in the franchise for iOS and Android. Professor Layton and the Diabolical Box was released as Professor Layton and Pandora's Box in Europe and Australia on Nintendo DS and it looks like we are finally seeing a localisation on mobile going by a Tweet from Level-5's Layton Series account.
After teasing announcements for Anime Expo 2019, Level-5 Tweeted an image from Professor Layton and the Diabolical Box. It is likely a localisation announcement for the mobile port. Anime Expo 2019 takes place from July 4th until July 7th in LA. Level-5 will likely have more news about their other properties like The Snack World and Yo-Kai Watch 4 at the event as well. Check out the original DS release English website here.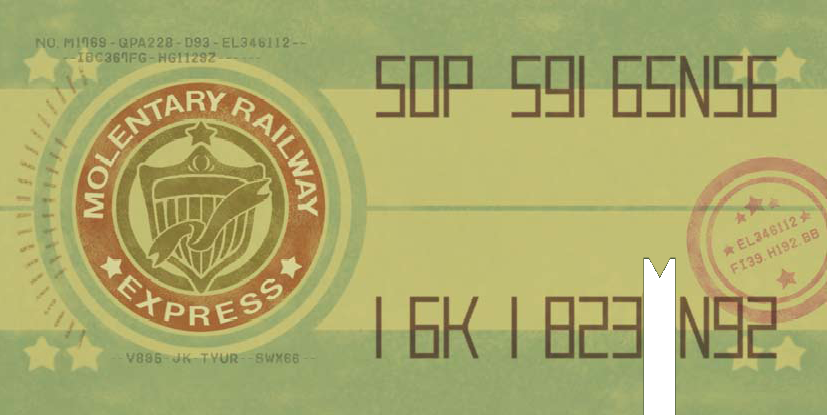 If you want to check out the original Professor Layton game, you need to click the link below depending on your region. If you're in the US, get the original Layton release here on iOS and here on Google Play. If you're outside USA, the iOS version is here and Google Play is here.