Call of Duty: Mobile (Free) was announced earlier this year by Activision. Unlike spinoffs to the main Call of Duty franchise that have some sort of relevance to the main console games, Activision decided to call this dedicated mobile game Call of Duty: Mobile since it was completely built for toushcreen devices. Watch the trailer for it below:
It has been available in some regions including India on Android for a while now but today, it arrives on iOS through an Australian soft launch. Call of Duty: Mobile will include traditional Call of Duty multiplayer and battle royale. So far, it definitely feels like Activision is taking mobile seriously after Fortnite and PUBG Mobile have been raking in millions. Check out our post on what modes will be included and what to expect for the full launch here.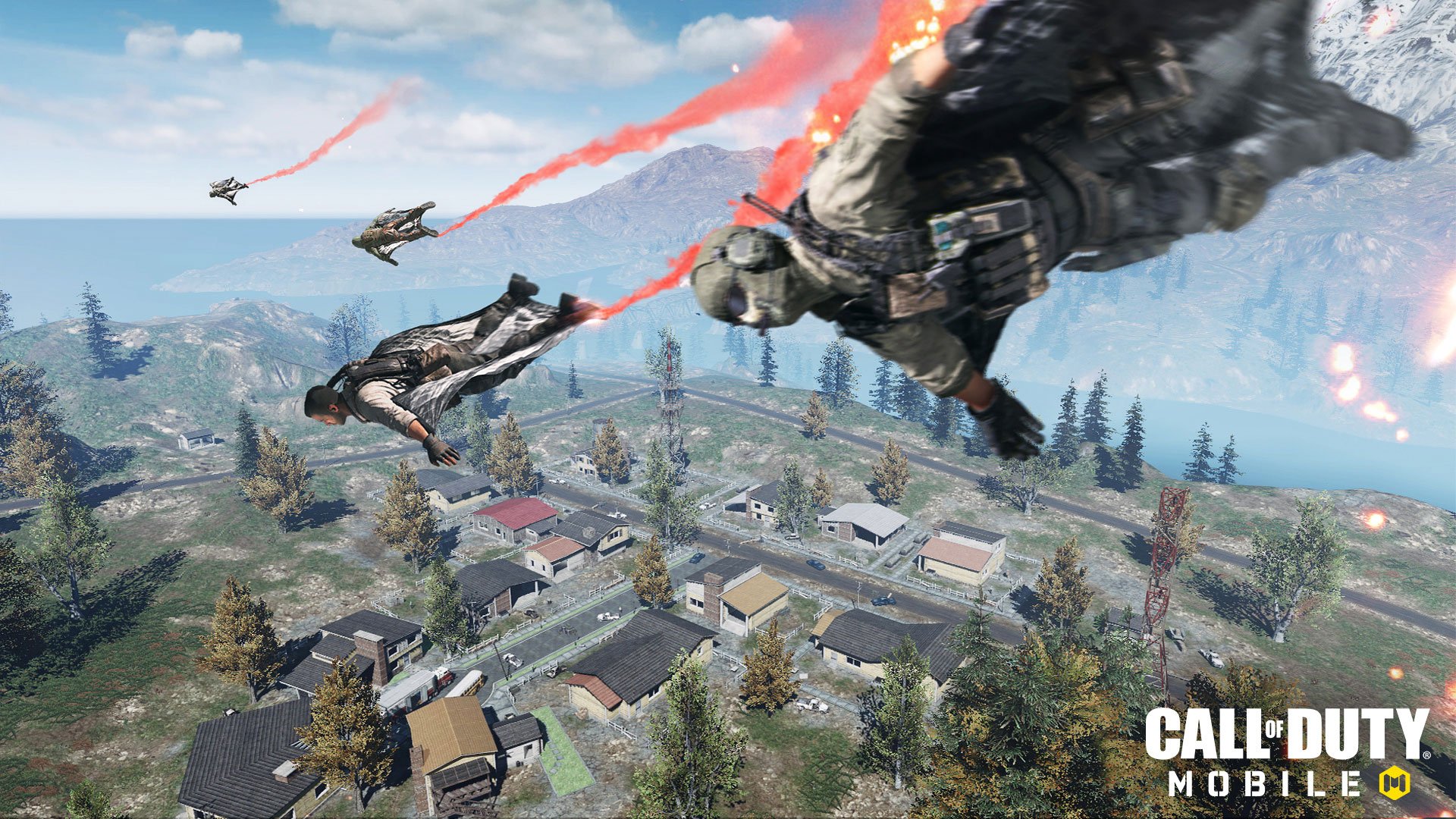 If you're interested in checking it out right now, it is available for free on the Australian App Store and you likely will need a VPN to play. Check it out here. As of now there have been no announcements for a roll out to more regions on iOS in the near future. If you've played it already on iOS or Android, what do you think of Call of Duty: Mobile so far?