PUBG Mobile (Free) 0.13.0 beta went live on Android recently with an iOS beta available through TestFlight. Today, the update is now live on both platforms adding a plethora of new content and features. Downtime for this update ended earlier with the servers back. The highlights are Team Deathmatch, control settings separately for first person mode, and more.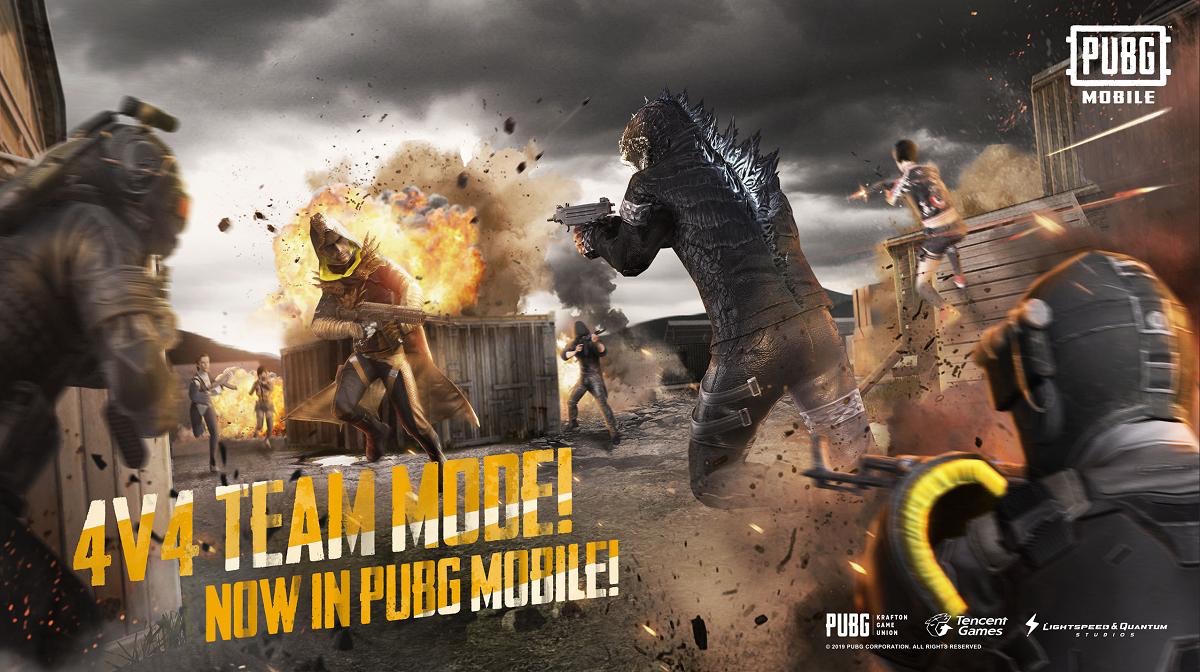 Team Deathmatch brings in firefights to both first and third person perspective. Both modes have control settings now in addition to an MVP Showcase system. When it comes to controls, there is a new dedicated button for climbing, and a new Godzilla theme and lobby background to go alongside the new event. If you missed the event details, read our post on that here. The Survive Till Dawn and Darkest Night changes have new zombies, new mode combat modifiers, and a new factory that replaces the police station.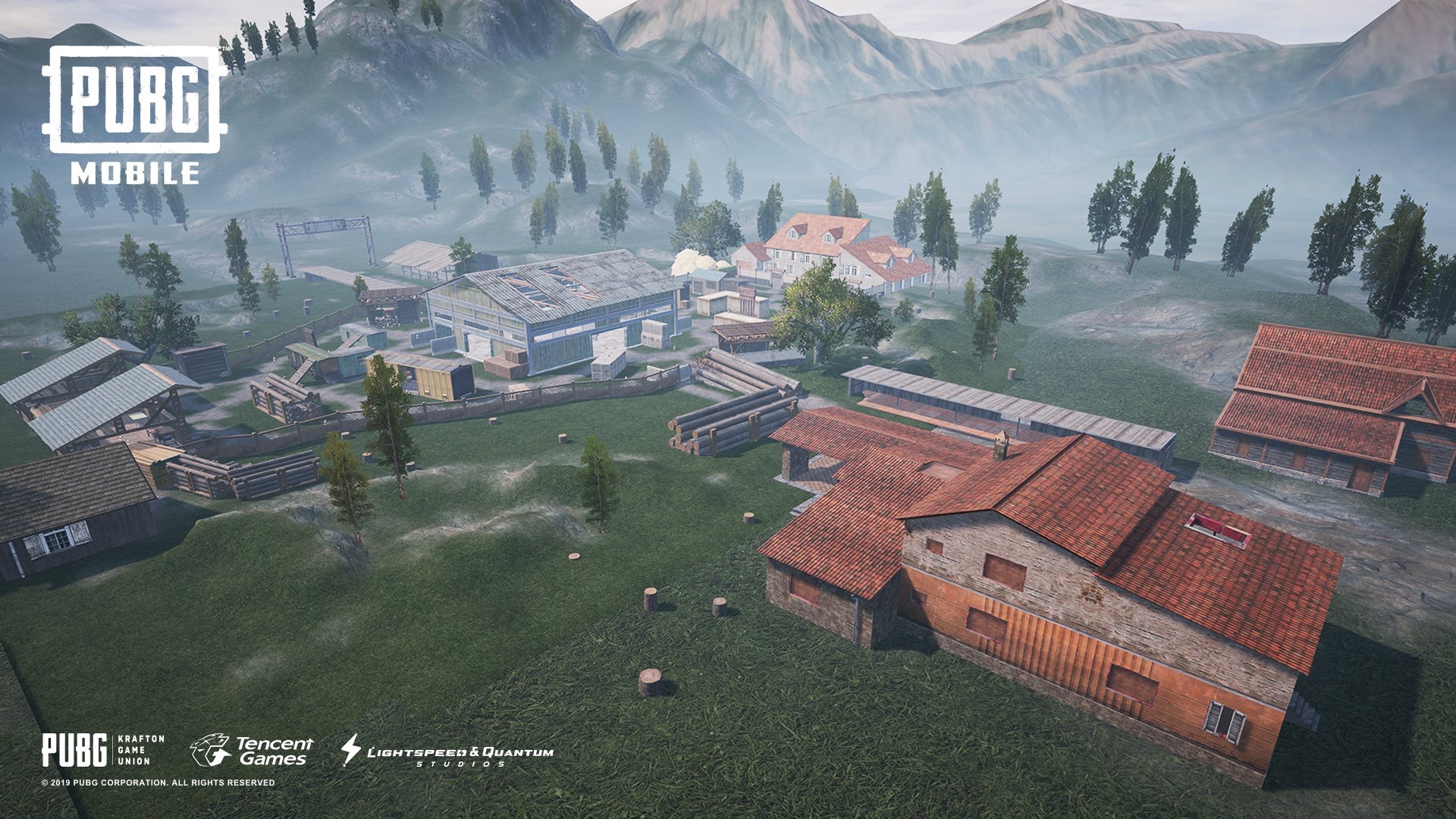 If you do play PUBG Mobile, we have a dedicated channel in our Discord for it. Make sure to join our Discord channel here to squad up. What do you think of a game of this scale notifying you to take a break or stopping playing for a bit?