PUBG Mobile (Free) patch 0.12.0 was announced a while ago and after entering beta for a bit, it finally released on iOS and Android. This is for the international version of the game and the Chinese version was pulled and replaced with a more patriotic version. Read about that here. With Season 7 being teased, Tencent announced the global rollout of the Gameplay Management System that is available in a few regions right now.
This system aims to promote "healthy gaming" through notifications that tell players to take breaks or stop playing. This system is available in many countries like India, Kuwait, Egypt, and more. It will be rolled out in stages across other regions. Players will be prompted to confirm their age on booting up the game and players under 18 years old will have to acknowledge a gaming advisory before starting to play. Tencent wants the hundreds of millions of players worldwide enjoy the game in a "sustainable manner". This system will be tweaked through user feedback.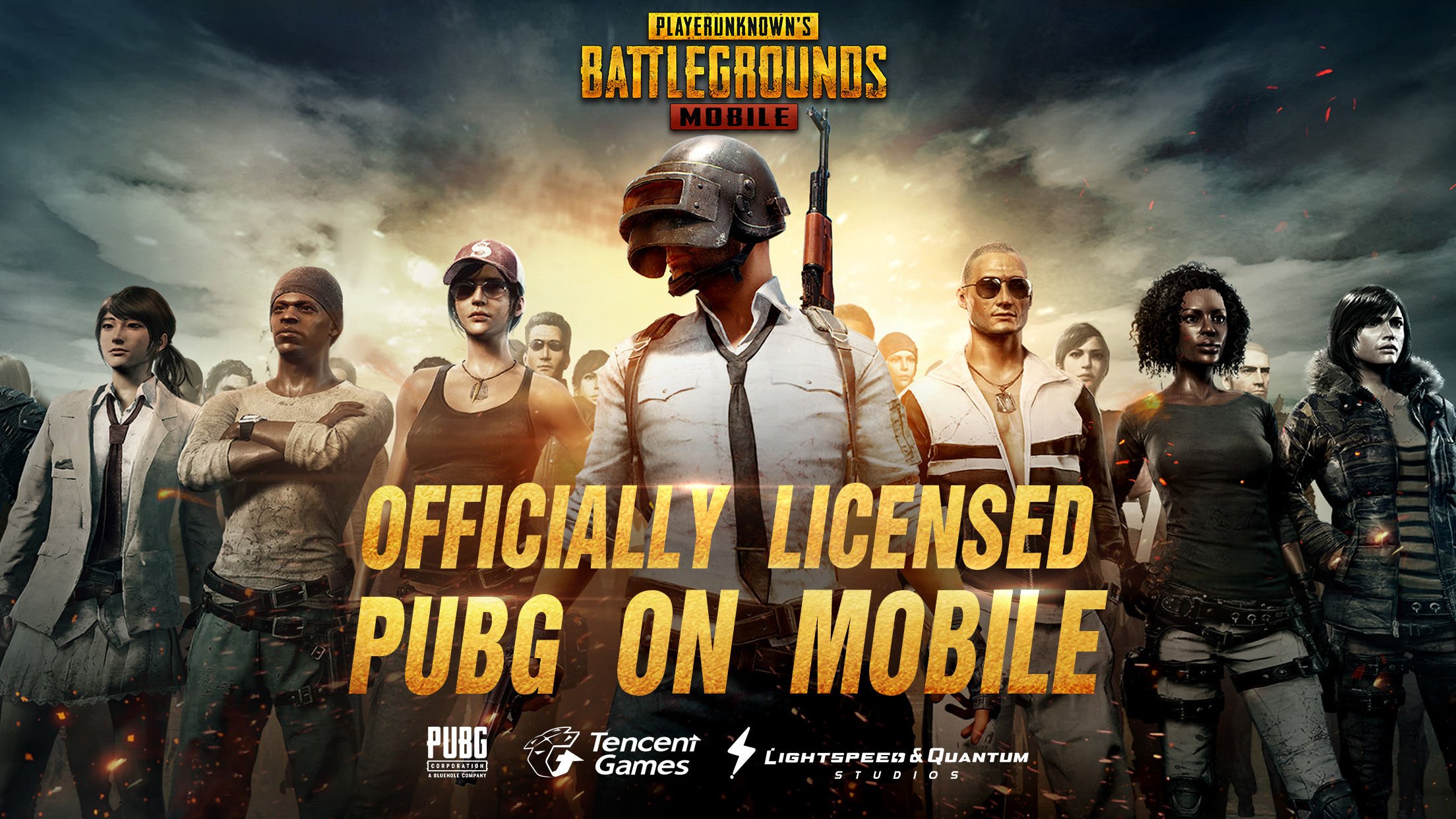 If you do play PUBG Mobile, we have a dedicated channel in our Discord for it. Make sure to join our Discord channel here to squad up. What do you think of a game of this scale notifying you to take a break or stopping playing for a bit?