With Apple Arcade feeling the first time in a long time that Apple has taken gaming seriously, I went into WWDC expecting some gaming announcements. Thankfully, Apple surprised us all by announcing official support for the Xbox One S (I'll explain why One S is important here below) and PlayStation 4 controllers on iOS 13, tvOS, and iPadOS. This essentially nullifies any need to buy a more expensive MFi controller given that there are about 150 million consoles in between PS4 and Xbox One and even more controllers out there.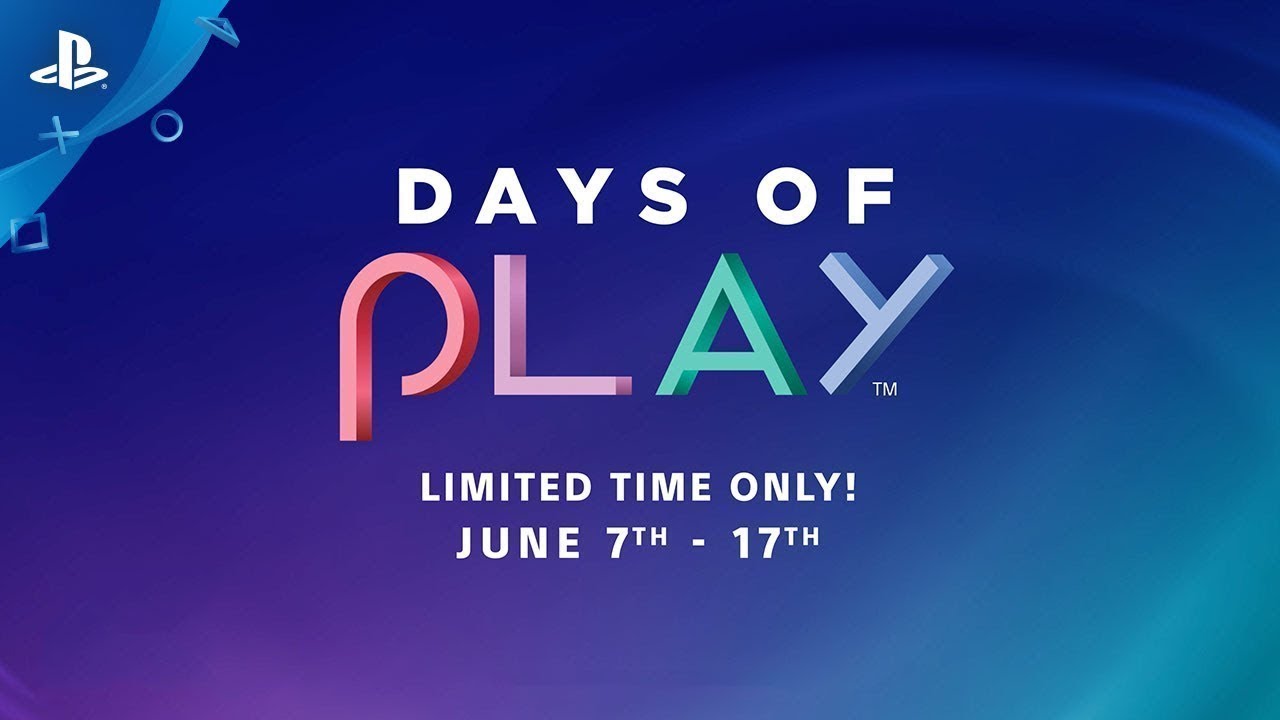 Today, both Sony and Microsoft have their own promotions beginning for games, hardware, and accessories at their own stores and participating retailers which include Amazon. The PS4 sale is the 3rd annual "Days of Play" sale that features a custom console as well. The sale will go on for 11 days and see the DualShock 4 (PS4 controller) down to $39.99 from $59.99. This applies to all colours.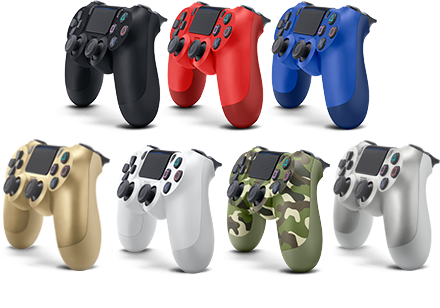 At WWDC and on the website for iOS 13, Apple specifies Xbox One S controller. This is important because the Xbox One S console controller and controlloers in that family that are available now support bluetooth without needing a dongle. The original Xbox One controller and the current Xbox Elite Controller (great controller btw) require a dongle for use on PC. The controllers that are compatible with Xbox One S and later and Windows 10 without needing a dongle will work on iOS 13, tvOS, and iPadOS going by the wording used by Apple. The Xbox deals also begin today and there is a $10 discount on black, white, special edition, and limited edition controllers. Xbox Design Lab controllers are down to $64.99 as well until June 17th.

I can't wait to see more games start adding prompts for Xbox One and PS4 buttons in games on Apple platforms. The huge barrier of entry for users and developers when it came to install base for MFi controllers is about to finally go away when the big updates arrive later this year. Check out the PS4 controllers on Amazon here and Xbox One S controllers here. For full disclosure, these Amazon links and the ones below are affiliate links so we'll get a small kickback if you buy controllers (and subsequent items) through those links, which supports us and helps keep our website going! Do you already own a PS4 or Xbox One S/X already and enjoy using the controller?
Amazon Link: Xbox One S Controllers
Amazon Link: PlayStation 4 Dual Shock Controllers