WWDC 2019 is going on right now and Apple casually just announced support for the two most popular controllers ever for tvOS 13. When the update hits, you will be able to use PS4 and Xbox One controllers on tvOS. Both these controllers would be perfect for a lot of things outside of native games.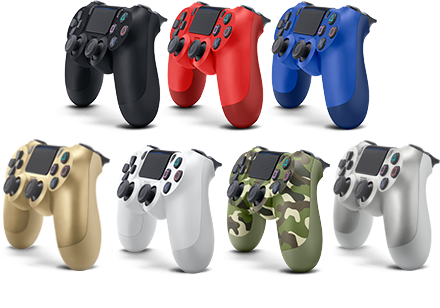 Sony released a PS4 Remote Play app recently and having native PS4 controller support will be beyond amazing if this does come to iOS as well in iOS 13. The Xbox One controller support on Steam Link will be great since most PC gamers use the Xbox One controller as their controller of choice on PC games with Microsoft's support. Right now, this is just announced for tvOS 13 which is still a huge deal.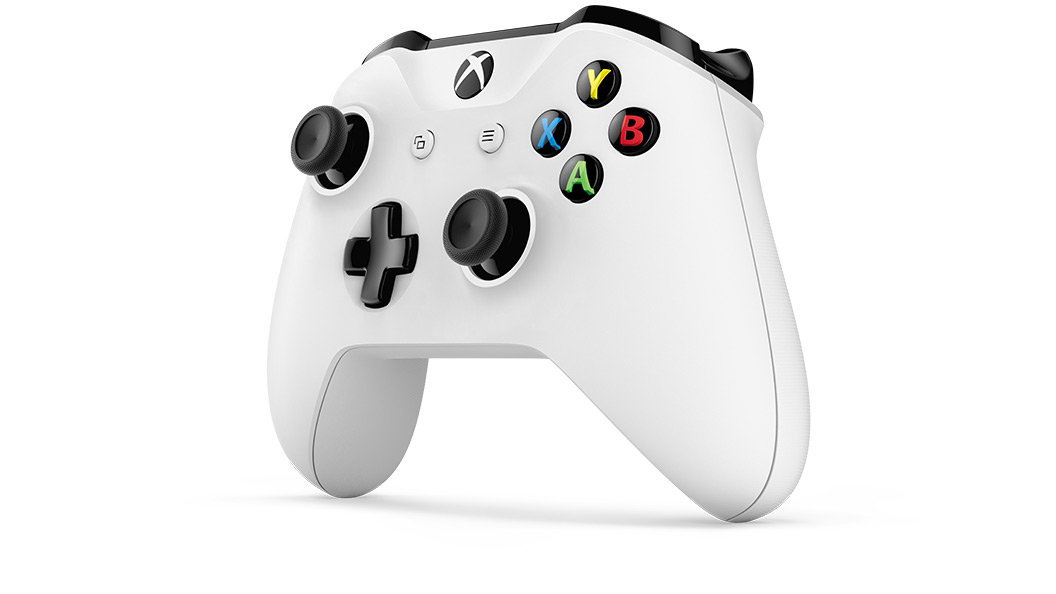 Hopefully this means it is coming to iOS 13 as well because that would be massive and definitely be a clear indication of what Apple thinks of the MFi controllers sadly. What is your favourite game controller?