There's no shortage of Marvel or NetEase projects on mobile devices and mobile MOBAs also feel like a dime a dozen these days. Both companies have collaborated to bring Marvel's first mobile MOBA in the form of MARVEL Super War that is currently in a closed beta on both iOS and Android. It is free to play as expected and it features loads of heroes and villains from the Marvel Universe. Marvel's official announcement mentions that they want this to be fair and balanced. Check out one screenshot from the closed beta below: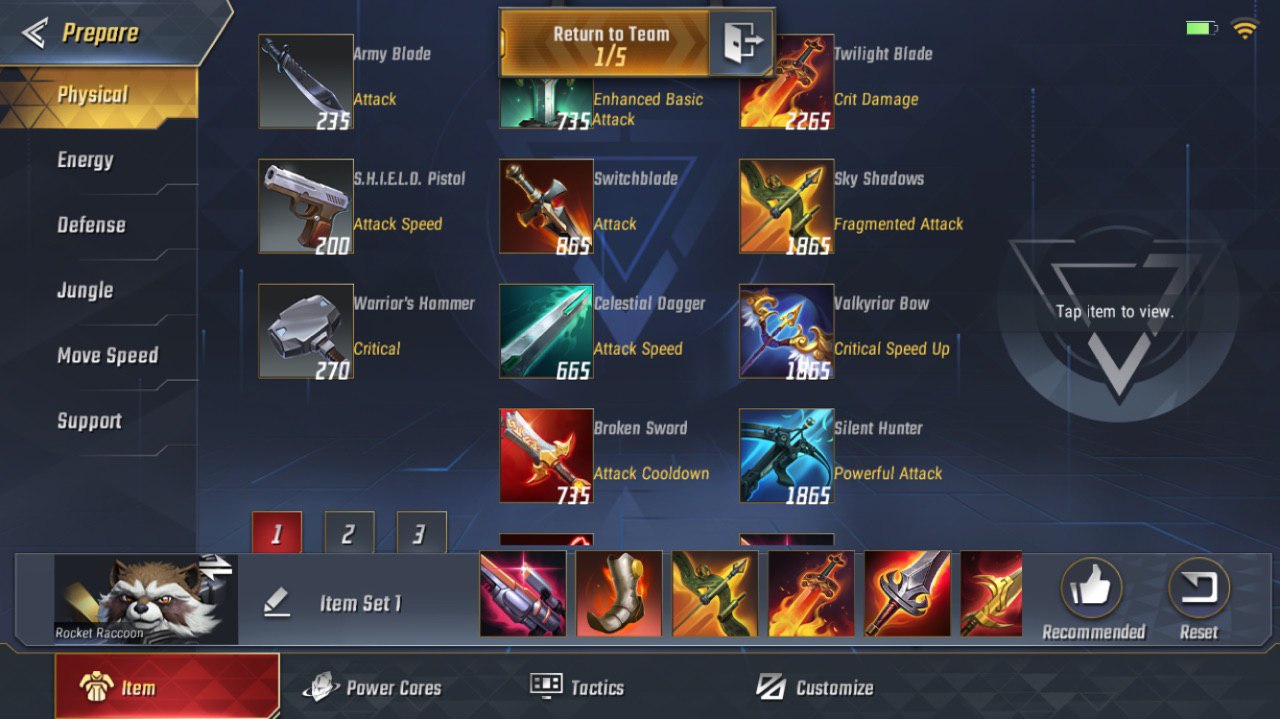 Since this is currently in a closed beta, I went into it not expecting a super polished experience. It needs a lot of work. The character models look nice and performance was decent but the environment needs work for sure. It feels nowehere as nice as Vainglory or Arena of Valor. Hopefully once the beta expands to more regions and they have worked on the game more, it will be in a better place. The core gameplay is pretty straightforward and it has a decent tutorial. It is surprising that a mobile MOBA has taken this long to be announced from Marvel but this is a decent foundation to build on and hopefully progression is handled well because the roster is definitely good.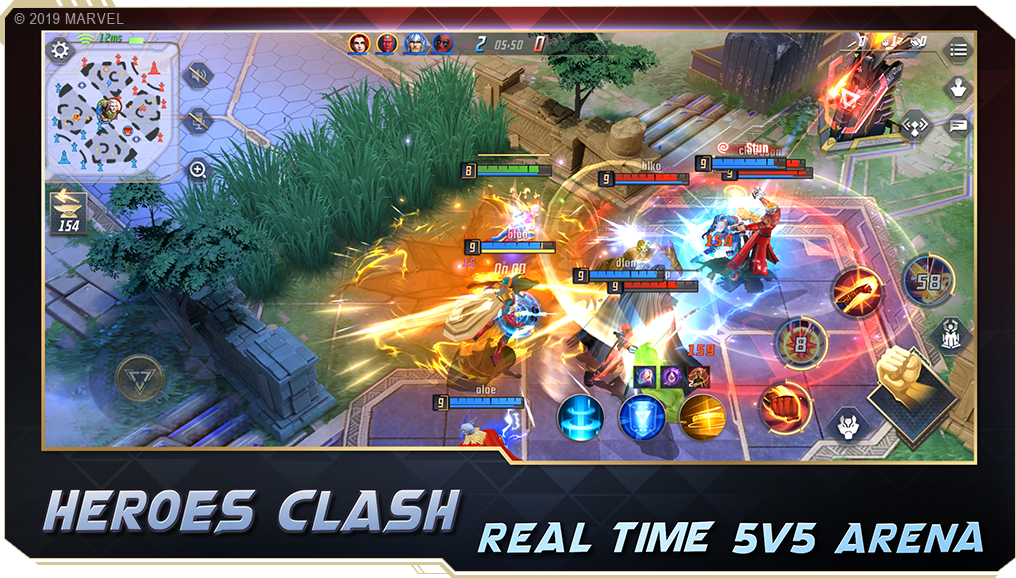 As of now, it is only available in a closed beta (and data will be reset) across iOS and Android devices in Southeast Asia and India. It has a dedicated server for India and I've been playing it for a bit. Check out the official website here. If you're in those regions and want to play it, check it out on iOS on Testflight here and Android on Google Play here. What's your favourite mobile MOBA?