As we inch shockingly close to a whole year of these weekly roundups, things are starting to really heat up for Arena of Valor. The rumor mill was full bore last week with musings of Tencent gearing up to release Arena of Valor's hugely successful template, Kings of Glory, in the west. The reasoning wasn't clear, but news out of Tencent-owned Riot Games just a few days ago have really thrown a spanner into the works. Buckle up, because Arena of Valor weekly #51 is a doozy.
League of Legends Mobile Due Out Next Year?!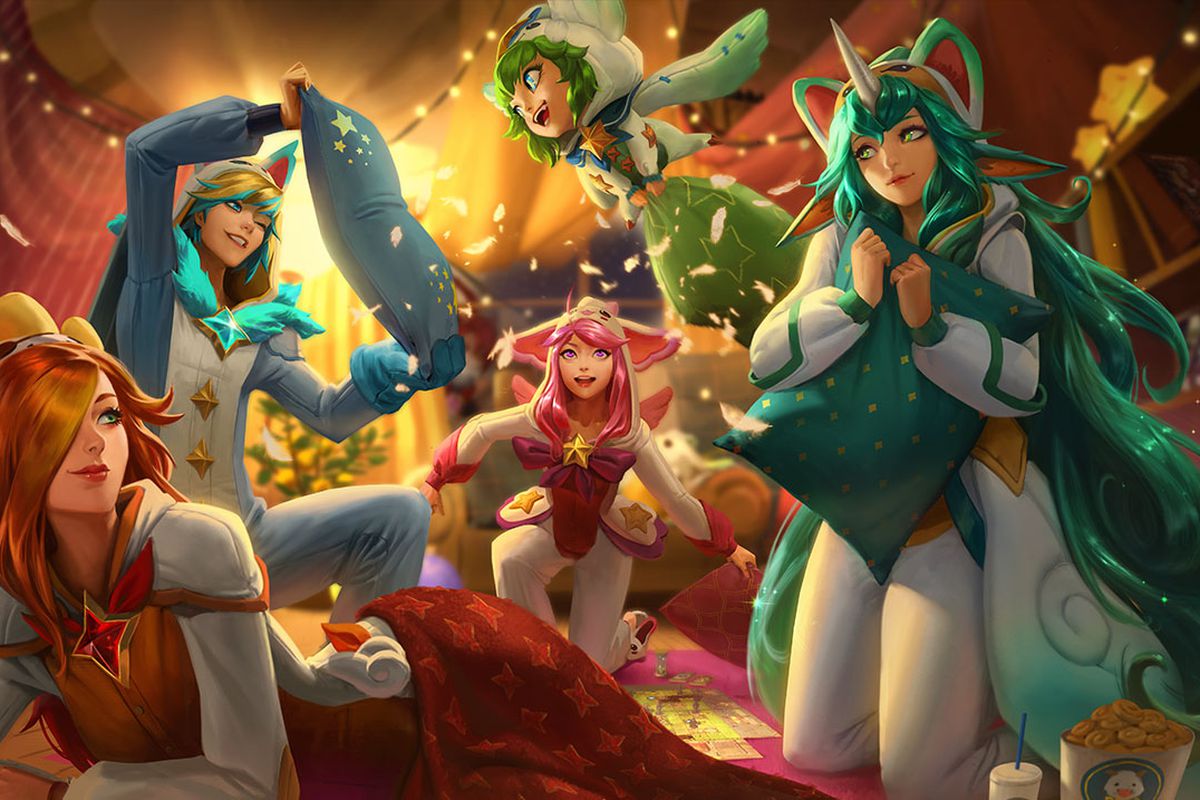 You've probably already seen the news by now – after all, we featured it here just a few days ago – but it's true; Tencent and Riot Games are working together to release a mobile version of League of Legends sometime in 2020. This seemed like the logical next step when Tencent threw lots of money at Riot Games back in 2011 and fully acquired the company in late 2015.
We don't know what form League of Legends Mobile will take just yet. Despite the report of its existence making waves across the internet this week, we don't know if it'll be a stripped down version designed to be played in quickfire bursts, or whether to expect a full port with 30-60 minute matches on average.
While certainly a big deal in gaming right now, its arguably more important for us Arena of Valor players. After all, we just heard last week that Tencent is planning to release Kings of Glory, Arena of Valor's mega-successful Chinese template, in the west within the next few months.
We started to see it as Tencent calling time on Arena of Valor, opting to instead bring over what's technically the "World's Biggest MOBA" thanks to the 200+ million players KoG attracts in China. But even that won't mean much in the west considering League of Legends is a far bigger household name over here. After all, how many non-AOV players know of KoG?
So what's going on here? We really don't know. With all the KoG release rumors knocking around, it was just interesting to imagine Tencent essentially going into competition against themselves. With League of Legends Mobile now on the table, they're essentially at war with themselves two times over. If anything, it just serves as a reminder that Tencent is still the largest video game company in the world. They don't have the recognition of EA, Ubisoft, or Activision in the West, but they're there. Overshadowing them all. We just don't pay enough attention.
Silverwing Tel'Annas Mech Skin Glides In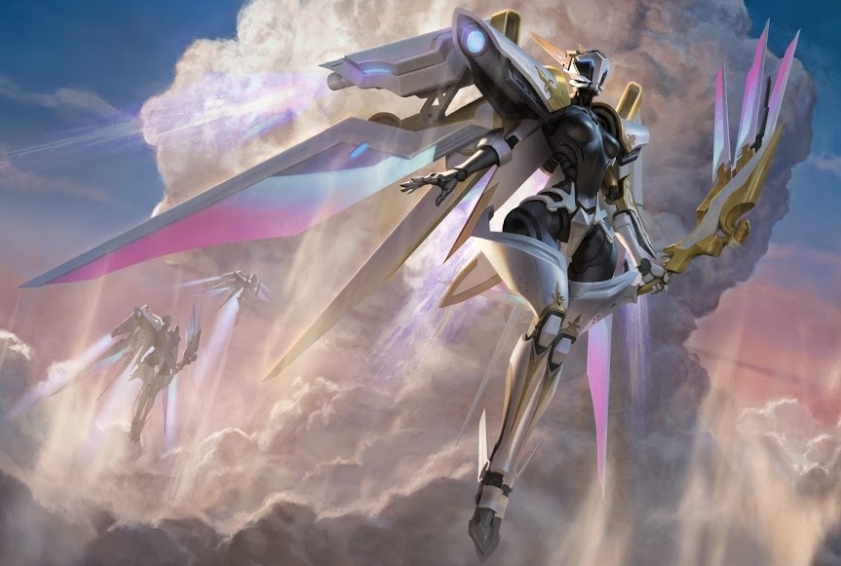 Tencent spent most of this week promoting the return of Lunar Fairy Krixi. A skin Nintendo Switch owners got for free following the beta, Lunar Fairy Krixi has always been a time-limited affair in the mobile game. But the return of another adorable Krixi outfit doesn't wasn't powerful enough to overshadow the mighty impressive show that is Silverwing Tel'Annas. The skin was teased months ago thanks to the usual leaks over from Taiwan and Vietnam, but she's finally making her way to the NA/EU servers today.
But that's where the good news ends. For the unlucky souls, anyway. Silverwing Tel'Annas is hidden away in the Magical Draw gatcha. You'll probably need to part with decent chunk of change to get this one. There's no word on whether it'll make its way to the store at any point, but the Magical Draw is only available until June 16.
Magic Crystals Are Real Cheap Right Now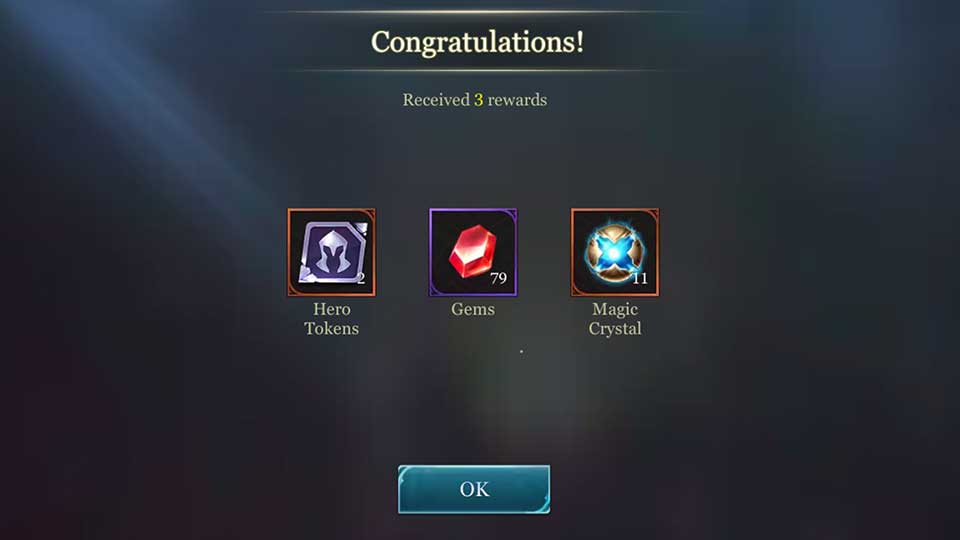 After seeing a ludicrous Reddit post showing someone topping up their thousands of Magic Crystals with another 1000 from a new chest, I thought nothing of it. Even the title, which bigged it up as a great deal, didn't shake me. Sure, I've wanted a Pendant for the Summer Bash Krixi skin for close to a year now, but when I'm still 80 away from the guaranteed drop, I wasn't going to start throwing money at it now. Until I did.
At 19 vouchers per chest and a buck in spare Google Play credit from some silly surveys, I threw them at the machine and came out with 11 crystals and some random crud. Considering a single Magic Crystal is usually 99 vouchers, getting 11 for around the same price almost tipped me over the edge. It seemed like a great deal. While it wasn't enough to get me a pendant, I did get a free Arduin unlock. Not bad.
So I decided to throw it another buck. I got 3 crystals. Not quite the same. It's still a decent deal if you're wanting crystals and don't mind spending a bit of money – but it's not exactly free crystals, either.
Dtwo Analyzes the new patch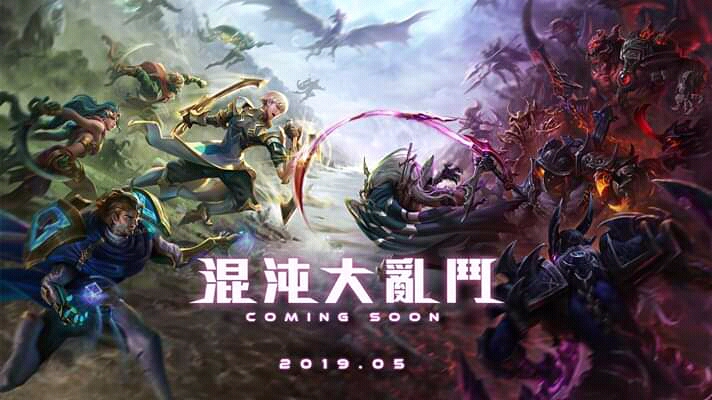 Last week we talked about Arena of Valor's seemingly imminent 10v10 mode. The new gameplay option was set to be released with the latest patch in Taiwan, with the rest of the world likely getting it soon after. With the full patch notes now out, Dtwo has done what he does best and thrown the lot up on his site alongside his own key observations.
He notes that the smaller nature of the patch doesn't guarantee it'll come over to the west until a larger patch hits further down the line, though, so reading into this now might not mean a whole lot for a while yet. Or it could. We don't know when it'll come West is what we're saying here.
Aside from the exciting 10 v 10 mode with its new map visuals and "unlockable powered-up abilities", it's some of the other QoL changes we can really get behind here. First off is the role selection system that allows players to pre-select their preferred role and be matched up with other players accordingly. As wonderful and absolutely necessary as it seems, it's only available in Diamond rank right now and, more curiously, only between 7-11 PM each day. Well… it's something.
We won't start listing the balance changes here, but most are for newer and far older heroes. Veres, Quillen, and Errol are the newer heroes to get tweaked, whereas Fennik, Lumburr, and Murad are some of the older ones. Without saying too much, Dtwo said: "the devs didn't like the idea of Quillen being even a little bit weak." Uh oh!