Over the years, we've had tons of zombie games on mobile platforms but few let you step in the shoes of zombies and do it well. Infectonator started out as a flash game nearly a decade ago and it arrived on mobile back in 2012. Today, Infectonator 3: Apocalypse ($4.99) releases on iOS as a fully premium release. Watch the trailer for it below:
Just like Infectonator, Infectonator 3 is a top down action strategy game with loads of depth. It released on Steam initially and is now ready to feast on some brains on the App Store. While the original release was one of the rare free to play games that doesn't force you into spending often, this one is premium. Read our review of the original here.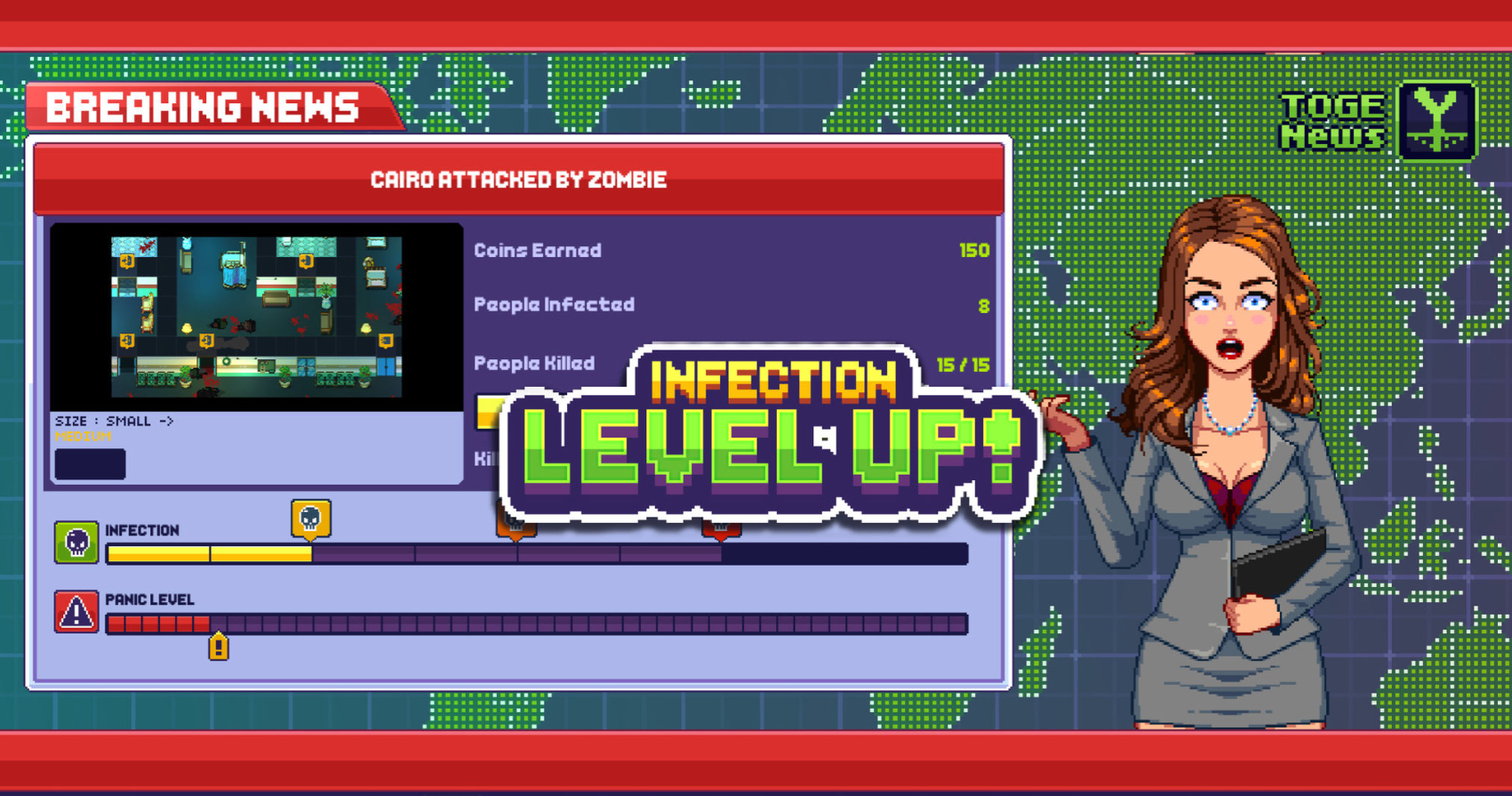 Infectonator 3: Apocalypse is now available on the App Store as a premium release with nothing cut from the Steam version. This includes 200 levels. If you're interested in it, you can buy Infectonator 3: Apocalypse on the App Store for $4.99. Did you play the original and enjoy it?