Rayark's Cytus II (Free) is fantastic. The original game was already great but Cytus II is better in almost every way. Ever since launch, it has been updated consistently with new content and was even free earlier for a limited time. Today, the highly anticipated Hatsune Miku collaboration arrives bring in new songs and original story content. This is available through an in app purchase. Watch the trailer for the collaboration showcasing the new content below:
The story content features Hatsune Miku that focusses on her singing as expected on stage. In terms of actual music, there are 14 new songs and you can buy her character in game until May 31st next year. If you buy the Miku pack, it will be permanently unlocked in game for you going by the DLC page. Cytus II has been discounted before but if you've been waiting on picking it up, you can get it for free right now for a limited time. The last time this happened, the game was free for under a week. There are loads of DLC packs for songs within but it is absolutely worth checking out in its current state even without any in app purchases.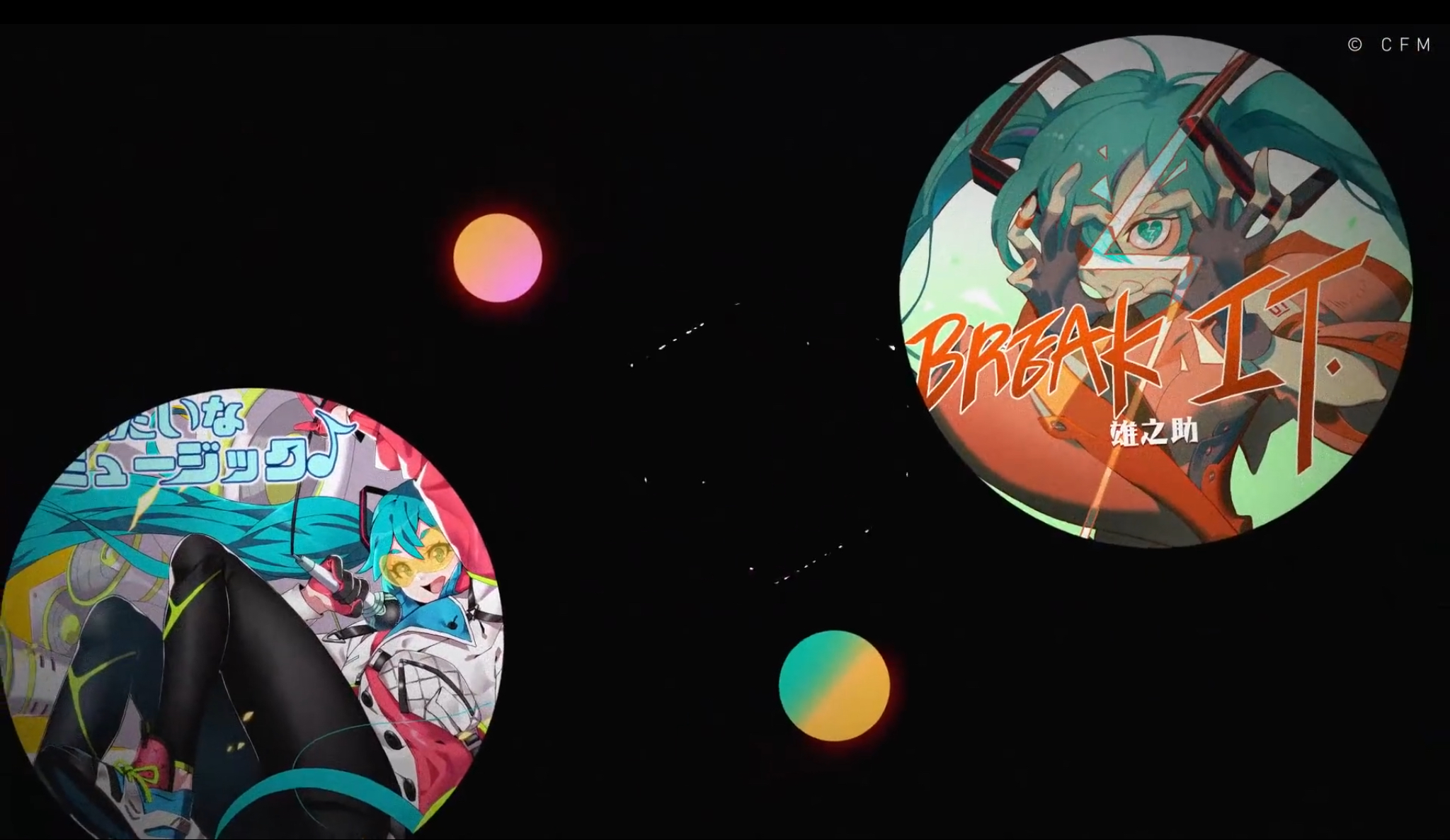 If you want to learn more about Cytus II, then be sure to check out our full review, and if you're already among those who have been enjoying the game this year then be sure to check out this latest content. What's your favourite rhythm game on iOS?