Bandai Namco Entertainment announced Very Little Nightmares ($6.99) for iOS a while ago. This is an iOS only prequel for the console and PC game Little Nightmares that even saw a Switch release after arriving on PS4, Xbox One, and PC earlier. Very Little Nightmares for iOS was set to release on May 30th as announced earlier and it has released early. Watch the trailer for it below:
Very Little Nightmares has been developed by Alike Studio who are best known for Love You to Bits and Bring You Home. I wonder if Bandai Namco Entertainment will consider bringing the full Little Nightmares console game to mobile platforms. Very Little Nightmares looks very nice so far.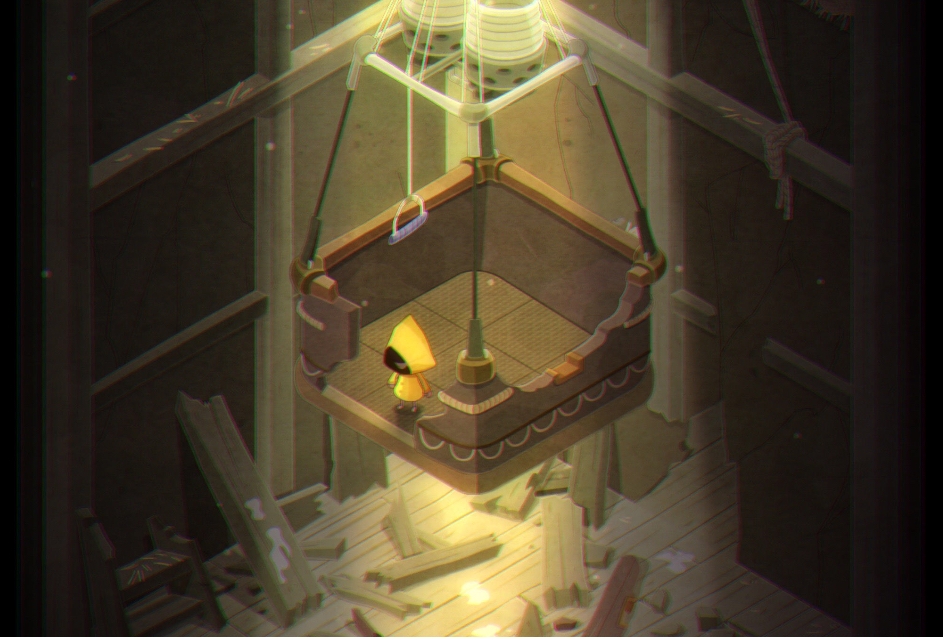 If you enjoyed Little Nightmares on PC or console and have wanted more from the brand, check out Very Little Nightmares on the App Store for $6.99. It is a prequel story. As of now, an Android version hasn't been announced. Did you enjoy the console game or will this mobile premium horror game be your first Little Nightmares experience?