PUBG Mobile (Free) just saw the rollout for the Gameplay Management system begin worldwide after the system was implemented in a few countries. Today, Season 7 begins worldwide with patch 0.12.5 that has just begun rolling out on both iOS and Android. Season 7 obviously has a new Royale Pass with new cosmetics.
Season 7's Royale Pass has the new EZ Mission License, character beard, parachute/flight trails, and more. This update also brings the Skorpion which is a new machine pistol that fires 9mm rounds. Players in the middle east also get dedicated servers with this update. When it comes to general improvements, the shop now features category tabs.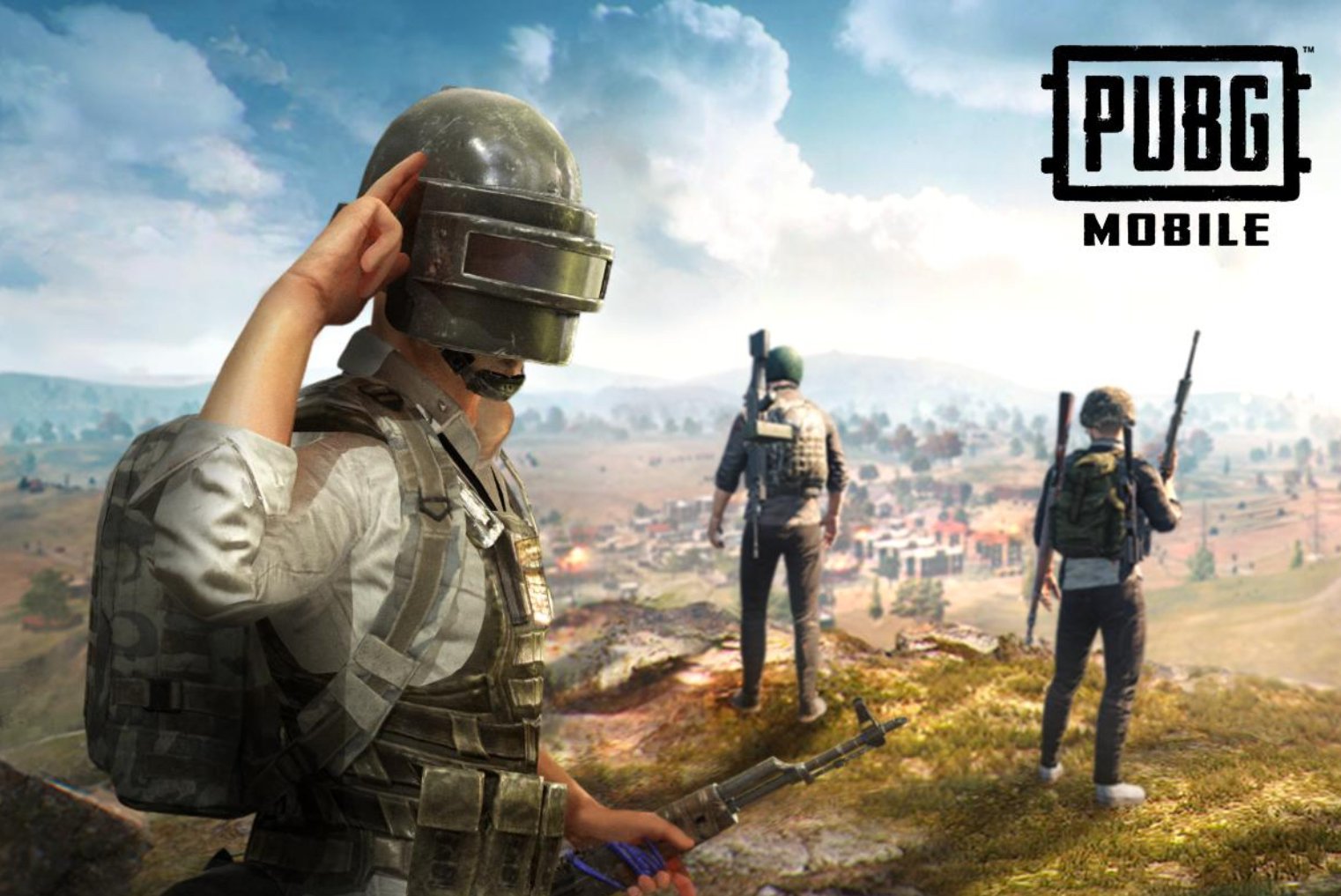 If you do play PUBG Mobile, we have a dedicated channel in our Discord for it. Make sure to join our Discord channel here to squad up. What do you think of a game of this scale notifying you to take a break or stopping playing for a bit?