Rob wrote about PokeLand two years ago which was an action game in the Pokemon franchise for mobile devices. Today, that has returned as Pokemon Scramble SP in Japan and Pokemon Rumble Rush in the West. This game is not the same as the new project that was announced with DeNA this week. That project will be released on its own. Pokemon Rumble Rush has been developed by Ambrella who have worked on various Pokemon spinoff games in the past.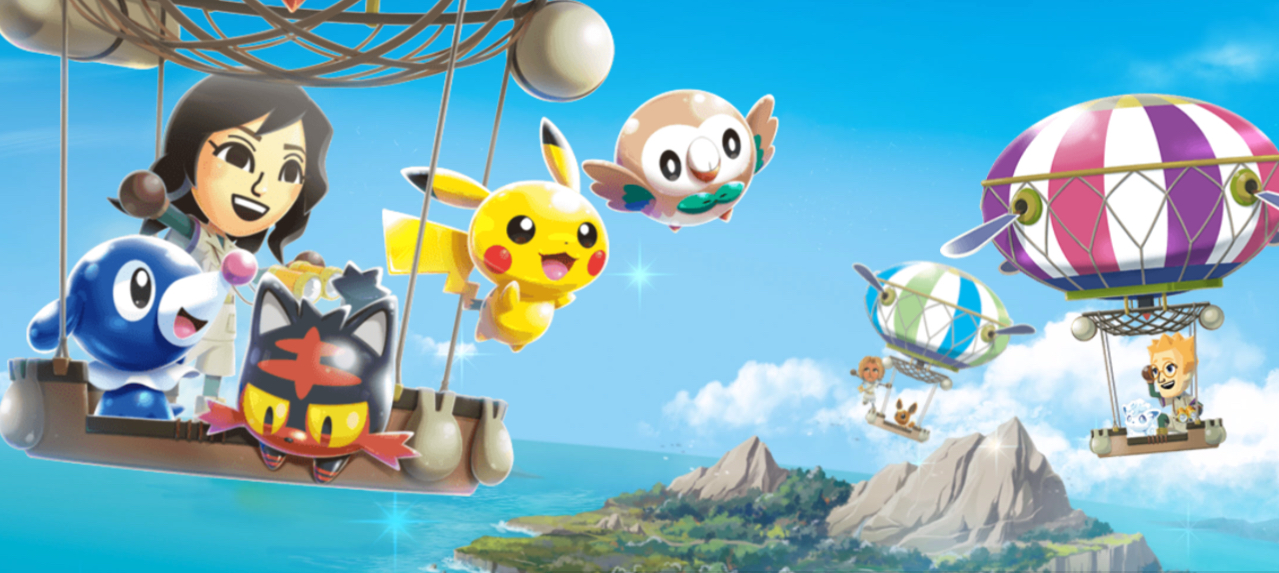 Pokemon Rumble Rush will have fast paced gameplay letting you attack Pokemon by tapping the screen. There are various islands and seas to explore which change every two weeks bringing newer Pokemon. Clearing stages nets you core in some situations which you can refine to power gears to make your Pokemon stronger. Your aim is to collect Pokemon from various locations to take on super bosses. As of now, the game is live on Google Play in Australia nad requires Android 4.4 or higher.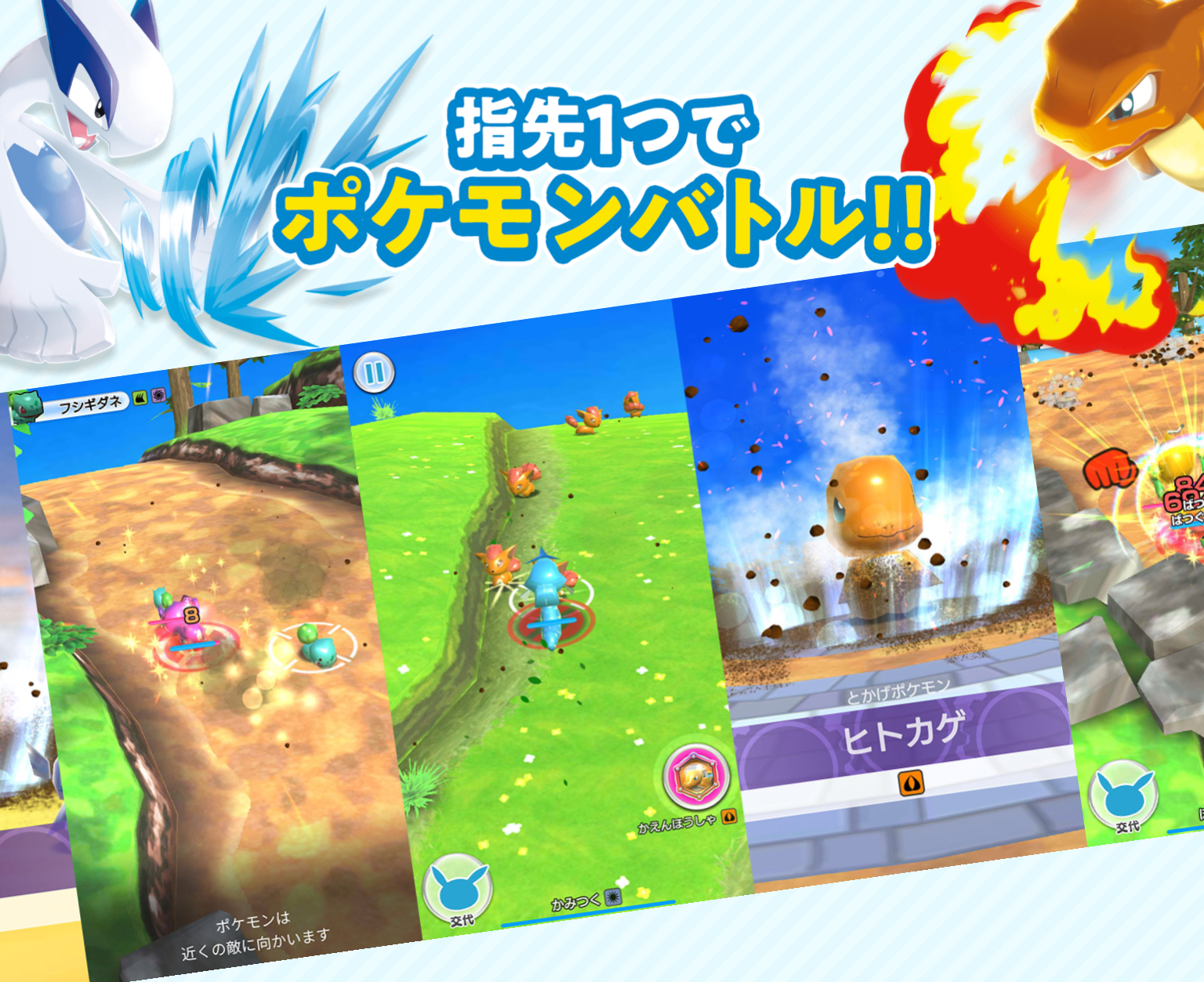 If it shows up on the App Store, I'll update this story. This hasn't been officially announced so the launch could be a soft launch in Australia with more regions to follow. If you have an Android device and are in Australia, download Pokemon Rumble Rush from Google Play here. It is free to play and has in app purchases as expected. Were you looking forward to PokeLand when it was revealed a few years ago?