Square Enix announced a prequel to Octopath Traveler, the Switch exclusive JRPG from Square Enix, in the form of Octopath Traveler: Champions of the Continent for iOS and Android devices in Japan a few days ago. Pre-registrations were also live for the upcoming mobile exclusive single player RPG set in the same universe. Today, Square Enix reveals a few more details about the mobile requirements (going by the early demo specifications) and also opens up applications for an early demo. Watch the teaser for the game below:
This demo will be limited to only 800 players on each OS and is being released to get feedback for the final game release. Square Enix did something similar with the Switch game and that feedback helped the final release end up being better than what most people had expected at the time. The demo will be distributed from March 26th from 13:00 JST to April 2nd at 13:00 JST. To play this, you need an iOS device running iOS 10 and later (iPhone 7 and later) or an Android device with 2GB RAM and higher and Android 6.0 and higher.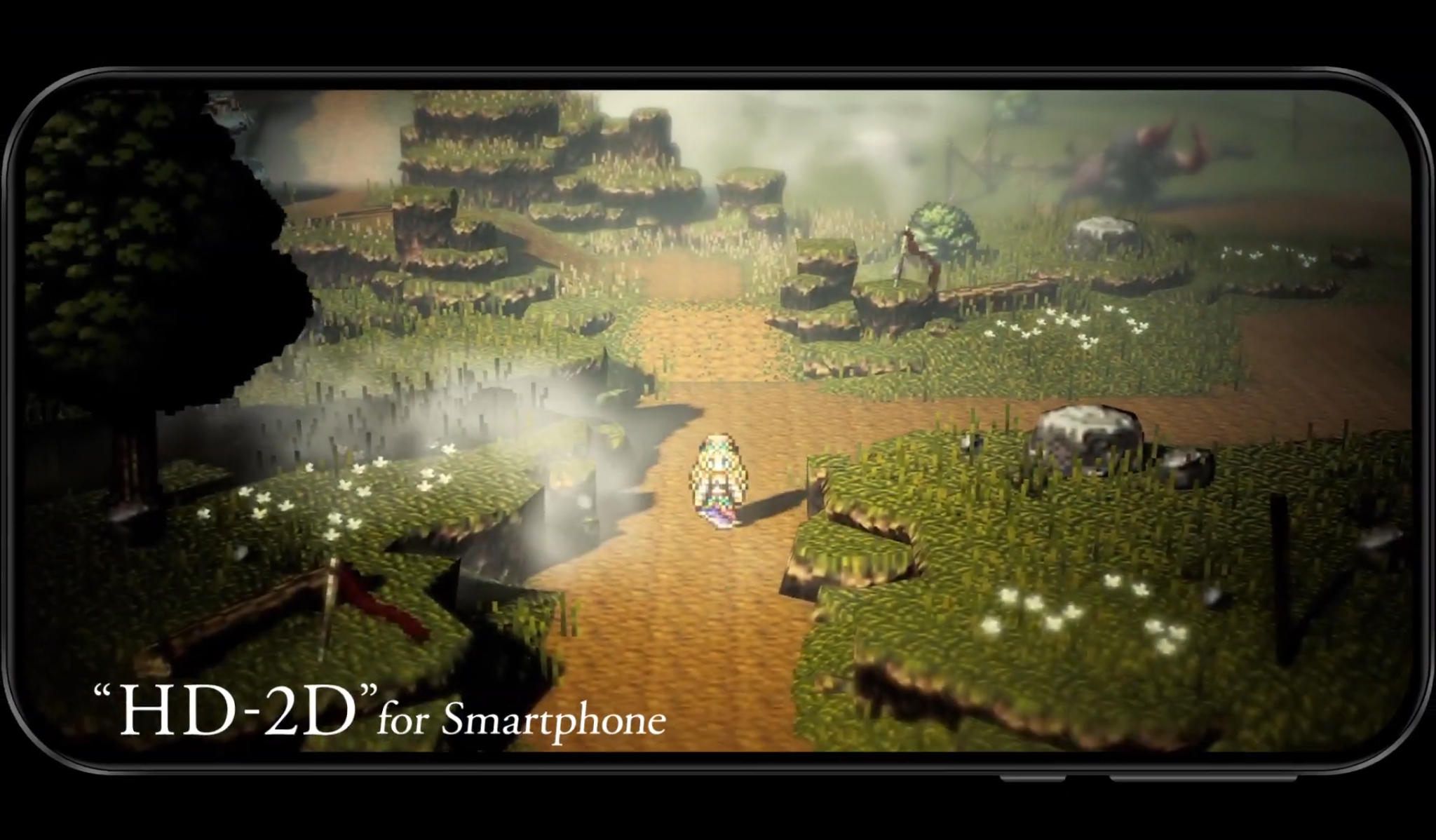 Octopath Traveler: Champions of the Continent will be a single player RPG that is free to play. It is interesting that this isn't social focussed like many of Square Enix's mobile releases. If you're interested in signing up to check it out early, you need a Square Enix account (a Japanese one) and can sign up here. The sign up window closes on March 17th. Are you going to wait for the possible English release or do you need every little bit of 2D HD content from the team you can get your hands on?
[Source: Games Talk via Gematsu]