Octopath Traveler by Square Enix was my favourite game on the Switch last year and one of the best JRPGs this generation by far. I couldn't get over how good it was at feeling like an old school SNES era JRPG with many modern conveniences. The music was definitely the standout for me and I still listen to the soundtrack daily even though I've played over 200 hours of the main game. Today, Square Enix announced a prequel story to Octopath Traveler for mobile platforms in Japan. This is not a port of the Switch game even though some people will make it sound like it is. You can watch the announcement trailer for the mobile game below:
The interesting thing to note about this game is that it will be singleplayer. There are no plans to add multiplayer elements to it. There is an interview with Famitsu where more was revealed about the game including how movement will be on rails but there will be no auto combat. These details come from Elliot Gay (Freelance localisation specialist). The story here will be new and the characters from the main game exist in this world. This mobile game has the same character designer as the main game and the bosses have been designed by Acquire who developed the main Switch release.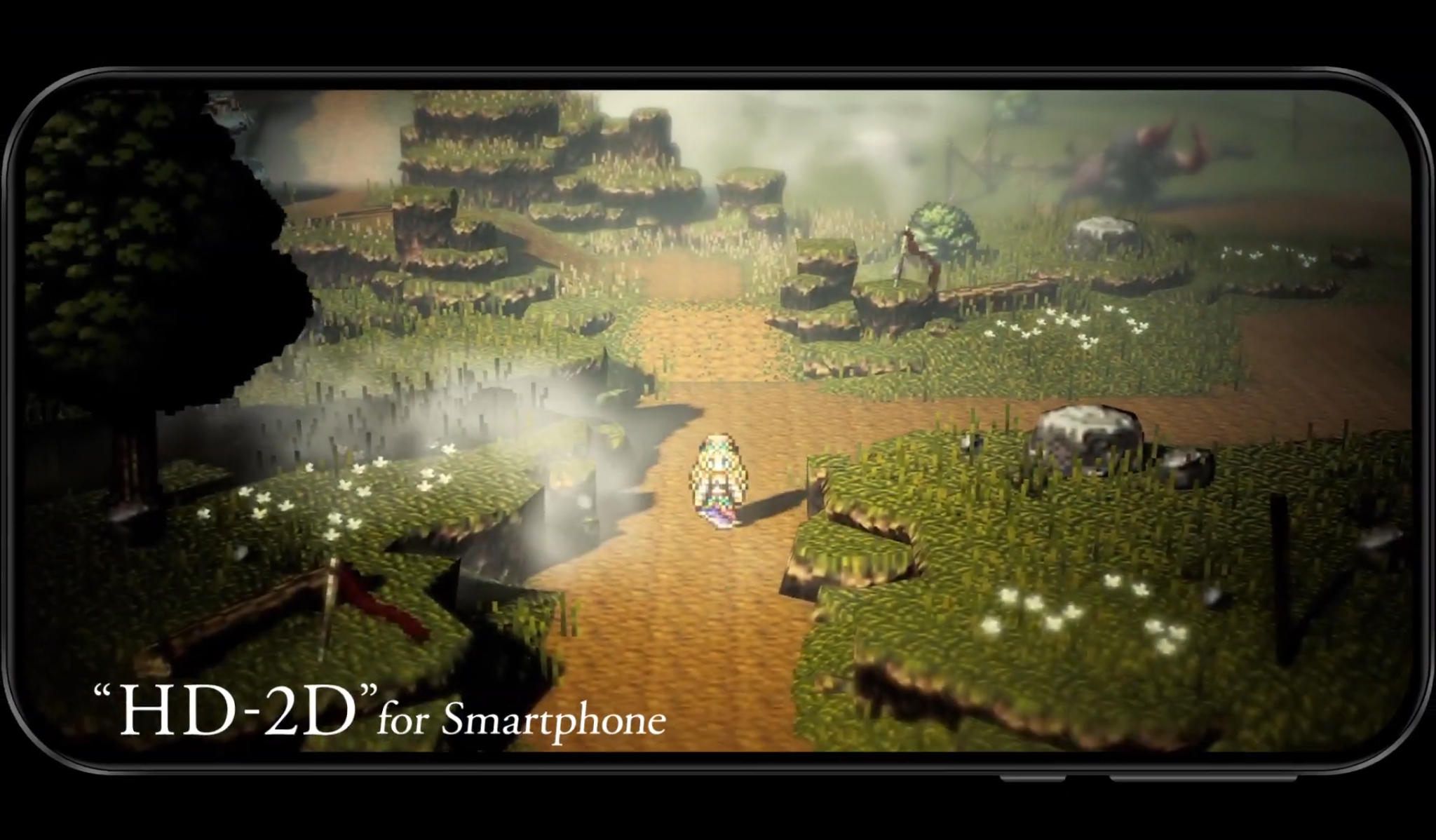 If you're interested in checking this out, pre-register for it here. This will be free to play and have microtransactions. There is no word on localisation right now but given how successful Octopath Traveler was, hopefully this does release internationally sooner rather than later. I'm going to download it the moment it releases on the App Store in Japan. I need more Octopath in my life. Did you check out the demo or full game for Octopath Traveler on Switch?