Fire Emblem Heroes (Free) is the most successful mobile game for Nintendo by far. It continues to do way better than the rest and while Dragalia Lost is slowly climbing, the regional availability and a few other issues are holding it back. Hopefully it does better this year when the availability is expanded. Fire Emblem Heroes is now celebrating its second anniversary with rewards and events for all. The anniversary login bonus is live from now until March 1st and you can login to get orbs 10 times with a total of 22 orbs possible.

The Daily Reward Maps will be available until February 15th with each map being distirbuted for 4 days. The Daily Summoning Events will be on until February 12th and each day a Bound Hero Battle Summoning Event will be brough back for 24 hours. These will feature two heroes.The highlight of the celebrations is the Double EXP and SP event that will go on until February 16th at 1:59 AM and this event will let you earn double EXP and SP from battles. There will also be special hero summoning events. The Aether Raids Event will go on until March 1st and you can get special structures to celebrate the second anniversary through this event.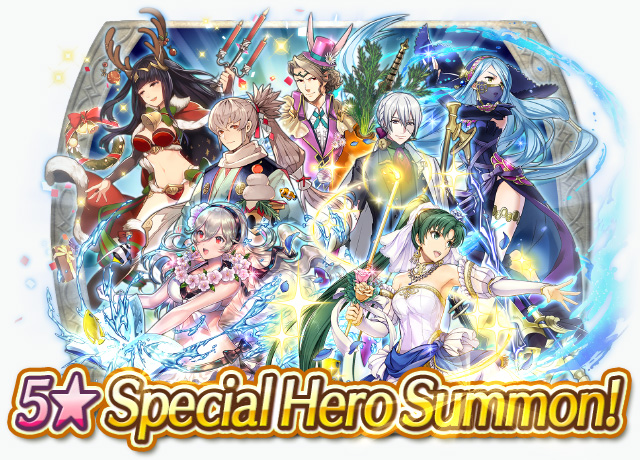 Fire Emblem Heroes is still Nintendo's big money maker on mobile devices if you were unaware. If you've not played Fire Emblem Heroes for a while, now is a great time to get back into it. This year will definitely see Nintendo tie in some events here with the mainline Switch release that is due in Spring. What do you think of the game after two years?