Hello gentle readers, and welcome to the SwitchArcade Round-Up for February 4th, 2019. Today we've got news of some upcoming releases, including extra content for one and a somewhat-surprising English release for another. We've also got the usual look at the new releases of the day, along with whatever sales have gone up by the time this was written. Let's dance!
News
JRPG Parody 'Doom and Destiny' Hits Switch Later This Week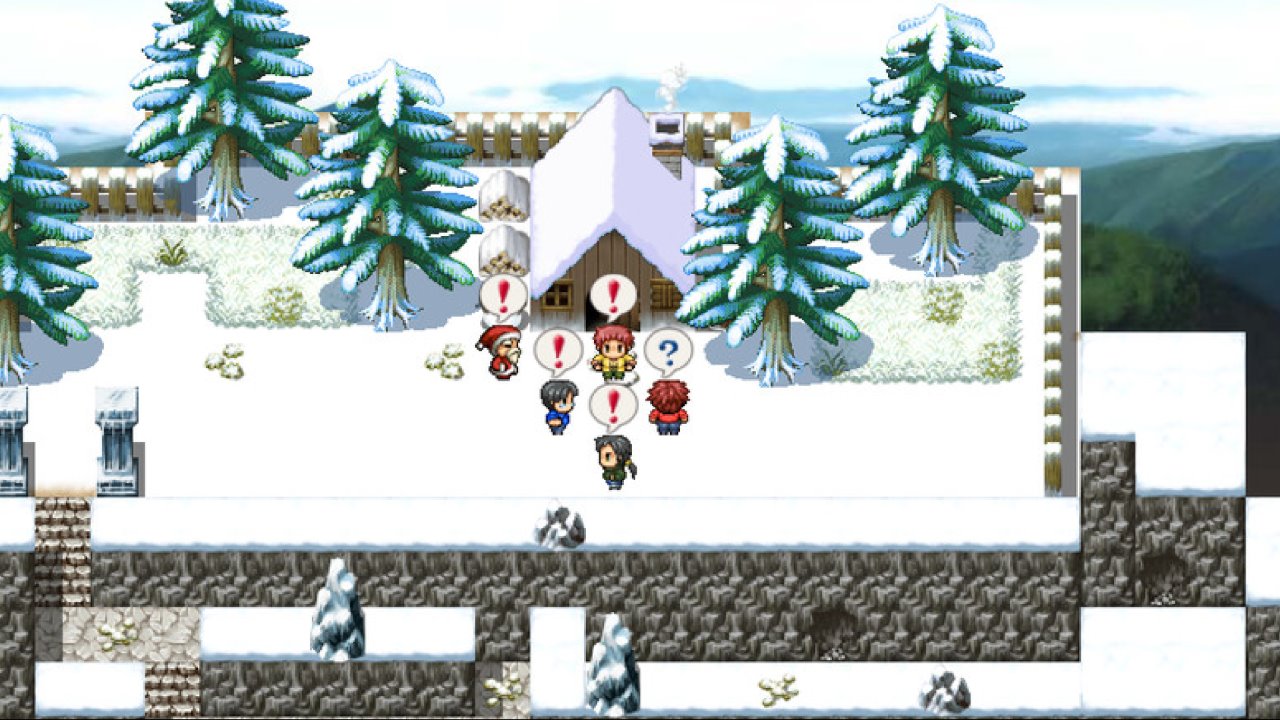 Parody is tough. That doesn't stop people from trying, and friends, I've had to put eyeballs on way too many failed attempts over the years. But one parody that did work for me was Doom and Destiny, a JRPG-style game that follows a group of friends who get sucked into a fantasy game world. Mmm, isekai. It's really rough in places and sometimes comes off as pretty crass, but overall, it's a very playable and often humorous take on the genre. The game will be coming out this Friday on Switch at a price of $11.99 and looks more or less to be a straight port from the other versions of the game.
'Giga Wrecker Alt.' Will Have New Content on Consoles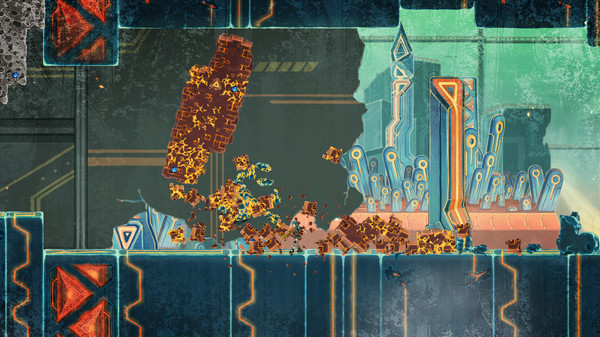 Every once in a great while, Pokemon developer Game Freak allows its staff to venture outside of the Pikachu salt mines and make something different. One product of that is Giga Wrecker, which up until now has only been available on PC. It's a physics-puzzle platformer of sorts that sees you destroying things and using the scraps to create paths through the levels and solve puzzles. Seems to be pretty well-liked, even if it didn't get a ton of attention. For its upcoming release on consoles (including Switch), it will be sporting 20 new puzzle stages, a new secondary character that supports you with advice when you get stuck, and a new ultra-challenging Ironman mode. We don't know exactly when the game is coming yet, but it will be out at some point in this year.
'Wargroove' Developer AMA Reveals Plans for Free Content Updates, DLC, and More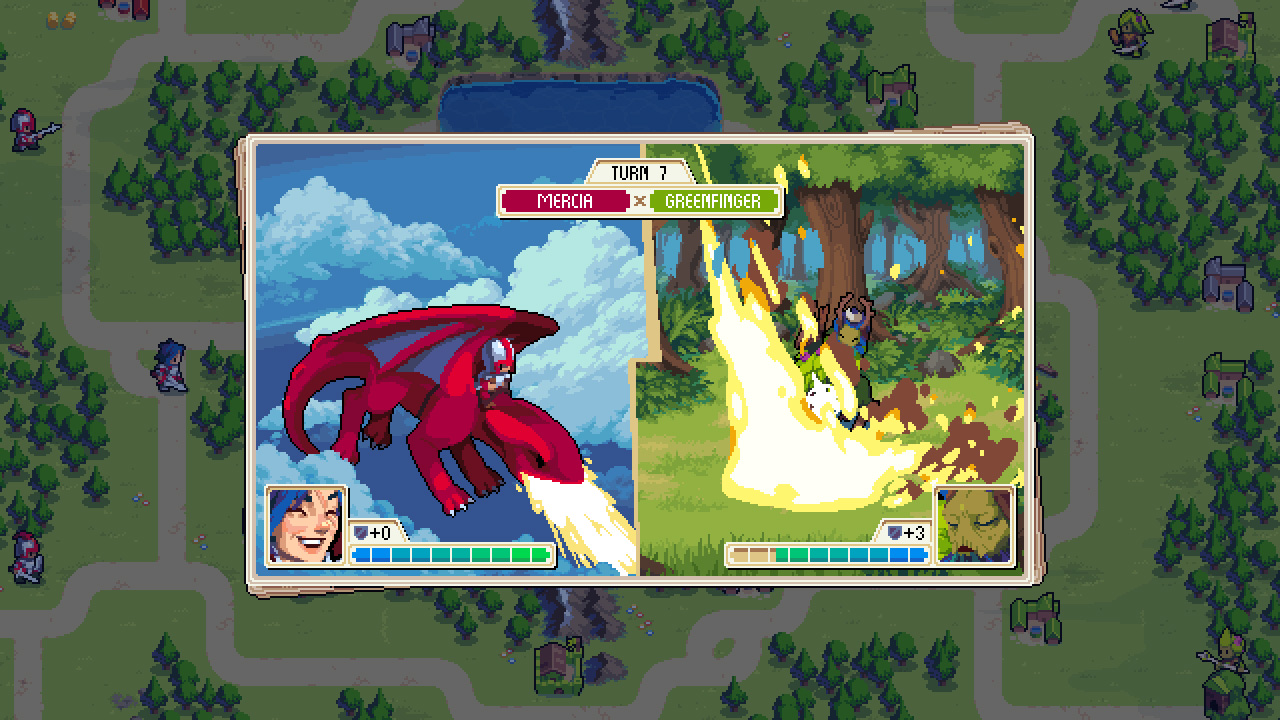 Wargroove is a very awesome game. And hey, its developers at Chucklefish Games seem to also be awesome, so that's a good thing. In a recent Reddit AMA, the team answered a variety of questions about the game. They discussed some of the challenges, but also mentioned that the game can look forward to plenty of post-release support. That includes bug fixes, balance adjustments, and UI improvements, but the team also plans to add some free content and DLC to the game. It looks like Wargroove will keep on groovin' for a while.
'Moero Chronicle Hyper' Launches in the West this Spring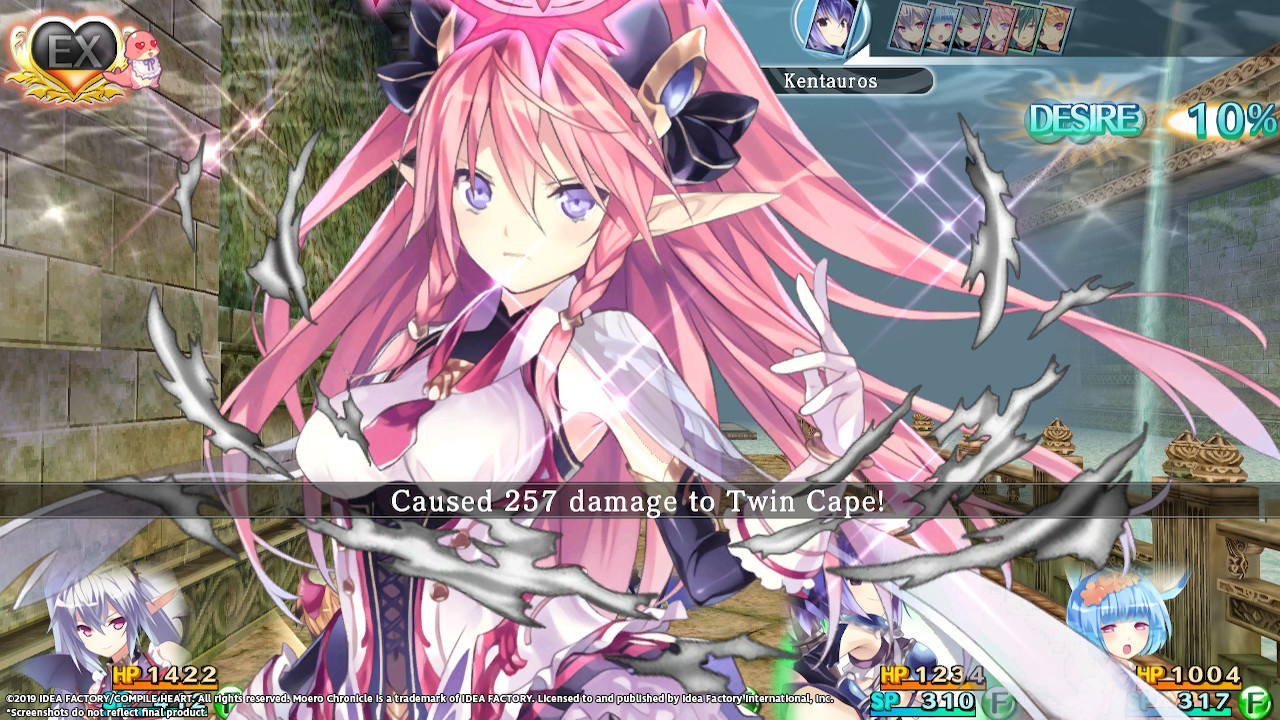 Times certainly have changed. I remember when Nintendo of America made Square put clothes on monsters that showed a bit too much ankle, and now… now we have Moero Chronicle Hyper coming to the West on a Nintendo console, seemingly uncut. Originally released on the PlayStation Vita in 2014, it was passed over for a localized release until the PC version hit in 2017. It's a turn-based dungeon crawler in the vein of Wizardry or Etrian Odyssey, except just about every character and monster is a cute and/or sexy girl. There's rubbing, and stripping, and… well, I expect a lot of people will start taking advantage of the Switch's feature that lets you hide your playlog when this releases in the Spring of this year, I'll put it that way.
New Releases
Shanky: The Vegan's Nightmare ($6.99)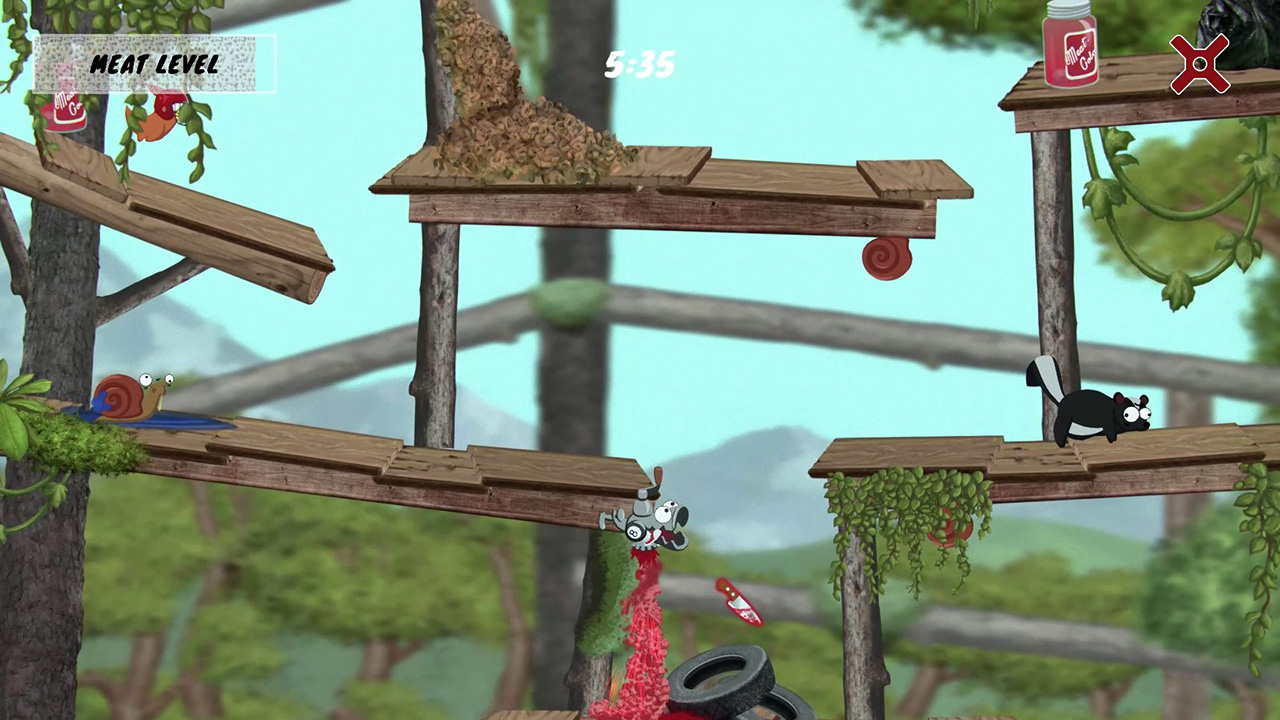 Shanky has been out on other platforms for several months now, but I can't seem to find any opinions on it, good or bad. That's actually rather odd. Anyway, you play as a little meat grinder named Shanky as he platforms his way through a bunch of levels, grinding meat to hover, launching meat to attack, and so on. It kind of alternates between gruesome and cute, and while other games have pulled that off before, I'm not sure this one really brings things together properly. Well, if you really love minced meat, this may just be the platformer for you. Sentences I never thought I'd ever type in my life for $1000, Alex.
Ancient Rush 2 ($9.99)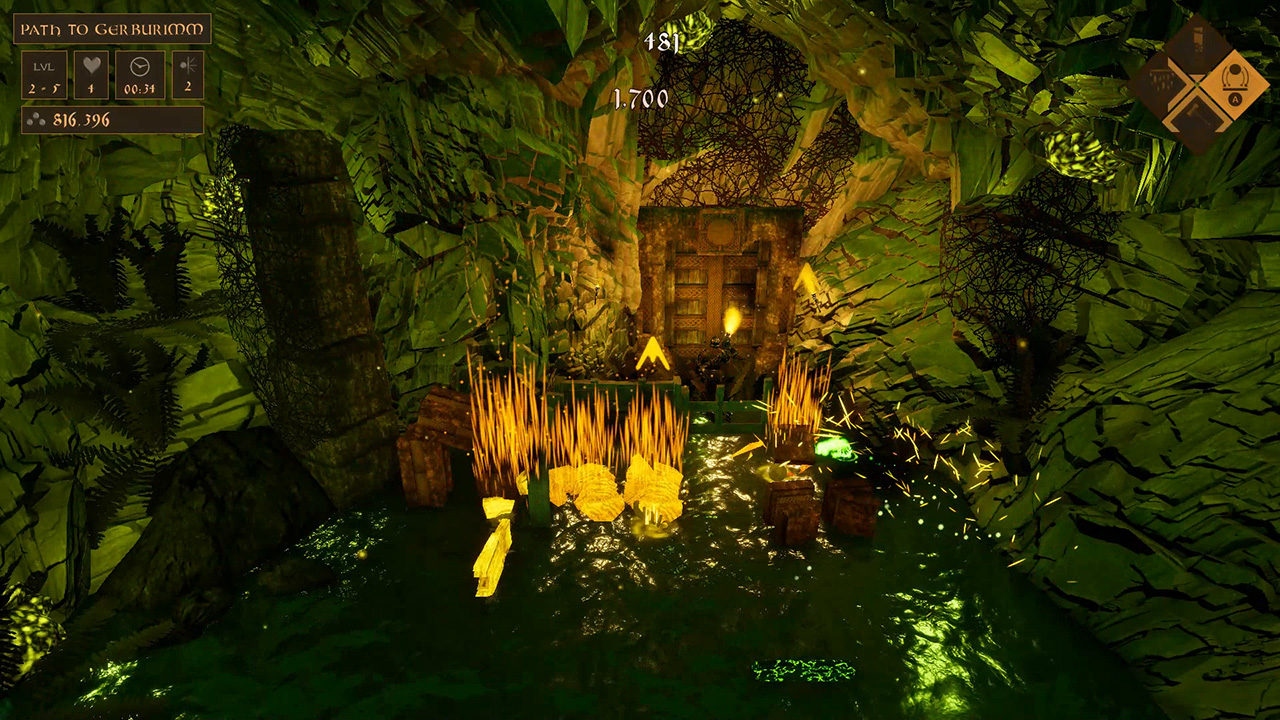 Okay, I rather like the concept of this one. It's a Break Out-style brick breaker from a slightly skewed perspective, with some RPG elements added in for good measure. Like, it actually tries to tell a story, which isn't something you usually see done with much effort with this type of game. And it actually seems okay for what it is. That said, I'm a little disappointed that this is yet another example of a game selling on the Switch for multiple times its price on another platform. I kind of understand when it comes from mobile as I feel games are underpriced in general there, but you're paying more than three times the price of the PC version to have this on your Switch, and that just isn't cool.
Magic Nations ($3.00)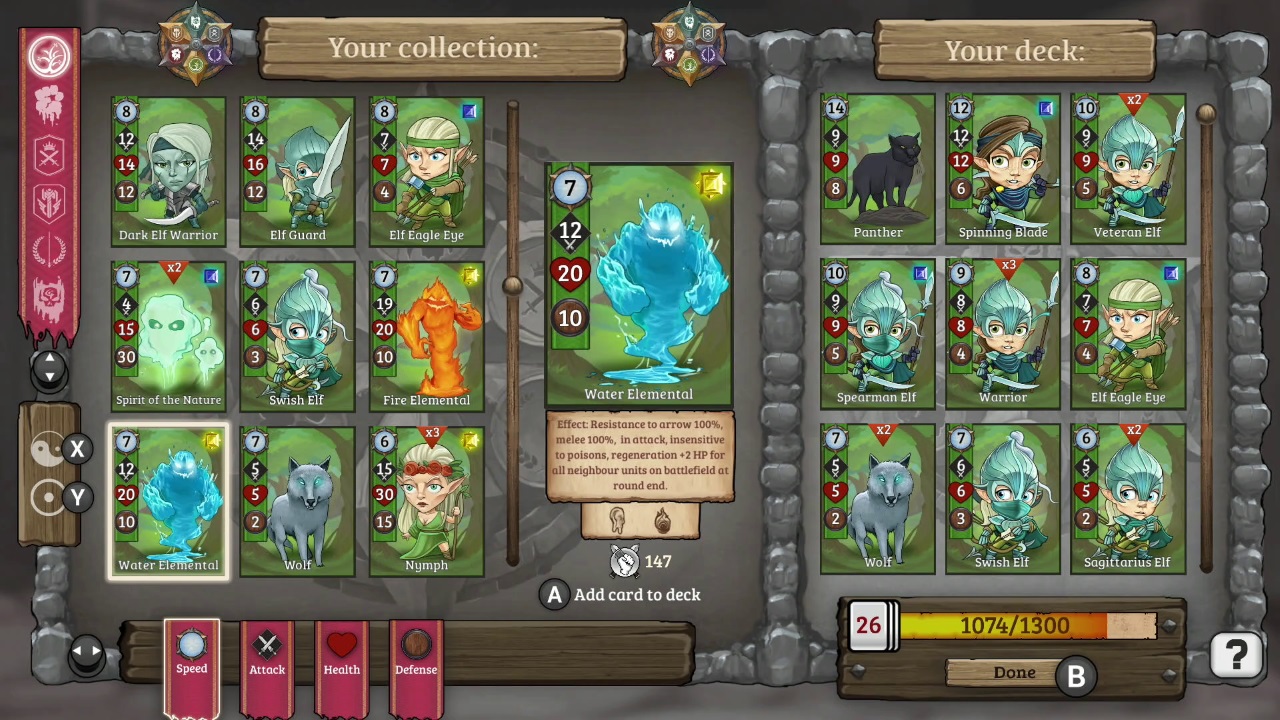 Well, it's a Switch version of a card battler. It's reasonably priced but it is free to play on other platforms so I'm not sure what exactly you're getting for your money here. Perhaps more importantly, this doesn't seem to be a particularly well-liked card game. It apparently has severe balance issues that are endemic to its design, and that's a real deal-breaker for anyone that wants to play a card game seriously over the long haul. But hey, for the price, you might get enough fun out of the campaign mode or something.
Sales
A couple of new pre-order discounts, a few more bits and bobs unofficially joining in on the Weird and Wonderful sale, and that's about the lot of it. Not that it really matters that much, as I'm sure some of you are still mulling over what to buy from the stuff that went on sale late last week.
New Games on Sale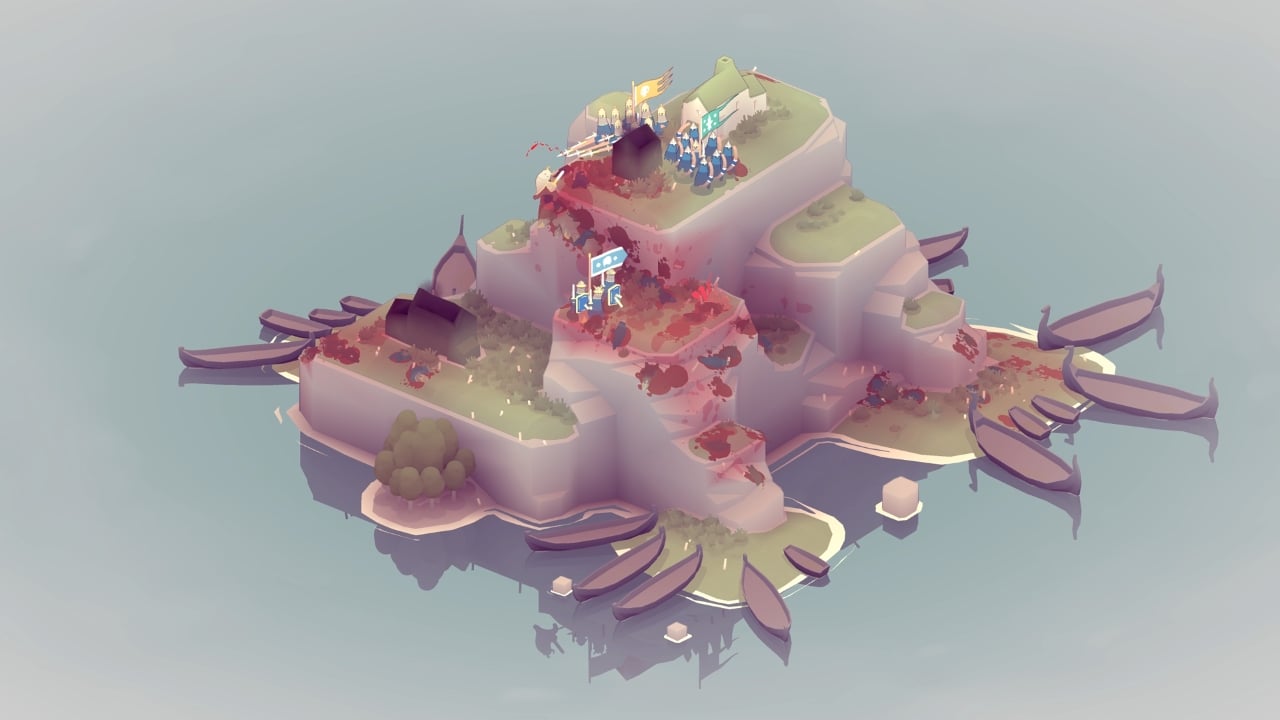 I, Zombie ($2.49 from $4.99 until 2/17)
Bad North ($13.49 from $14.99 until 2/10)
Dream Alone ($6.49 from $9.99 until 2/18)
Exorder ($8.44 from $12.99 until 2/18)
Rock 'N Racing Off Road DX ($3.99 from $7.99 until 2/21)
Infernium ($4.99 from $24.95 until 2/18)
White Night ($2.99 from $14.99 until 2/18)
Dead Fun Pack: Penguins & Aliens Strike Again ($1.95 from $6.99 until 2/21)
Darts Up ($1.49 from $2.99 until 2/21)
Son of a Witch ($9.99 from $14.99 until 2/19)
Warp Shift ($4.99 from $9.99 until 2/22)
Ludomania ($2.00 from $4.00 until 2/22)
Guts & Glory ($7.49 from $14.99 until 2/7)
Sales Ending Tomorrow, Tuesday, February 5th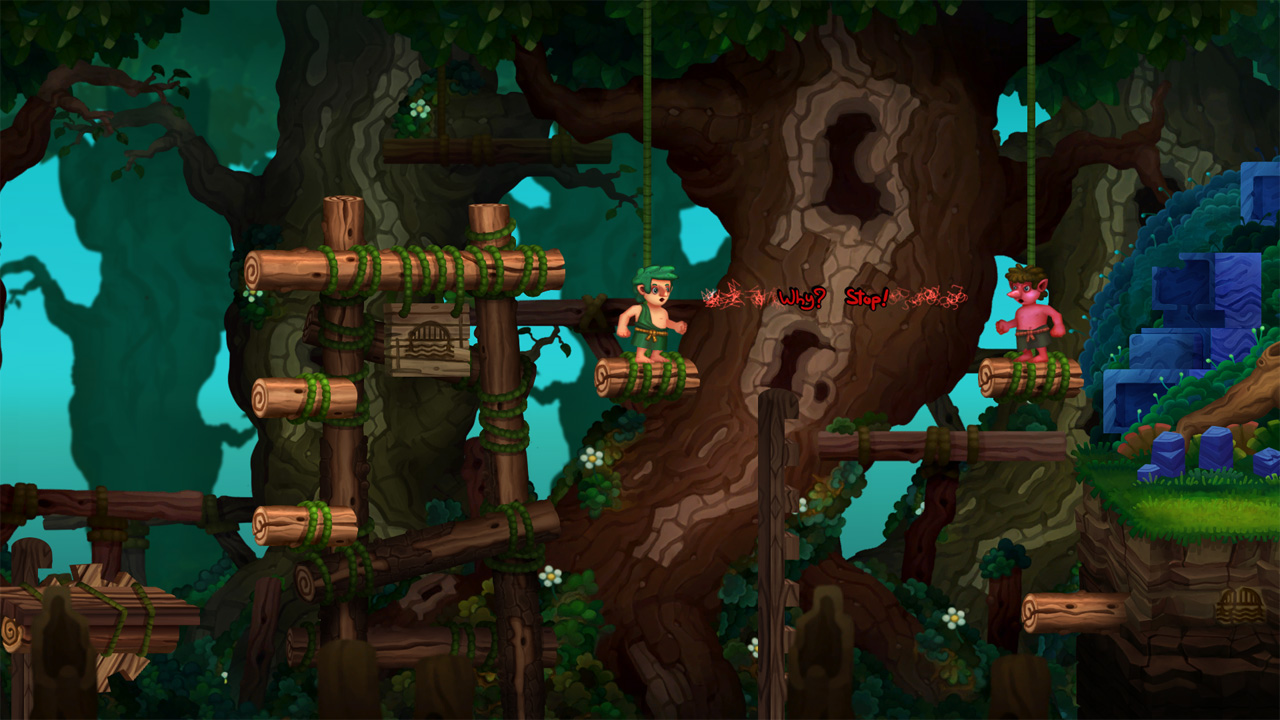 The Path of Motus ($12.74 from $14.99 until 2/5)
Mutant Football League – Dynasty Edition ($19.99 from $29.99 until 2/5)
That's all we've got for today. Tomorrow, we'll have one or two reviews of some recently-released games, along with the usual news, new releases, sales, and so on. This week is looking slightly less busy than last week, but there's still a lot coming to look forward to. We'll have to see how the week develops, at any rate. As always, thanks for reading!