As with the earlier look ahead for Dragalia Lost (Free), the director Hiroki Matsuura discussed plans for the future covering various aspects of the game. Gala Dragalia is a new event that began yesterday and it features a special version of 5★ Sarisse. As of now, they hope to have the Gala Dragalia event once in two months. The team is looking to make it so that a new player will get a 5★ adventurer in the first summon to ensure to have fun playing. Current players will be given a 5★ summon voucher when this change is implemented.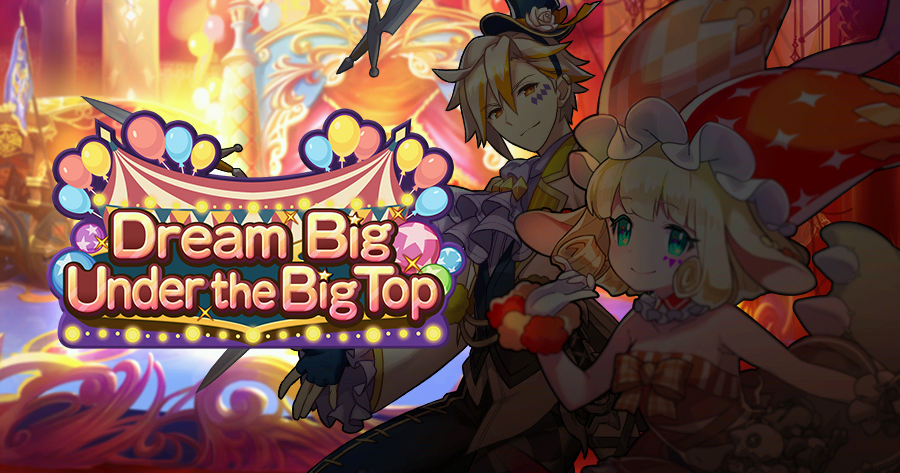 January 14th (or 15th depending on your timezone) will see the Circus of Dreams summon showcase begin. The Director goes on to say that so far, they have managed to implement almost everything discussed in the previous look to the future article. They want to add Insignias to the Treasure Trade Lineup and while this will not be immediately added, they are looking into adding Insignias in the future. Co-op matchmaking is something the team knows they need to improve and they will be unifying the resources in game needed for co-op to improve matchmaking. Clearing chapter 7 of the main story will allow you to take part in Void Battles (name not finalised) which will be tough battles with regular boss additions.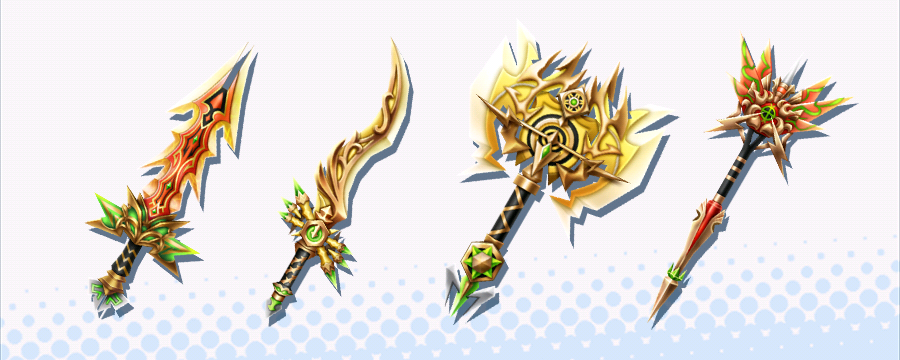 Dragalia Lost is free to play on iOS and Android Read our review of it here. I know this is a new year but Nintendo has not yet even hinted at expanding the availability of Dragalia Lost region wise. Nintendo's revenue for 2018 on mobile paints an interesting picture for the game though with it already beating Animal Crossing Pocket Camp and leaving Super Mario Run in the dust. Are you happy with the pace of new content and feature additions for Dragalia Lost?