Whenever a TV show becomes popular, cross media promotion is always something to expect. Given how well mobile is doing as a platform, it isn't strage to get a mobile tie in or even a mobile spinoff for a popular TV series. Over the last few years, we've seen reports of a Breaking Bad trademark filing that led to a game release. It has been a few years since then and today we learn that a new Breaking Bad game is in development thanks to HollywoodReporter.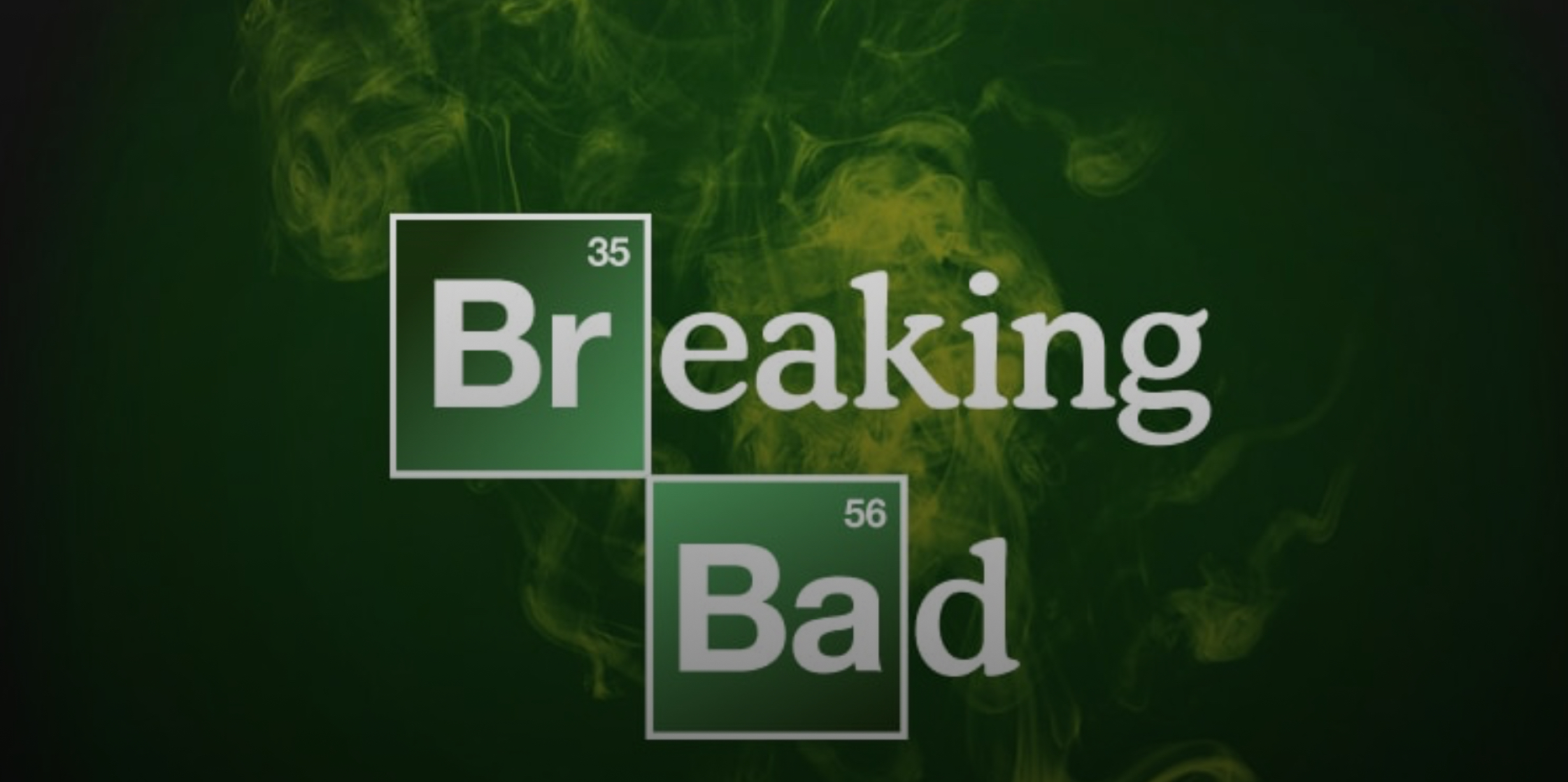 Breaking Bad: Criminal Elements arrives 11 years after Walter White decided to break bad. Given the popularity of Better Call Saul (the spinoff) and how recent that is, you'd think this game would be based on that brand but Criminal Elements is a mobile game from FTX Games and Plamee with a strategy focus. The publisher says this game will be an authentic extension of the story universe and will be a fun way to interact with characters from the series in a new way. Walt, Jesse, Gus, Saul, and Mike will be included and your aim here will be to grow your criminal operation.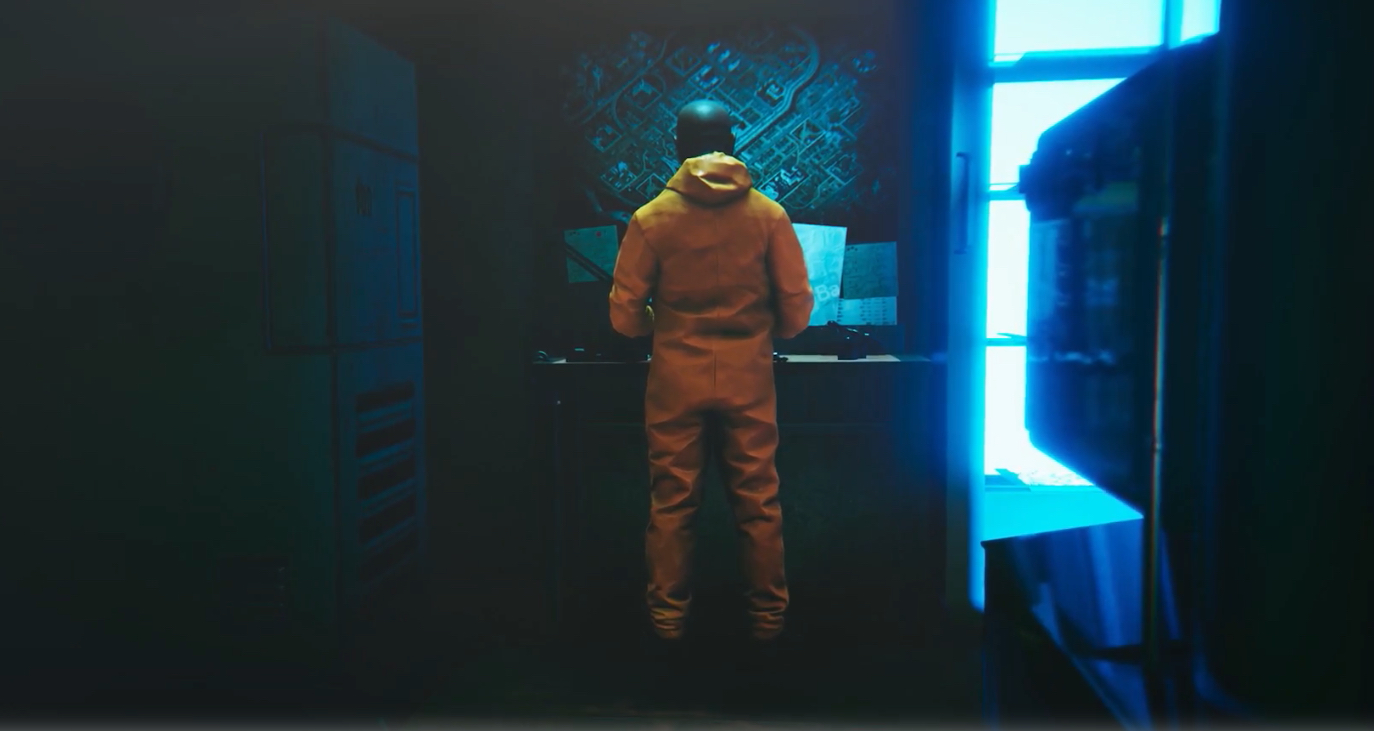 Breaking Bad: Criminal Elements is set to release later this year and it will be free to play as expected. There are no details on release plans or regional availability or even device support yet. I'll post about that information when the team announces details. Are you interested in a new Breaking Bad game?
[Source: HollywoodReporter]