If you cast your minds back to early-2017, you may remember a call to action by developer Creative Logics. A developer out of Armenia, Creative Logics was looking for people to test its upcoming – at the time – game called Smash Anarchy. The rest, as they say, is history and the game turned out to be one of the most whimsy-filled games of the year. Now, the same developer is back with a new game that again needs the cobwebs brushing off and some discerning testing to be done. Minion Valley won't be ready for prime time until early-2019, but in the meantime Creative Logics needs a hand ironing out the kinks, and who better to do that than the TouchArcade community?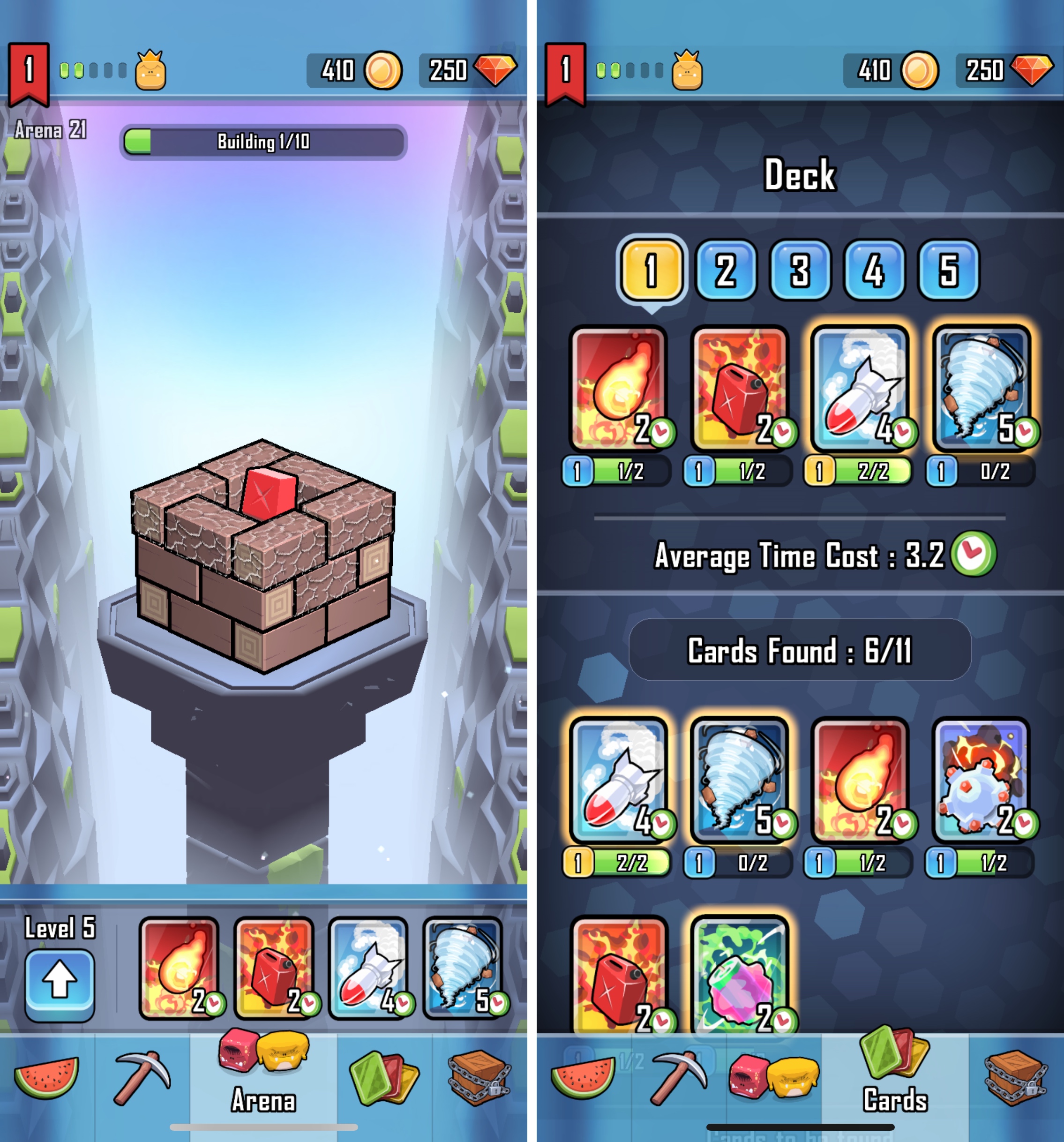 As the pre-launch trailer should make abundantly clear, Minion Valley is another game full of that aforementioned whimsy, with gamers tasked with destroying bases in order to get at the Minion hidden away inside. To do this, all manner of weaponry is at the player's disposal, with those weapons handed out via a card system that allows players to build their 'deck,' receiving ever more inventive ways of wreaking chaos as they go.
Right now, the game is in an early beta stage and is eminently playable, although there are some rough edges that need to be smoothed. That's the whole point of allowing everyone to get their hands dirty right now, with feedback very much requested so Creative Logics can make Minion Valley into as great a game as possible. It's starting from a decent position already, so we've high hopes for what we get in the coming months.
If you'd like to help test Minion Valley you can sign up via TestFlight by clicking this link, and away you go. Happy bug hunting! You can send feedback to the developer via the forum, too.