Star Ocean: Anamnesis (Free) from Square Enix launched on iOS and Android devices worldwide for free a little while ago bringing real time 3D combat to mobile with a Star Ocean flavour. It has multi class battles and co-op support in big PvE conflicts versus strong foes. Today, the first collaboration goes live for Star Ocean: Anamnesis and it is with none other than Valkyrie Profile
If you missed it, Valkyrie Profile: Lenneth ($8.99) hit iOS and Android as a premium port that is pretty great. Read Shaun's review of the port here. The collaboration with Star Ocean: Anamnesis sees Lenneth and Silmeria from Valkyrie Profile join in on the action with new 3D models.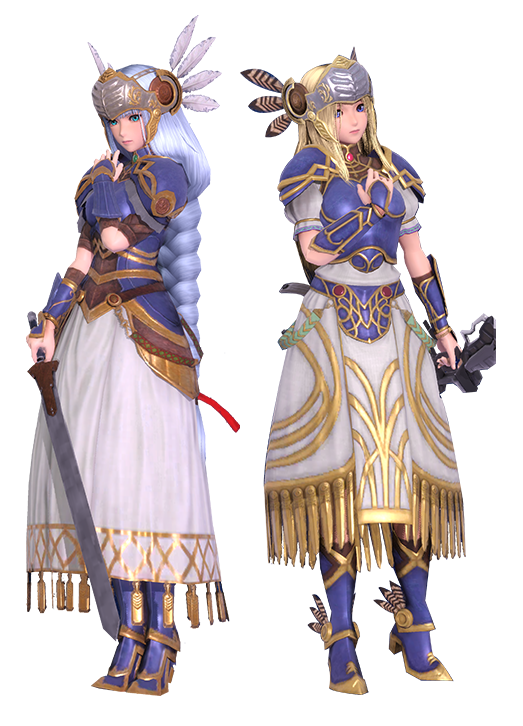 The collaboration event will also have login bonuses on from now until September 18th which include a 5-star Character Ticket, 5-Star Weapon Ticket, and more in addition to the regular bonuses. The two characters, Lenneth and Silmeria, are available until September 18th. There is also a Special Event Challenge that has players attempt to take down the Blood Valkyrie to earn special rewards and event coins. These are valid until September 25th which is a week after the event ends. Check out the game on iOS and Android for free.