SEGA's Phantasy Star franchise has had an interesting history outside Japan. While everyone on iOS knows about the likes of Phantasy Star 2, a vocal portion of the fanbase in the West has been clamouring for SEGA to localise the popular MMO, Phantasy Star Online 2 that is still Japan only. In fact SEGA even announced a localisation a few years ago but that project seems to have suffered the same fate as 32 bit apps on iOS 11. A few days ago, SEGA opened a teaser site for a Phantasy Star anniversary project. That has now been revealed as a smartphone game for Japan set to release this year. Watch the reveal trailer below:
If you're new to Japanese publishers and game announcements in Japan, at this stage it is safe to assume that any new project without platforms mentioned has a very high chance of being a mobile game. We've seen this with Valkyrie Profile most recently. SEGA's 30 year celebration for Phantasy Star is Idola Phantasy Star Saga which is already up for pre-registration. Shuntaro Tanaka (Valkyria Chronicles, Phantasy Star Online 2 es) is the producer and is also handling the script. Sho Mutsuura (Phantasy Star Online 2) is responsible for art direction while Tomomasa Chin (Phantasy Star Online 2 es, Valkyria Chronicles 2) is directing the game.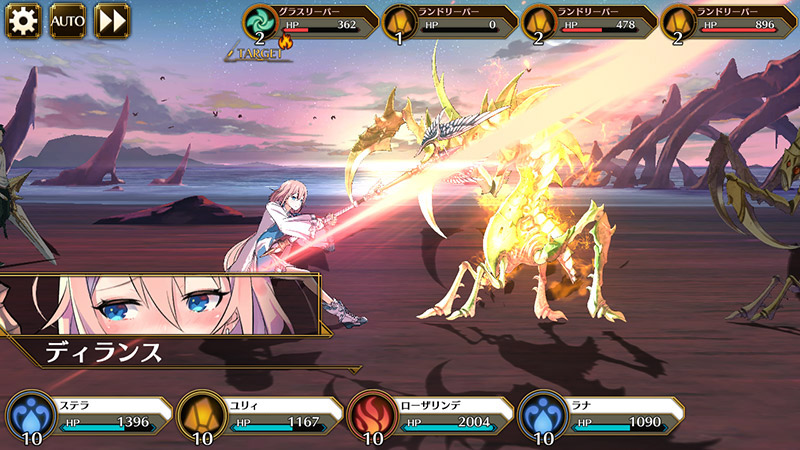 I expected a social RPG with some elements from the old Phantasy Star game but the full video above has left most people including myself quite disappointed with the generic look to a lot of the gameplay. Shaun (as always) was right when he talked about how the franchise kept chasing trends. You can check out the full website and pre-register for the Japan release. There's no word on a localization and I wouldn't expect one at this stage either. If there is an announcement or any indication for an international release, we will post about it.