Dx2 Shin Megami Tensei: Liberation (Free) debuted in Japan on iOS and Android a few months ago. Atlus' Shin Megami Tensei franchise isn't a stranger to mobile with multiple mainline entries being available (only one in English though). The sad thing is, Shin Megami Tensei (the original) didn't survive the Appocalypse with iOS 11. SEGA is bringing the IP back to mobile with Dx2 Shin Megami Tensei: Liberation that is a social RPG with elements from the classic games in the franchise in addition to many mobile specific ones. Watch gameplay of it from TGS below:
Dx2 Shin Megami Tensei: Liberation will let you recruit more than 100 demons from the Shin Megami Tensei franchise and play as a Devil Downloader (Dx2) that can summon and command demons using a smartphone app. There is an augmented reality mode (Thanks Pokémon GO) and even PvP battles with the same high quality 3D visuals. I just downloaded it and I hope the game is as good as the icon with Jack Frost.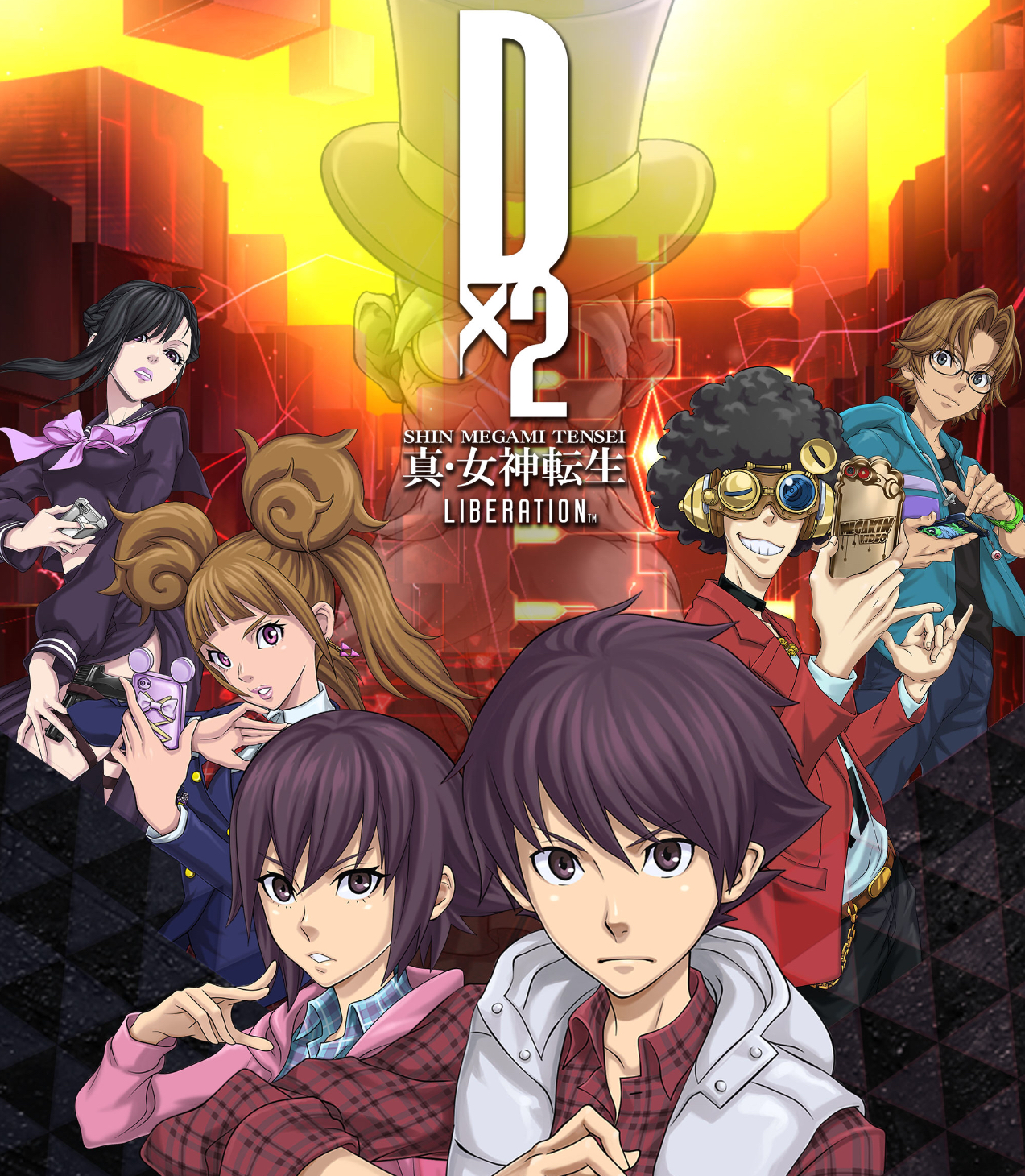 I know a lot of people have been waiting for this to officially release worldwide and that time has finally come. Download Dx2 Shin Megami Tensei: Liberation and start recruiting demons now on the App Store and Google Play for free. The official English website has also just gone live.