While the response to loot boxes as a whole in gaming from both inside and outside the hardcore gaming circles has been interesting, we've had some regulatory bodies comment and try and take action on the situation. If you're sick of the drama, this isn't something that will just disappear. While Washington State Lawmakers want loot boxes to be classified as gambling and things look even worse for loot boxes in Belgium, a French gambling regulator has another view point to bring to the table and has passed its own classification on the situation.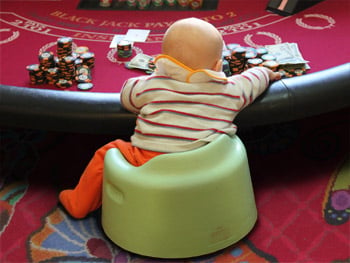 Autorité de Regulation des Jeux en Ligne (ARJEL), the French gambling regulator has been criticizing the use of loot boxes in games quite a bit. But the body will not be taking any firm action on the situation. According to an analysis by Baker McKenzie associate, Sebastian Schiddessen, ARJEL does not classify loot boxes as gambling. This obviously implies that France is unlikely to pass legislation that blocks the use of loot boxes in gambling. The big concern for most with loot boxes and the items obtained from them is whether said items have any real monetary value. This is the deciding factor. While there will always been third party sites that offer payouts for some trading, developers are currently not to be responsible for these sites.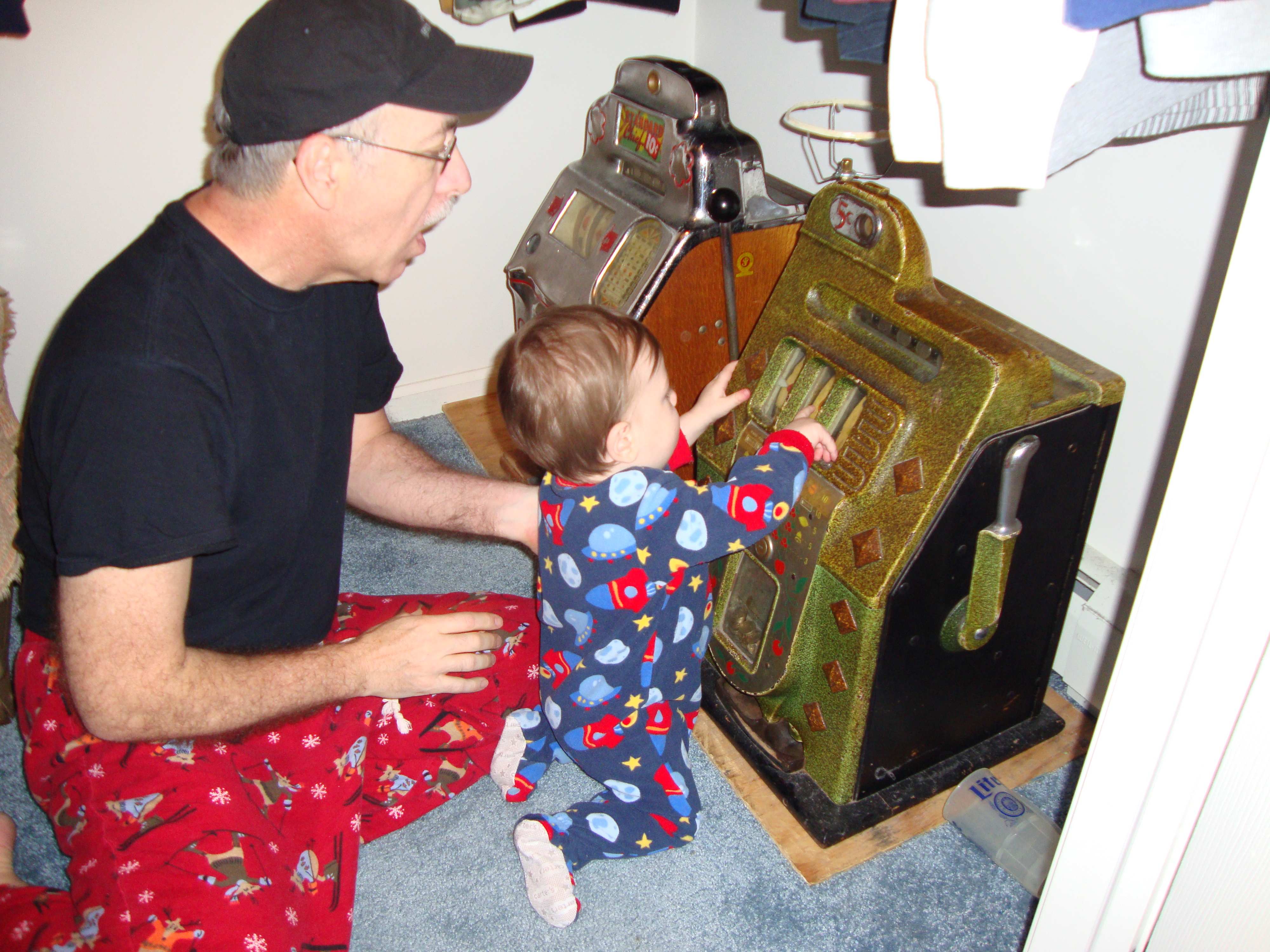 ARJEL is still critical of the process and loot boxes and calls for a further look into this with other European regulators. We're going to definitely see more regulatory bodies respond and it is still hilarious that a practice that was and still is so prevalent in gaming only appeared in the limelight thanks to Star Wars: Battlefront II and EA's handling of the situation. As we posted earlier, the Belgian Gaming Commission is looking at other regulatory bodies inside and outside Europe to properly look at this matter as it tries to get action taken against loot boxes in gaming.
[Source: PocketGamer.biz]