If you were hoping the loot box drama was about to end or slowly fade away, it is about to get a whole lot more interesting. We've had loads of things happen across different states in USA and different countries in Europe looking into loot boxes and the likes but things are getting serious now. The Belgian Gaming Commission is recommending criminal prosecution for illegal loot boxes. The report which you can read here also specifies what does and what does not come under the discussion and gambling. The BGC recommends criminal prosecution right away but as of now, it will not proceed until Belgian minister of justice Koen Geens meets with industry stakeholders to begin a discussion about this issue.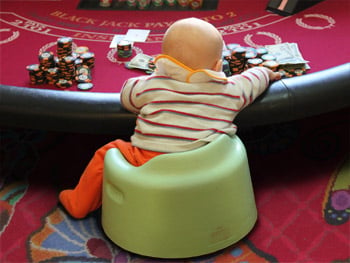 BGC director Peter Naessens also told gamesindustry.biz that while there would be no police reports filed tomorrow, there is a limit on the time for discussions with industry stakeholders for this matter. One thing they will look into is age verification for purchasing gift cards and currency cards and also a straight up ban on purchasing games with loot boxes for minors. They also want a user spending limit to be added.
While some other reports on loot boxes and legislation in other regions only look at situations where the winnings can be sold or traded as a form of gambling, the BGC does not consider that aspect as a deciding factor for classification. They define gambling as a game where a wager can result in a win or loss for at least a single player and where the act of chance can hav ea secondary role in the remainder of the game, the winngings, or the winner.
Recently, Apple has also made some changes to games that have loot boxes or other similar mechanics through forcing developers to disclose odds. They quietly Apple changed the App Store Review Guidelines to force this. As of now, it is good to see the chance percentages displayed but it hasn't really made much of a difference on the mechanic in mobile games.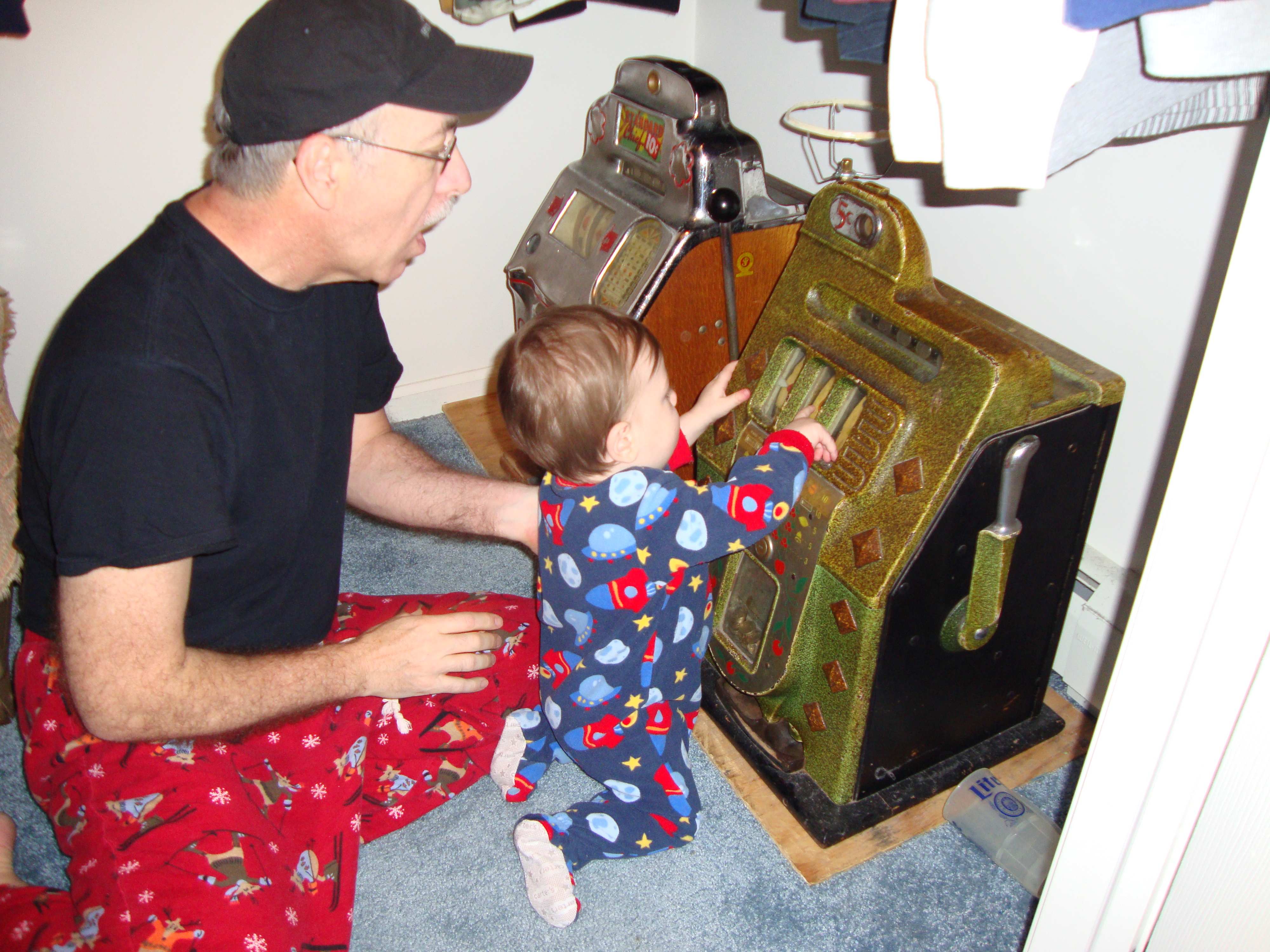 One interesting thing to note is as of now, the Belgian Gaming Commission does not classify card or party games under this but they will if there is a gambling element introduced. Anything that has players lured into spending or betting more money in loot boxes through a variety of techniques is a part of this problem.
This has been going on for a long time in FIFA on multiple platforms and with Valve through Counter Strike: Global Offensive and the marketplace and more recently PUBG and Overwatch. The mainstream media and mainstream eyes coming on loot boxes is still no doubt because of Star Wars Battlefront II and the involvement of Disney. Either way, this is not going away any time soon and it is going to be interesting seeing what happens with the Belgian Gaming Commission and the games and publishers in question after a solution is decided for that region. The BGC has also been in contact with officials across Spain, Germany, Finland, America, and Asia for this issue and while progress will seemingly be slow, the wheels are in motion.
[via gamesindustry.biz]