It looks like another big IP is making the jump to mobile with GAMEVIL announcing their first mobile racing game. Slightly Mad Studios are the developers of the Project CARS racing games on consoles and PC platforms. Their most recent release was Project CARS 2 on PS4, Xbox One, and PC. They have teamed up with GAMEVIL to develop a mobile game based on the IP. If you aren't familiar with Project CARS, watch the original game's launch trailer below:
The Project CARS franchise is all about realism and simulation. It is considered a hardcore racer as opposed to the more arcade like franchises that are usually more popular. The mobile game that is in development is currently titled Project CARS GO and it will have a host of licensed vehicles and deep customization. The team wants to bring the full Project CARS feel to mobile.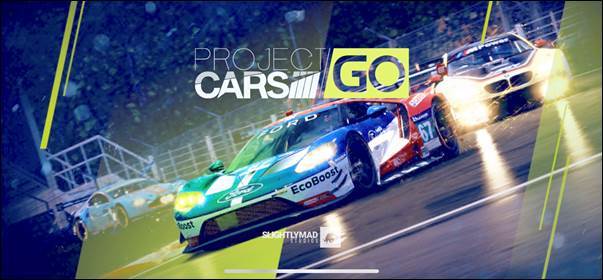 Details for the actual game are sparse right now but they want players to experience the feel of Project CARS in a whole new way. The release will be published by GAMEVIL when it hits mobile platforms. There is no release window or platform confirmation as of this writing.