Puns aren't inherently good or bad, but when they can also set the table for what you can expect in a video game, they're typically pretty nifty. Such is the case with Barbearian, an upcoming hack 'n' slash action game which features a bear … who is also a barbarian.
It could be that fate dictates that path for him. As the game's official site explains, the protagonist of Barbearian has been transported to a strange world against his will, and the only possible chance of a return home is to master the way of the sword and the axe, not to mention a ton of other weapons not always associated with barbarians, judging by the trailer.
You'll also see that you won't have to fight alone, since you can rescue prisoners and recruit them to your side, adding a potential strategic element to all of the action. That's probably a good thing, since the game promises more than 100 levels, huge bosses to battle and "Plenty of challenge, not for the easily discouraged." We'll be the judges of that, but it sounds promising.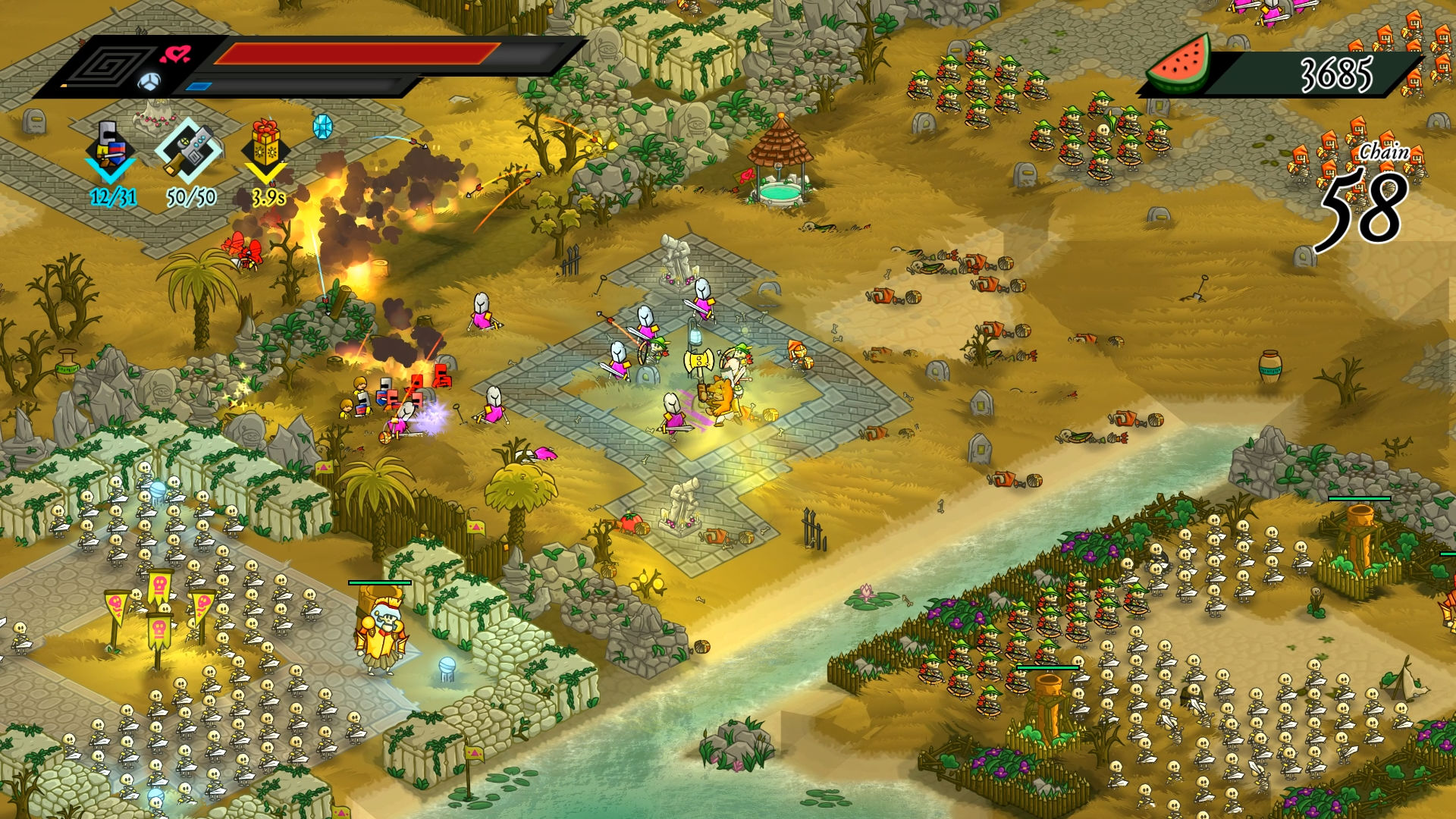 Barbearian comes courtesy of developer Kimmo Lahtinen, whose previous mobile games include Trigonarium and Drift 'n' Drive, both of which received the coveted Touch Arcade thumbs up (note: meaning positive reviews, no thumb was actually involved). Lahtinen also worked on games for other platforms, including Resogun and Outland, meaning this one should be able to deliver on the often nebulous but always desirable promise of "console quality" mobile gaming.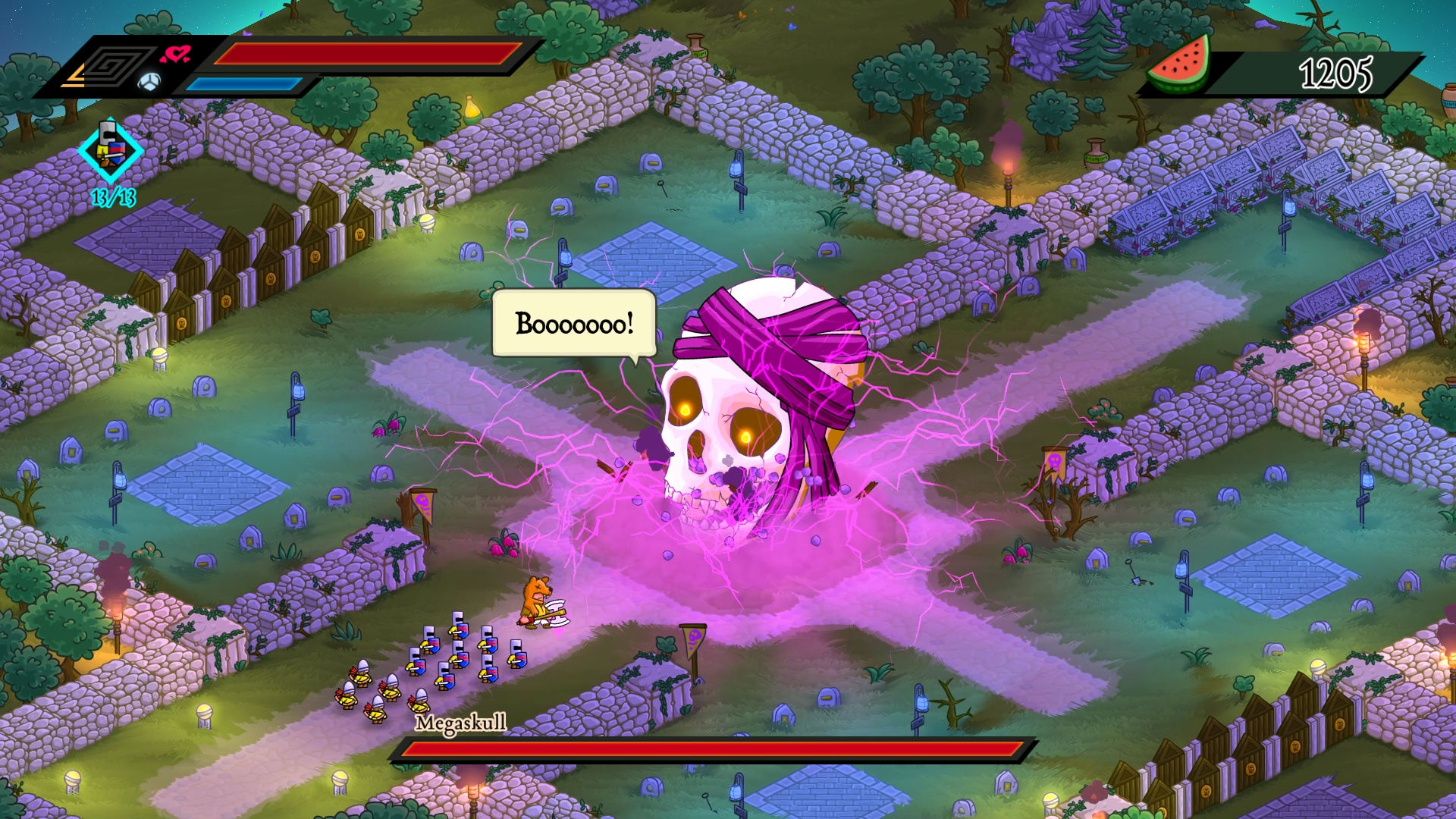 Most of all, though, it simply looks like fun, the graphics are inviting, it appears the bear might use watermelons as currency, and it pays off on the pun in its title. Barbearian is slated to hit iOS and Steam sometime this summer, and we're certainly looking forward to giving it a go when it arrives. In the meantime, check out the forum thread where the game was announced if you have any questions for the developer.