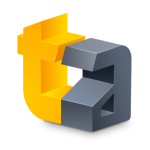 GDC, once again, is rapidly approaching. The Game Developers Conference is held every year around this time at the Moscone Center in San Francisco, California. This year in particular, the event runs from Marth 29th through the 23rd. Jared and I will also be attending Train Jam which runs from March 15th though the 17th. (And if you're going to be on the train you should totally reach out so we can hang, play some Switch together, or whatever else.) Needless to say, March is turning out to be a very busy month.
For TouchArcade readers, GDC season means that entire week will be a flood of content as we meet with developer after developer checking out their new mobile games (or mobile game updates). Also, this year we've even taken a few appointments for Switch stuff which might be sort of interesting. Getting all these stories online is highly dependent on local WiFi, so we'd really appreciate it if everyone could make some small offering to the convention connectivity gods between now and then.
If you're a developer attending the conference, we're doing the same thing we usually do with one minor difference this year. We're giving TouchArcade Patreon backers first dibs on appointments. If you're a backer, and heading to GDC, head on over to this backer-only post to find all the details on how to book a meeting with us. We'll open up the schedule for everyone else in about 24 hours… So stay tuned for that, there will be another announcement when that happens.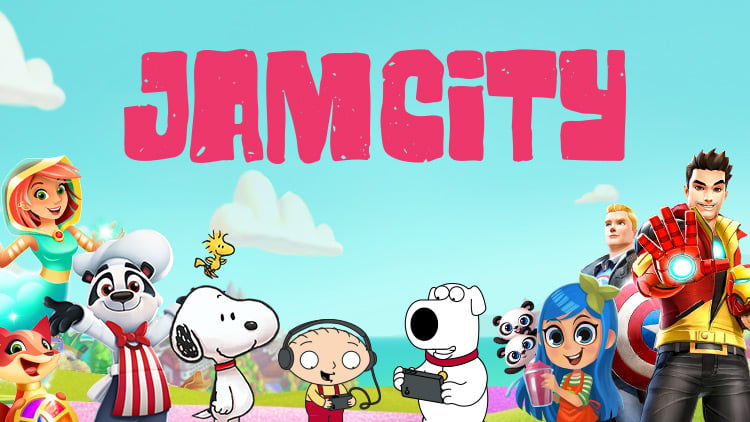 As far as our party is concerned, it's happening at the same time and the same place with one minor difference! Jam City was generous enough to sponsor the party, and we'll have a couple hundred drink tickets good for freebies at the bar. The party itself will be hosted at Bin 55, which is the hotel lobby bar of the San Francisco Marriott Marquis on 780 Mission Street. We'll kick things off at around 7:00 PM and end when they kick us out (which I think is around midnight). Where things go from there is anyone's guess!
If you'd like to follow TouchArcade GDC Party tradition, and get some stickers made to pass out, click this link to get $10 off your first oder on Sticker Mule. Their 2×2" rounded corner sticker is perfect for an app icon. We do this every year, so if you've got a ton of stickers left over be sure to bring them. I'm even going to bring a selection of historical stickers from my archives from parties of the past to hand out. Also, this party isn't just limited to developers. If you're a fan of TouchArcade and even remotely local to San Francisco, come hang out!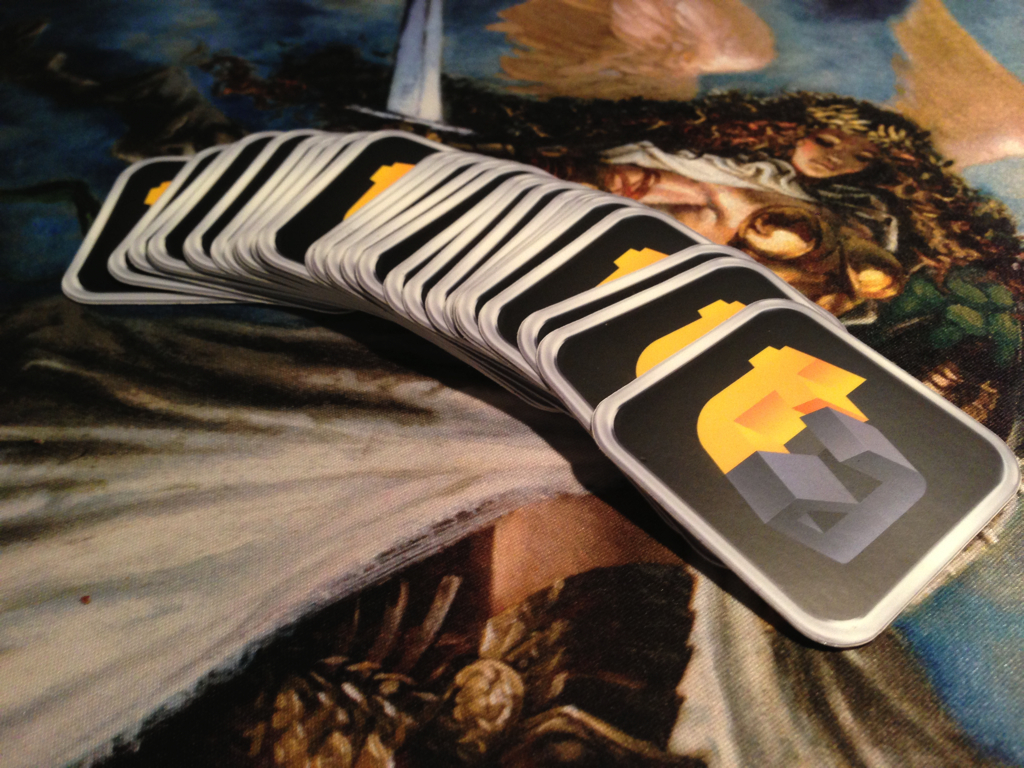 So, to recap:
GDC Appointment Information:
-Currently Patreon backer only, with general appointments opening soon. Click here to book. (Update: Everyone else, check here)
GDC Party Information:
-Where: Bin 55
-When: 7:00 PM on March 21st until last call.
-Why: To trade stickers from Sticker Mule and to drink free drinks graciously provided by Jam City (while supplies last)!
Thanks everyone! And be sure to reach out if you'll be on the train for Train Jam! We're going to have loads of time to hang out.