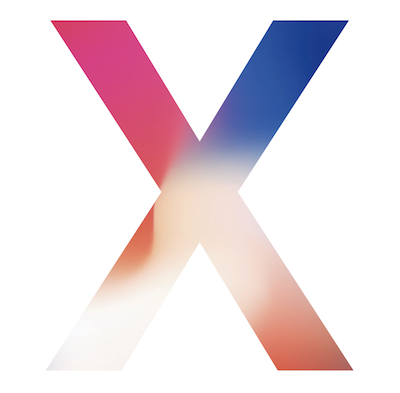 It's new iPhone release day… again! Yep, Apple released the iPhone 8 and iPhone 8 Plus models in September, which are largely similar in a physical sense to last year's iPhone 7 models but feature glass backs that allow for inductive charging, improved Retina HD screens with True Tone, improved cameras, and more. They're excellent options for those wanting a more familiar iPhone experience with all the type of year-to-year improvements Apple typically includes in new devices. However, there's a second type of iPhone this year which Apple calls the iPhone X. That's "ten" as in the Roman numeral to celebrate the tenth anniversary of the origianl iPhone, but damned if I can't stop calling it the iPhone "Ex". Oh well.
Anyway, this device is unmistakably iPhone but it's also a radical departure from previous devices. Nearly the entire face of the device is screen, save for the "notch" at the very top where the device's front-facing camera, earpiece, and other sensors reside. That also means that games will need to be updated to take advantage of this new screen size. Yes it's the move to 4-inch widescreen iPhones all over again. Don't worry, though, as any apps or games that aren't specifically updated to support the iPhone X screen will still run just fine with black borders and will look basically as they do on previous iPhone models. However, much like apps that weren't updated for widescreen, it's going to be annoying using apps and playing games that aren't updated for the full greatness of the iPhone X.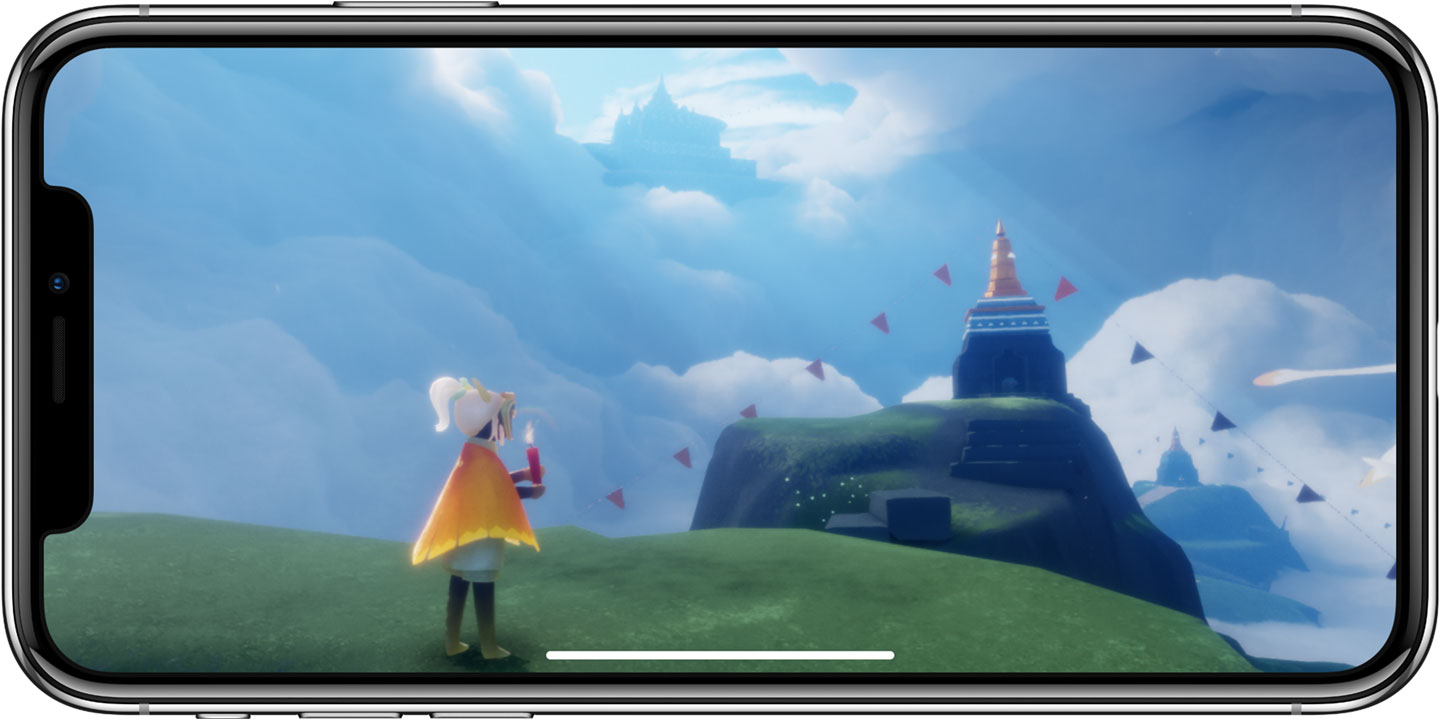 With that, this list is a bit different than our The Best Graphically Impressive Games to Play on Your New iPhone 8 list from September, as we've only chosen games that are specifically updated for the iPhone X. There's a bit of overlap as some of the games on the previous list have been updated for iPhone X too, and there's bound to be more to come after this list is published. But if you're among the lucky ones to get an iPhone X on launch day and want some stuff to show off your latest gadget, this list of games below should give you some great options. I tried to cover a broad spectrum of game types and this is in no way a definitive list, so if you have some suggestions for games that are not on this list be sure to leave them in the comments below.
---
Agent A: A Puzzle In Disguise – This incredibly stylish '60s-era-spy-themed puzzle adventure is getting ready to release its newest Chapter expansion early next month, so with its recent update to take advantage of the new iPhone X screen this is a great time to jump in.
---
Alto's Adventure – This is one of the most stylish games on the App Store, and despite releasing nearly 3 year's ago Alto's Adventure is still a looker thanks to its great art design. I'm excited to see this one running in full screen on the beautiful iPhone X OLED display.
---
Into the Dead 2 – The original Into the Dead blended a first-person shooter with zombie-avoiding running, and this new sequel adds in a fleshed out storyline and an even creepier atmosphere and its incredible graphics will be a showpiece for your new iPhone X.
---
Old Man's Journey – This absolutely touching adventure has you guiding an old man across beautiful landscapes as he recounts the memories of his life. To accomplish this you'll move the environment with your fingers which feels magical on the touchscreen and should look gorgeous on the new iPhone X display.
---
Phoenix II – This vertical scrolling shooter is constantly on the cutting edge of whatever new Apple tech is released, both software- and hardware-wise, and it's more than ready for the new iPhone X with support for that full screen and its HDR Wide Color feature.
---
Splitter Critters – This Apple Design Award winning puzzler uses a really interesting environment-splitting mechanic as you try to create a clear path for the game's little alien critters to make it back to their spaceship. It's clever and adorable, and should look fantastic on an iPhone X.
---
Super Mario Run – One of the most iconic video game characters in history officially made his way to the iPhone last fall in a novel one-handed platformer, and Nintendo wanted to make the experience would be ready to rock on the new iPhone X in time for launch.
---
The Talos Principle – Not only is this a critically acclaimed first-person puzzle adventure with challenging and well-designed puzzles, but it's also one of the most graphically impressive games on the App Store, and it's all ready to go for the iPhone X.
---
Threes! – This game pretty much invented the number-merging puzzler, and its extreme replay value has made it a mainstay on iOS devices for many people. And for those who are also grabbing a new iPhone X, you'll be happy to know that this classic is all primed and ready for the new device.
---
The Witness – This is yet another first-person puzzle adventure, but with an art style that's more vibrant and almost surreal and puzzles that will start out simple enough but will eventually having you question life as you know it. Ok, that might be extreme, but this really is an incredible game that will look amazing on an iPhone X.
---
Have any other games you've been playing on your iPhone X that are particularly great on the new device? Let us know in the comments!