Hello, friends. I hope you all had a great weekend, possibly honoring your father, being honored by your kids, or none of the above. My son and I celebrated the occasion by scouring used game shops for SEGA Saturn games, and let me tell you, we hit a jackpot. Everyone has their own way of marking occasions like these, however, and prolific publisher Crescent Moon Games has chosen to do so with a sale on a number of their games. Some of these games rarely go on sale, so now is your chance to scoop up anything you might have your eye on.
The full list includes: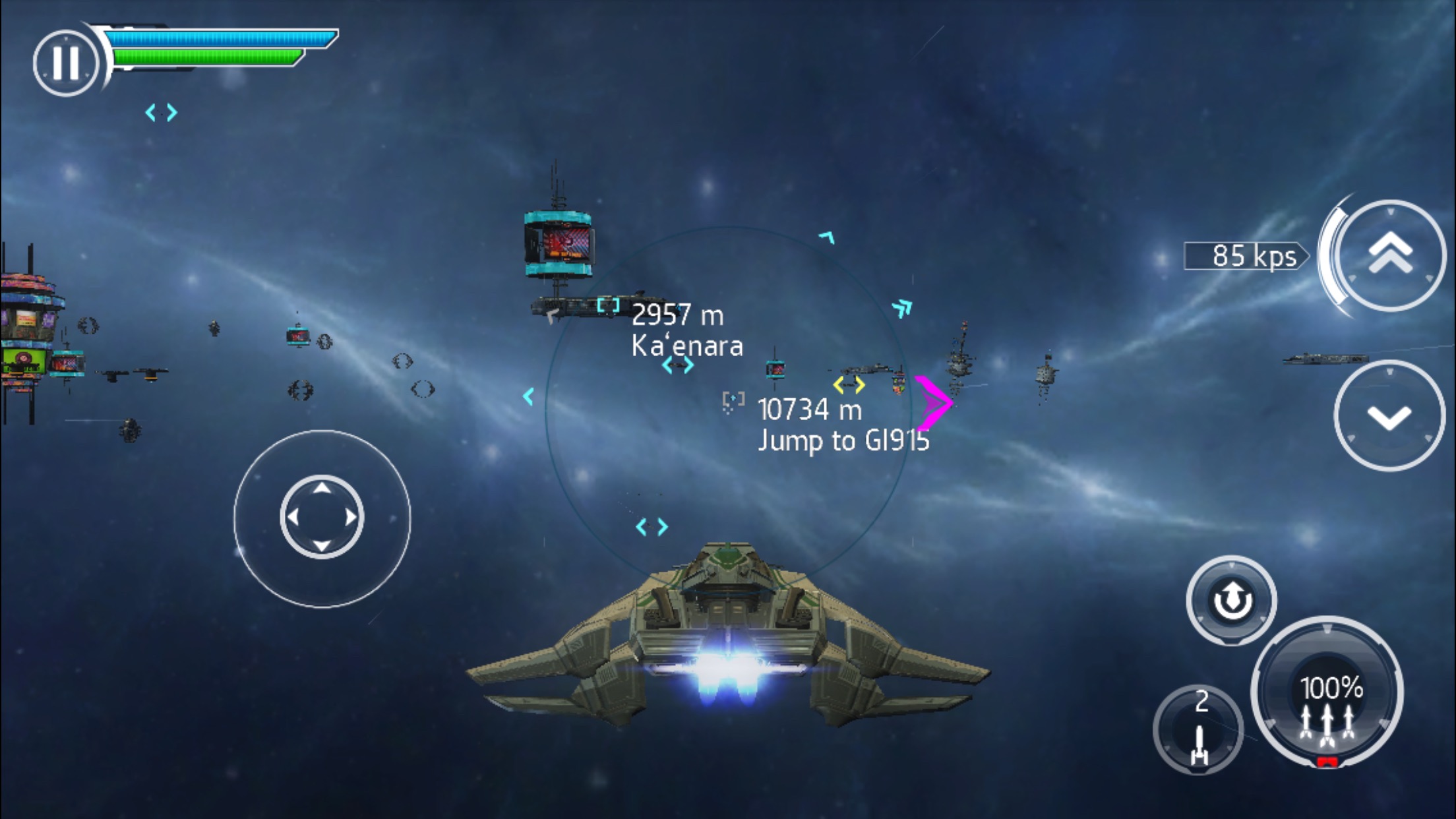 This is the first time Rimelands has been on sale since November 2013, the first time Coldfire Keep, Exiles, and Stellar Wanderer have ever been on sale, and the lowest price yet for The Deer God. I'll let the reviews do the talking as to how much I'd recommend each of them, but there are at least a few games in there that you certainly won't feel bad about spending a couple of bucks to own. The sale is scheduled to last for a couple more days at most, so if you're eyeing anything up in that list, you'd be best to grab it sooner rather than later.