Say what you will about Crescent Moon Games, but they're certainly big believers in mobile games aimed at the traditional gaming demographic. That's a quality that's getting harder and harder to find among mobile publishers as time goes on. It wasn't that long ago that Crescent Moon gave word that another premium release in the Ravensword series of RPGs was on the way, and the follow-up to Mines Of Mars ($4.99), titled Mines Of Andromeda, is also in the works. Well, everyone knows that you aren't really juggling until you have at least three balls in the air. Ever the jugglers when it comes to game releases, Crescent Moon's got another potentially huge game coming called Morphite.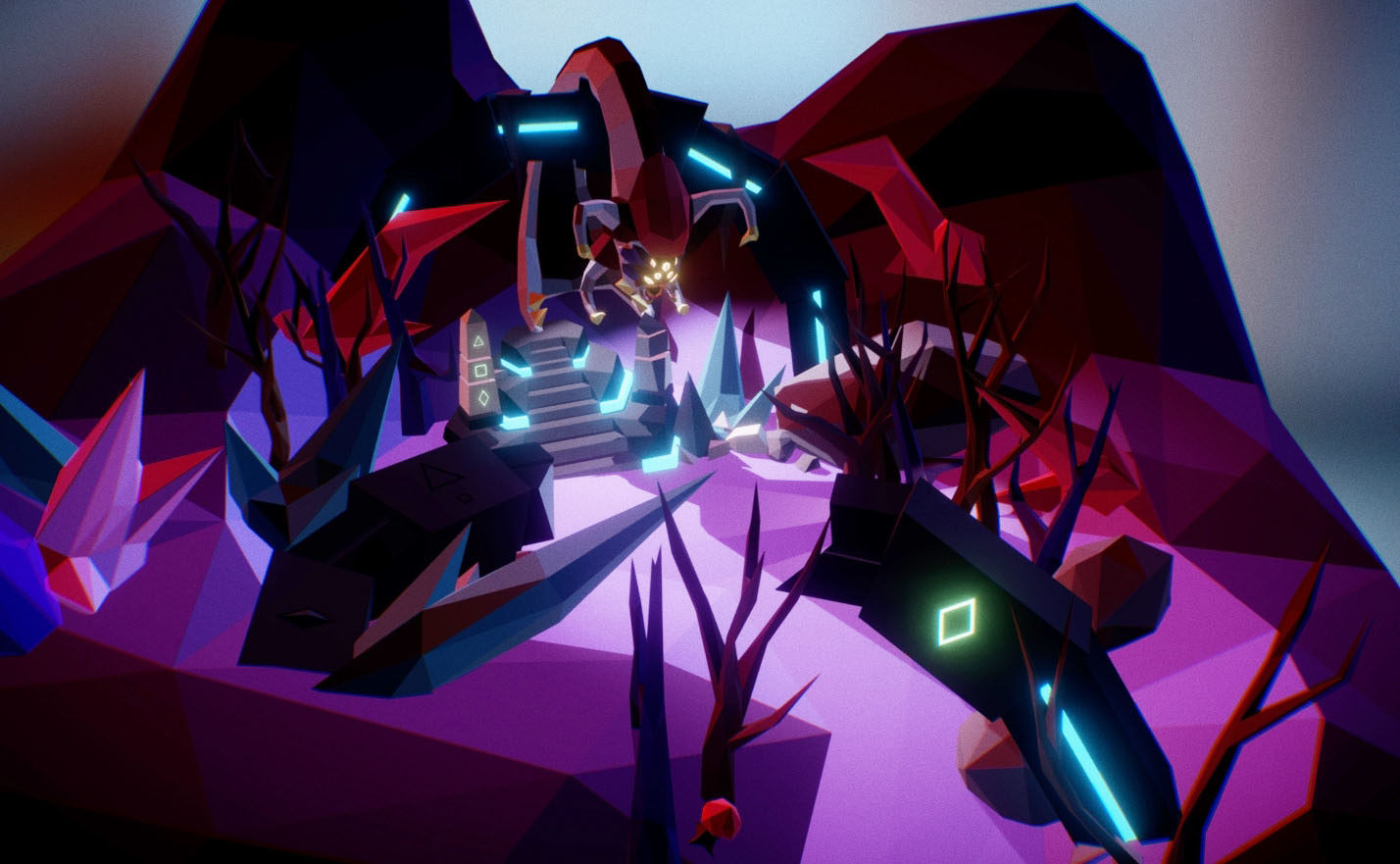 Morphite is a 3D exploratory action game inspired by a love of Metroid, developed by We're Five (of Hammer Bomb (Free) fame) in cooperation with Crescent Moon. You'll explore seven different planets, searching for exotic creatures to sell, bosses to fight, resources to collect, and new abilities that will widen your exploration capabilities. One interesting twist is that the planets will be procedurally generated, so every time you visit a planet, things should be a little different. Combining that with the traditional Metroid-style formula seems pretty tough from where I'm sitting, but if the development team can pull it off, it should be pretty amazing.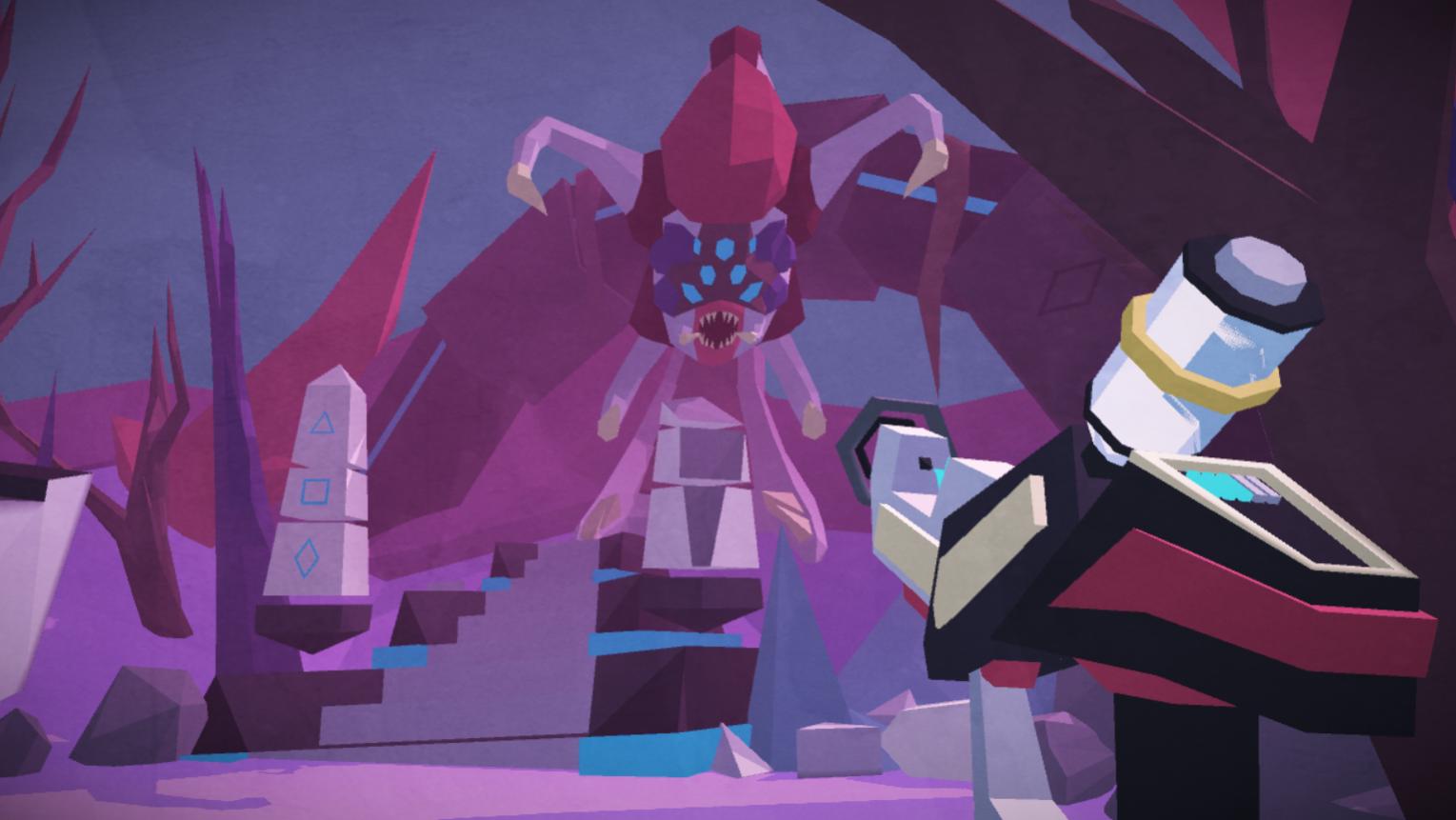 The game is still very early in development, but as usual, Crescent Moon has some cool early concept screens ready to show us. I've put a couple of them in this article, but you can find more in Morphite's thread in our Upcoming Games forum, along with the latest information on the game. As soon as we get any significant updates on the game, we'll let you know.