Nothing like starting off the week with a surprise, and I'd have to say that Dungeon Raid ($0.99) developer Fireflame Games releasing a brand new puzzle RPG is about as big of a surprise that there is. For a little backstory, Dungeon Raid was released more than 5 years ago in November of 2010, and basically dropped the mic on the match-3 RPG genre with an incredibly solid character progression system layered on top of a fun and strategic matching game. You can still feel Eli's excitement in his original Dungeon Raid review from all those years ago, but the kicker was that in the months that followed several major updates made the game even better than it originally was by adding things like new classes and two new game modes. This was truly the pinnacle of the match-3 RPG genre, and it was about as perfect as a mobile game can get.
Sadly, the last actual content update for Dungeon Raid was in May of 2011 and as new iOS releases brought new features and exciting new iOS hardware was released, Dungeon Raid just didn't roll with the changes. Despite that it's still an incredibly popular and beloved game for many, and it's not uncommon to see people begging and pleading for Dungeon Raid to get even the most basic of modern updates. However, developer Alex Kuptsov of Fireflame basically disappeared in the years since Dungeon Raid's rise, until today when he released his new game called I Keep Having This Dream ($1.99). I guess the easiest way to describe I Keep Having This Dream is that it's a tile-placing puzzle strategy game similar to Carcassonne ($4.99) that uses an even more robust version of the stellar upgrading system from Dungeon Raid.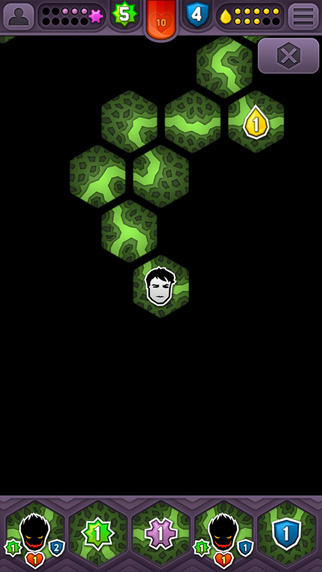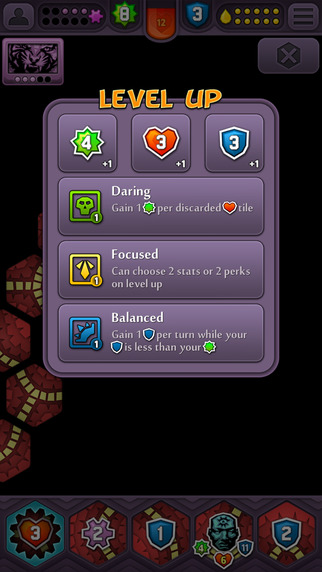 I Keep Having This Dream seems like a deceptively deep title, and the players in our forums are having a Dungeon Raid-like love affair with Fireflame's new game. I say if you were among the many who were big Dungeon Raid fans you should definitely pick it up for the couple of bucks it's going for. And what if you aren't one of those who were around for the Dungeon Raid phenomenon? Well it's currently on sale for 99¢ and despite not being updated in nearly 5 years it still works on the latest version of iOS. It doesn't look that great but it's still as fun as ever, so it's still not too late to get in on that.
So with Fireflame in the mix once again, what about a Dungeon Raid update? We talked with Alex Kuptsov about that and unfortunately there will be no update coming. While incredibly grateful to the fans who enjoyed Dungeon Raid over the years, the game is just far too old at this point. It was built for iOS 3.X, the art assets were created by an amateur and are all low-res, and a lot of the game is built around dead services like Openfeint. Kuptsov says it would be so much work to fix up Dungeon Raid that it would make more sense to pour that time, energy, and money into a Dungeon Raid 2.
However, don't get too excited at that last part. While Kuptsov says he'd like to do another match-3 game soon, he doubts it will actually be Dungeon Raid 2. He says, "I'm not a big fan of reusing/milking existing ideas and there's so many other things I want to try in games I make, but I think there's still interesting stuff I can do in a match-3 space without just rehashing Dungeon Raid." As big a fan of Dungeon Raid as I am, I totally respect that outlook, and I Keep Having This Dream kind of proves that Kuptsov isn't just a one-hit wonder and has the skills to create some really interesting new games.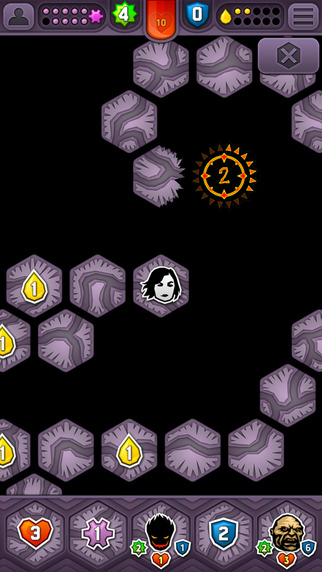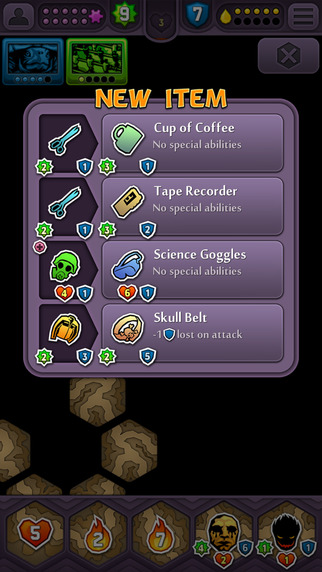 As Dr. Seuss once said, "Don't cry because it's over, smile because it happened." While our beloved Dungeon Raid may not be getting any updates or sequels, incredibly it still works to this day and I highly suggest checking it out if you haven't before. I'm also overwhelmingly excited to see FireFlame Games back in action, and can't wait to sink more time into I Keep Having This Dream and am looking forward to whatever Alex Kuptsoz puts out next.