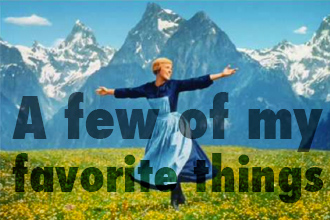 I know how it's always quite cliche to make remarks about how time has flown by and yet that's exactly how I feel about this year (at least, in regards to iOS games). For folks that have listened to our RPG Reload Podcast or have checked out my streams on Mobcrush, you probably have a good idea of the types of games I enjoy and what I've been most interested in. As the year is nearly through, let's go through some of the games that I spent the most time playing this year.
One of bigger disappointments of the year for me was the lack of exciting music/rhythm games. Sure, there were a few games out there that used rhythm as a gameplay mechanic, but I'm talking about the actual music games (such as Deemo, which was as quite awesome). At least there was the release of Guitar Hero Live (Free) in the last quarter of the year, which did a good job of filling in that hole that was missing in my repertoire. Of course, there was the whole issue with a game breaking Game Center bug for the first few days of its launch but after that issue it's been relatively smooth sailing. It's certainly a game that I've had a lot of play time with, particularly with its GH Live mode that basically let's you play a music video station with ransom songs. It also doesn't hurt that you can play the game (plastic instrument and all) on the new AppleTV with a universal purchase.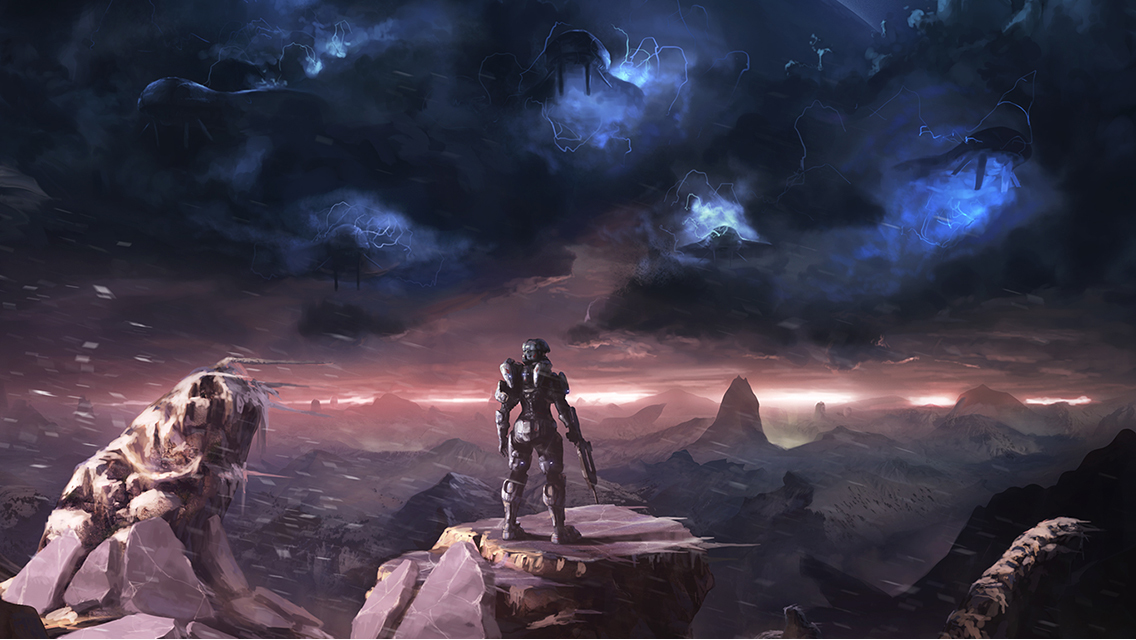 One of the many surprises that hit this year was the launch of Halo: Spartan Assault on iOS. Originally a Windows Phone title, it eventually made its way to the Xbox platform, Steam, and finally iOS. While Spartan Assault was a decent game, I was far more impressed with Halo: Spartan Strike ($2.99), which simultaneously launched on iOS and Windows Mobile this year. An excellent dual stick shooter set in the Halo universe, it's simply a highly enjoyable title in a mobile friendly genre. It's definitely worth checking out for anyone (although admittedly, a lot will be lost if players don't have an understanding of the Halo universe).
As is typically the case with me, RPGs were the major highlight as far as game releases this year. First off, there were a load of awesome ports to this year of classic RPGs that made their marks in the minds of RPG fans long ago. While I could go on and on ports that were released this year, I'll single out two of my favorites that came out this year. First, Dragon Quest V ($14.99) is arguably (or definitively, if you ask Shaun) the best in the long running series and offers a touching, lengthy narrative that spans generations complete with everything you love about a Dragon Quest game. My second recommendation is Final Fantasy VII ($15.99), a port that has been long sought and was a long time coming. Sure, it's not a perfect port, with barrage of virtual buttons, but it's still Final Fantasy VII, and is still has the power to invoke strong nostalgic feelings in all that check it out. Honestly, you can't go wrong with either of these excellent titles.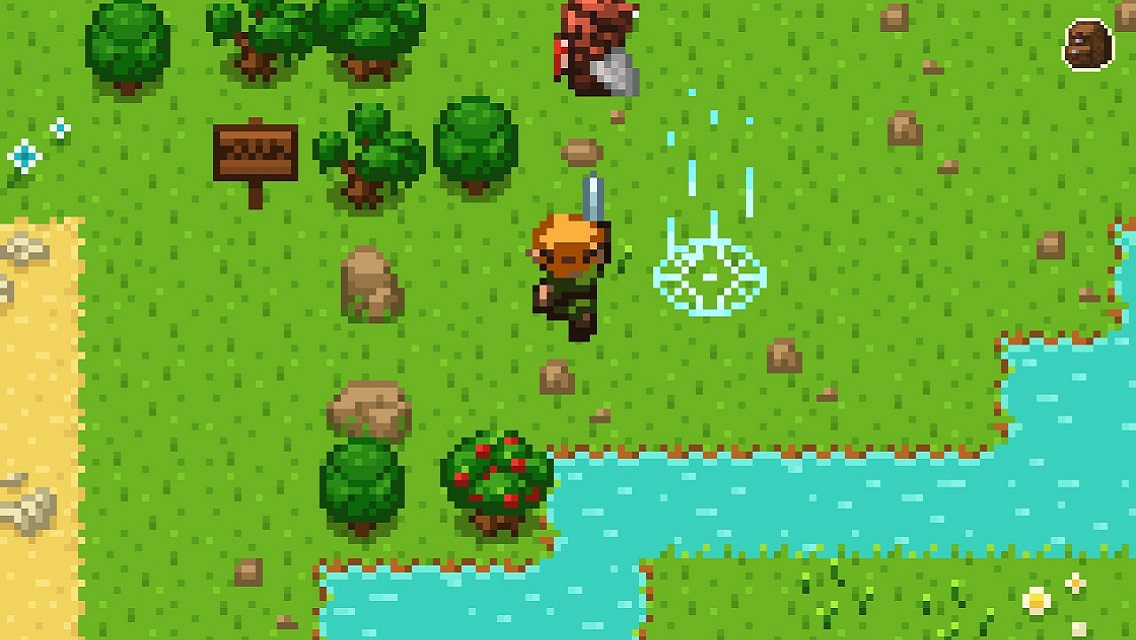 Speaking of RPG ports, I'd also recommend checking out Evoland ($0.99), which is a port of a PC title that explores the history of the genre. It's not a deep game from a narrative or gameplay standpoint, but it's still worth it if only for the ability to develop a little appreciation for how games  used to be and how they are now (sorta). Finally, I'd be remiss if I didn't mention Avernum 2: Crystal Souls ($9.99), which came out earlier this year. Yes, it's another Spiderweb Software RPG, which means it's an old-school, top-down, turn-based affair with its roots in the 90s era Mac Shareware RPGs. It also continues the excellent tradition of a Spiderweb Software game with open-world gameplay, a great overarching narrative and dozens of hours of exploration and side quests.
From the freemium side, I've spent an inordinate amount of time playing Final Fantasy Record Keeper (Free), which took the classic FF ATB system and wrapped a freemium hero collection system around it. It's hard to say anything more than that except to emphasize that Record Keeper is one of the fairer freemium RPGs out there but in the end it's still a freemium game. This means energy, timers and premium currency and an eventual likelihood of burning out (like me, alas). Still, in the end I consider it to be a pretty cool love letter to the Final Fantasy series, which makes it worth playing at least for a little while.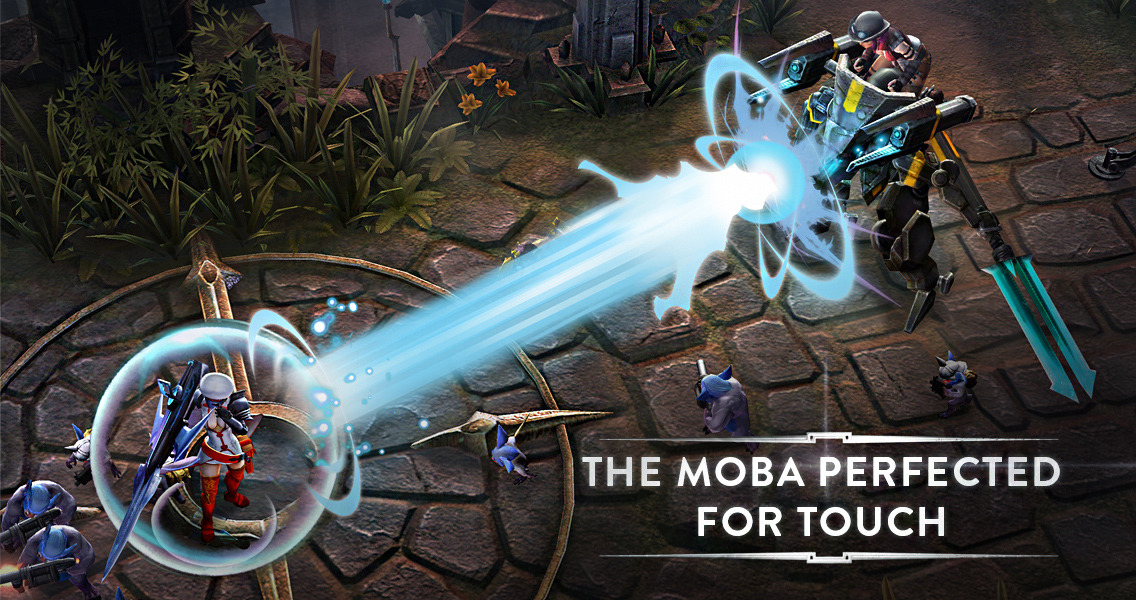 Finally, I end my recap of the year with some words on the resurgence of MOBAs on iOS. Yes, I know that Vainglory (Free) came out last year, and I've written quite a bit on it both last year and this year. However, I really think that 2015 was the year in which Vainglory came into its own. Now it has a great selection of heroes and lots of really cool community-oriented features (not to mention eSports competitions and tournaments). There's a reason why I enjoy streaming it weekly on Mobcrush: it's competitive, fun but also easy enough for a MOBA dummy like me to enjoy. However, Vainglory isn't the only great MOBA on iOS. Call of Champions (Free) had its launch in 2015 and is in some ways is the antithesis to Vainglory. Games are five minutes instead of 20-30, players can earn permanent upgrades for heroes of choice, and the map is even smaller than Vainglory's already compressed map. It's also much more of a 'mobile' game than Vainglory will even be, which earns it a seat at the MOBA table.
Welp, that's about it for games that are worth a look from this year. Granted, this is only a small cross-section of what iOS had to offer, which in and of itself is impressive. I suppose all I have to say is based on the awesome games I've enjoyed this year,  I'm looking forward to whatever is in store for 2016.