The world of MFi controllers is still struggling to find its way more than two years after being introduced to iOS. There are quite a few controller options available nowadays, some quite good, some that are pretty terrible, and none that are absolute stand-out, must-own devices. However, one of the better MFi solutions to come along is the Gamevice from Wikipad.
Originally announced in June of last year as an iPad mini-only controller, the Gamevice underwent a redesign and some development hurdles before finally seeing wide release this past summer. Our own Carter Dotson reviewed the iPad mini Gamevice and liked it a lot, noting its quality feel and great functionality as positives, with its high price and ability to only work with the iPad mini model being the biggest negatives.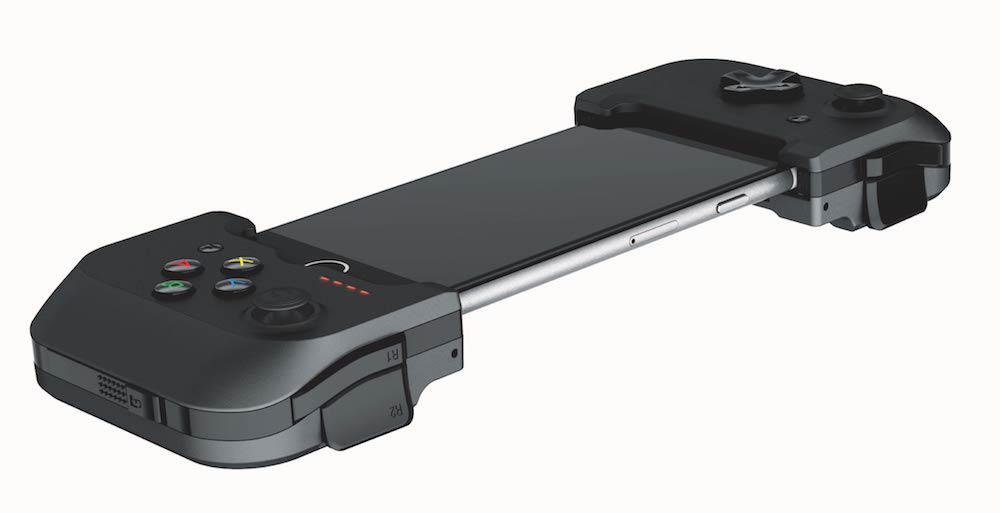 Well starting today a version of the Gamevice has started rolling out for all models of the iPhone 6. That includes the original iPhone 6 and 6 Plus, as well as the newer iPhone 6s and 6s Plus. It weighs in at the same $99.95 price point as the iPad mini model and obviously has a similar limitation as it'll only work with iPhone 6 devices. However, if all you're interested in is having a controller for your iPhone and you're cool with spending a hundred bucks on it, the Gamevice sounds like it'll be a winner.
We'll have a review up of the iPhone Gamevice once we've put it through its paces, and apparently a version for the iPad Air is still in the works as well. If you want to purchase a Gamevice for your iPhone they're currently available in the US in select Apple Stores so you're best bet is to call ahead to see if they have them. They should be arriving at online outlets in the US in the coming days too. Outside the US Gamevice should be available both in-store and online. For a full list of games that are compatible with MFi controllers, check out the Gamevice website.