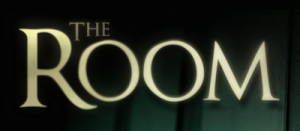 One of the best game series on iOS is getting a new entry as today Fireproof Games officially announced on their blog and over Twitter that work has begun on The Room 3. In case you've taken shelter under a rock for the past several years, the original The Room ($0.99) launched just about two years ago on the iPad, and is a hidden object/puzzle game that has you manipulating various intricate objects using the touch screen of your iOS device. You'll discover hidden buttons, switches, gears and more that will allow you to go "deeper" into each object, eventually uncovering the secrets to The Room and the story that ties it all together.
We loved The Room in our original review, and eventually the game even came to the smaller iPhone screen with The Room Pocket (Free). In August of last year, The Room received additional content via an Epilogue update, and the following December the sequel The Room 2 ($1.99) was released. Spoiler alert: we loved the sequel a bunch too.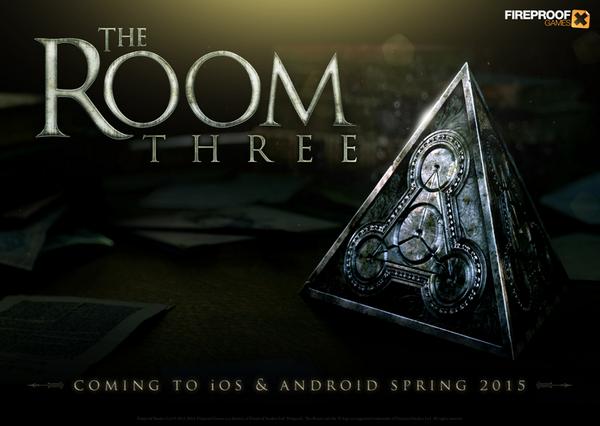 So what can we expect from The Room 3? According to the Fireproof blog, "This eagerly anticipated new chapter of the multi-award winning The Room series promises to evolve the mysterious story and take puzzle solving to higher and weirder places than ever before." I like that. Let's get weird. The Room 3 is slated for release sometime in the spring of next year, and it will be playable at EGX London later this month. Stay tuned for more details to come as The Room 3 release approaches next spring.