In December of 2012 developer SkyGoblin released the point-and-click adventure game The Journey Down: Chapter One ($4.99). It was modeled after the classics of the genre, and could have comfortably sat right alongside them back in the day – SkyGoblin did a really great job with The Journey Down. It featured interesting characters and a vibrant setting, but its low point was in the puzzles. They made sense at least, compared to some of the obtuse puzzles in older adventure games, but they felt a bit by-the-numbers and uninspired. The Journey Down's strength was definitely in its story and characters, but this too was a difficult point being that the game is episodic.
Well it's been a long time coming, but The Journey Down: Chapter Two ($6.99) is finally available, and for those who enjoyed Chapter One you can now dive back into the world and continue the "journey down."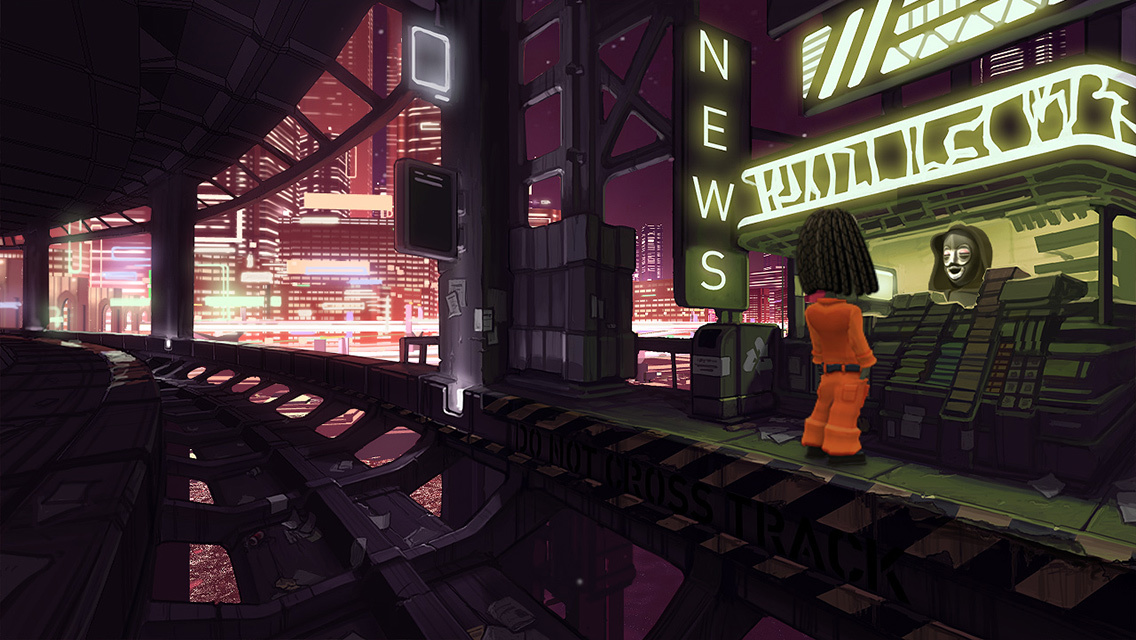 As an added bonus, if you missed out on The Journey Down: Chapter One back when it was released, it's currently on sale for free so you can give it a shot and see if it's your cup of tea without even spending any money. You can also check out the forum thread for Chapter One to find impressions from our community, and there's a new discussion thread that's been started for Chapter Two as well. Hopefully, the remaining two episodes of The Journey Down won't take as long to arrive as Chapter Two has, but given the quality of the first chapter I think this is an adventure that's worth the wait.