Remember Fates Forever (Free)? We first posted about it over a year ago, and it's been soft launched in a few territories forever… But now it's finally here on the US App Store. Fates Forever is a mobile MOBA by Hammer & Chisel, a new studio headed by one of the original creators of OpenFeint, Jason Citron.
The thread in our forums has been rolling strong since late last year, although it's mostly people wondering where the game is.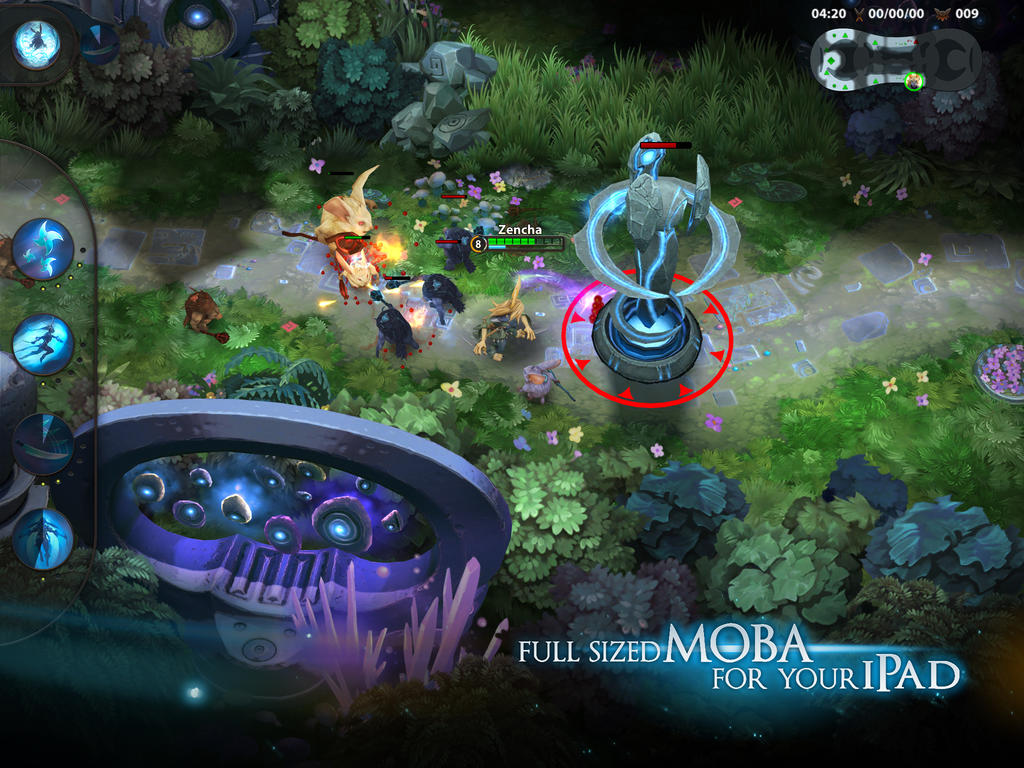 We're in the midst of the Wednesday night release onslaught, but we plan to spend some more time with the worldwide release of Fates Forever to see what (if anything) changed since the last time we checked out the soft launched version. Either way, if you've got an iPad, and are interested in MOBAs… It doesn't hurt to check this one out.