Well this should come as no surprise, but EA has announced at Gamescom that the forthcoming mobile version of their star soccer franchise, FIFA 14, will be a free-to-play title. With the recent success of Plants vs. Zombies 2 (Free) as well as the stupid amount of money they're raking in from Real Racing 3 (Free), The Simpsons Tapped Out (Free), and The Sims FreePlay (Free), all free-to-play games, it's no wonder FIFA 14 will be joining the f2p party.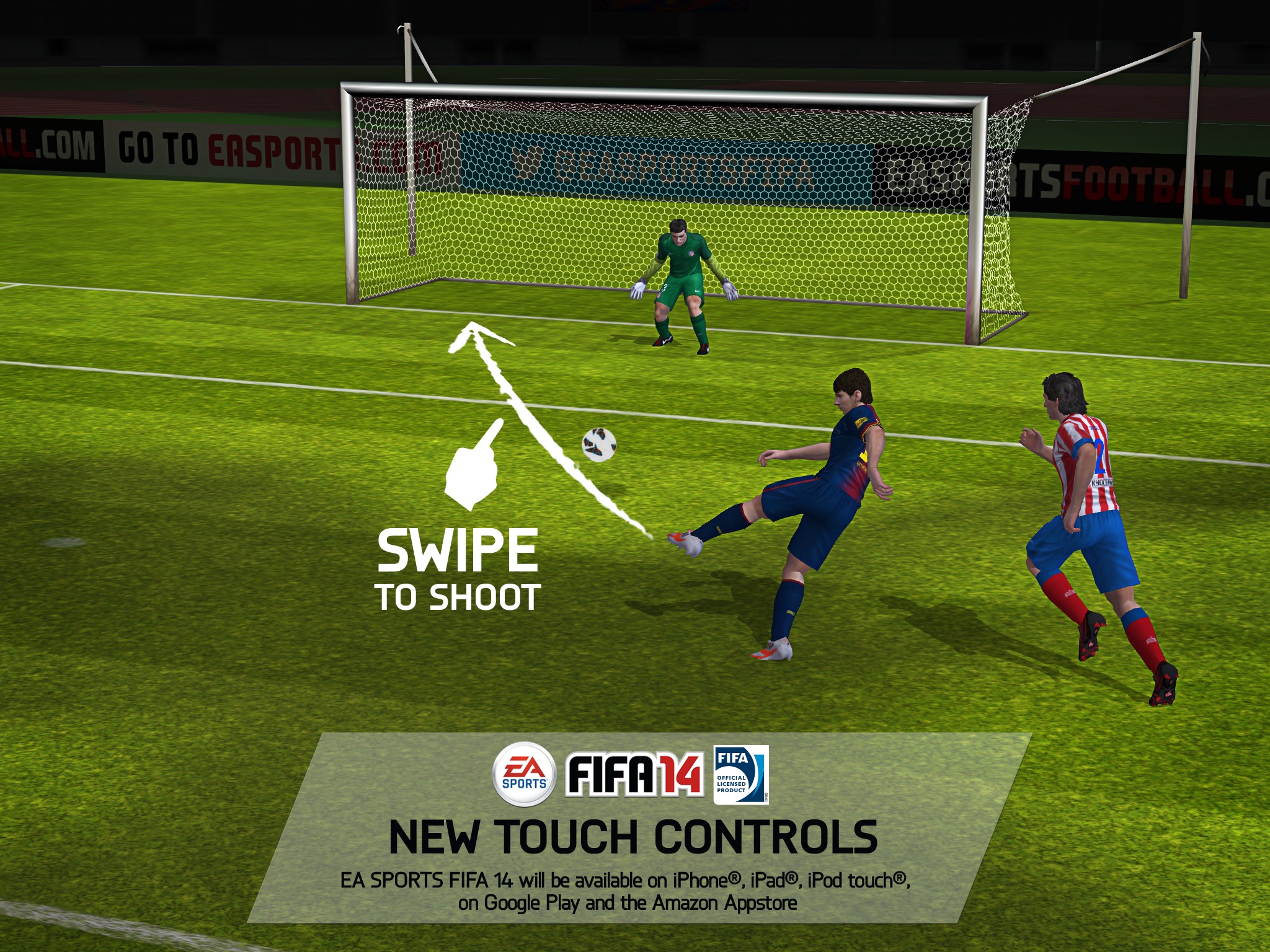 This doesn't always mean a bad thing, though. We were incredibly impressed with just how generous Plants vs. Zombies 2's free-to-play model was. You can play the entire game for free without hard paywalls, timers, or any of that other annoying stuff. The flip side to that would be Real Racing 3, which started out alright when it launched but was slowly tweaked and tuned through updates that eventually made its free-to-play-ness impossible to stomach (for me, anyway).
We'll have to wait and see how it turns out, and with the console versions of FIFA 14 set to hit next month I'd imagine the mobile iteration won't be too far off either.
[Joystiq]