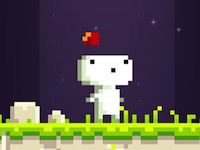 Even though Fez 2 is canned and Phil Fish has supposedly quit the gaming industry, ports of the original Fez are still coming along. At least, that's what we're gathering from a tweet sent out from the studio's account that says the studio "isn't going anywhere" and there is "still much porting to do." And, yeah, no mention of Fez by name, but what else does the studio have to port?
Back in March, it was revealed that Fez would be coming to Mac and Ouya. An iOS version of the tremendous puzzle game was said to be "highly probable." We're still waiting for actual confirmation that Fez is coming to iPhone and iPad.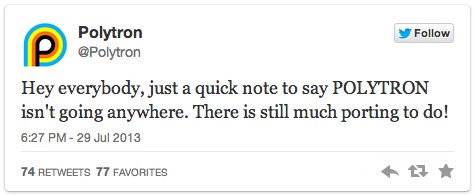 You can read about the drama that led to Fish leaving over here. Or here. Or here. The studio's official site also has a brief message that also confirms the news.
But, anyway, Fez might still be coming to iOS and that's awesome. Fingers crossed!