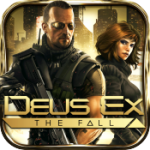 Ever since Square Enix and Eidos Montreal unleashed Deus Ex: The Fall ($4.99) into the App Store earlier this week, it's continued to be a hot topic of discussion. Mostly due to it being a pretty excellent entry in the fabled Deus Ex series, but there was another reason the game had people talking. As we reported yesterday, owners of jailbroken iOS devices are not welcomed to play the game, and will receive a pop-up message during the game's tutorial which informs them that due to their jailbroken device the game will not allow them to fire their weapon.
It seems like one of those anti-piracy measures that developers like to sneak into their games from time to time, but in this particular case everyone who is jailbroken is being caught in the web, not just people with pirated copies of the game. As such, many people who legitimately bought Deus Ex: The Fall found themselves out of luck and unable to play the game, and also out about $7 bucks. An especially harsh situation as there was no warning in the iTunes text of the anti-piracy measure and so many people only found out about it after actually buying and trying to play the game.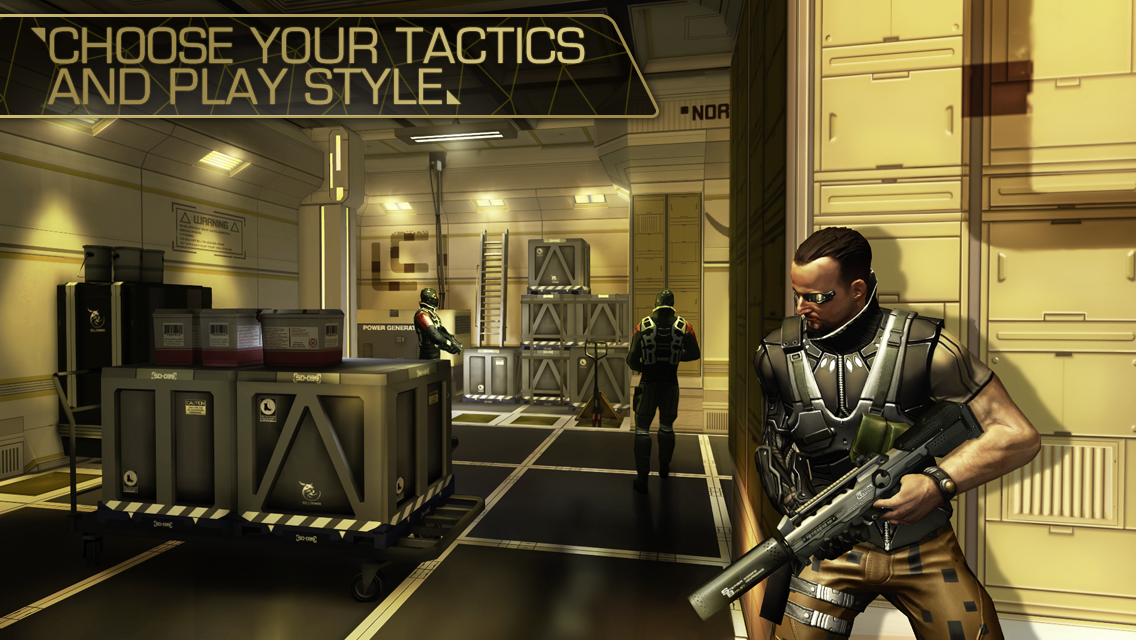 However, in a statement to Eurogamer on the topic, a Square Enix representative has apologized for the situation and for not communicating the anti-piracy measure to people before they actually paid for the game. You can read the entire statement at the original article, but the gist of it is that they'll be taking out the anti-jailbreak method completely in a forthcoming update, saying "No customer should be out of pocket when we were not clear from the start, so we'll get the game updated as soon as possible so that everyone who wants to play Deus Ex: The Fall can do regardless of whether their device is jailbroken or not."
Kudos to Squeenix and Eidos for doing the right thing, I guess, though I still find the whole situation pretty odd and pretty unnecessary. If you've had trouble playing Deus Ex: The Fall because you're jailbroken, and haven't found a way around it yet, we'll be sure to let you know when the update hits that removes the prevention measures.