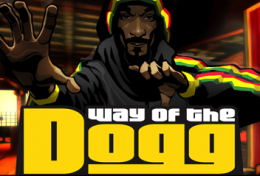 Celebrities are no strangers to the App Store, as we've demonstrated by shooting freethrows as Dennis Rodman or running around punching zombies as Shaq. Heck, Wesley Snipes helped write and starred in his own iOS game from prison. So I'm not totally shocked to see Polygon's coverage of an upcoming game staring Snoop Dogg (Snoop Lion?).
The game is called Way of the Dogg, it's being developed by Echo Peak and published by 505 Games and it will be a rhythm action game based around the music of Snoop Dogg and his recent transformation in the reggae musician Snoop Lion. I can't believe I'm saying this but that actually sounds kind of cool. Here's a screen from the Xbox Live version which is probably a pretty good depiction of what the iOS version will be like.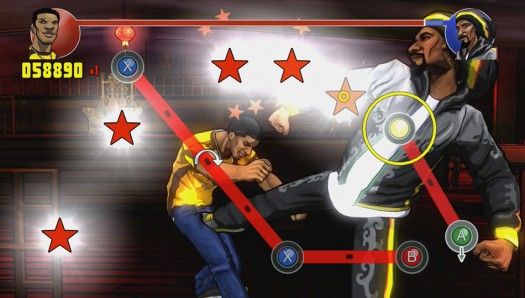 Hit up the original story at Polygon for a bit more backstory about the game and its development, as well as a cool behind-the-scenes video of the Doggfather himself recording some voiceover work for Way of the Dogg. You can also check out the official Way of the Dogg website for tons more screens and an overview of the storyline. Release is planned for some point later this year on Xbox Live, PSN, Android and iOS, and I'm actually curious to see how it turns out.
[Polygon]