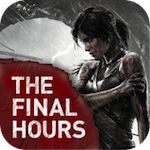 If you're big into behind-the-scenes video games creation stuff, you should consider checking out Geoff Keighley's latest Final Hours app, The Final Hours of Tomb Raider ($0.99). As you can imagine, this one chronicles the creation of the new Tomb Raider, which is an interesting game because it's both a re-imagining of Lara Croft and a complete re-boot of a long-standing franchise. It's sort of a big deal, as far as video game follow-ups go.
With some cool interactive elements, the app follows the game's four-year development cycle. It has interviews with the team, as well as exclusive concept art and videos of stuff that ended up being cut. Here's an idea of what to expect from the interactive side: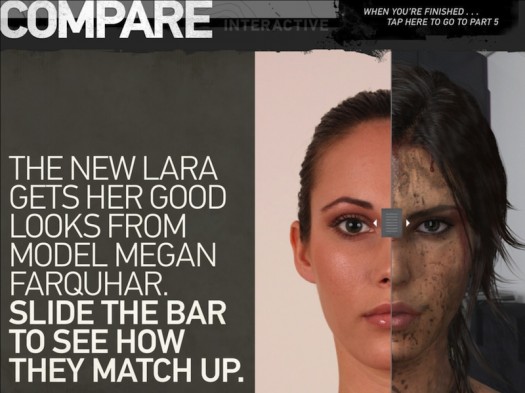 This is Keighley's third Final Hours app. The previous two covered the development of Mass Effect 3 and Portal 2 respectively. Tomb Raider, by the way, is available now on consoles and PC. We hear it's pretty good.