After the excitement that was the iPhone 5 press event this morning, this list of new games might feel a little underwhelming but I assure you there are some awesome games here. Fieldrunners 2 HD is awesome, and I've got my eyes on a few of these other titles. Anyway, here's what you have to look forward to at 11:00 PM Eastern:
Amp, Watts & Circuit, 99¢ – Forum Thread – A robot game focusing on, well, robots escaping. From the looks of it, there's a heap of included content as well as a level editor with online sharing.
---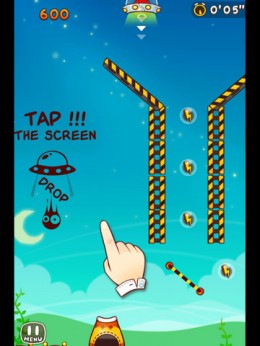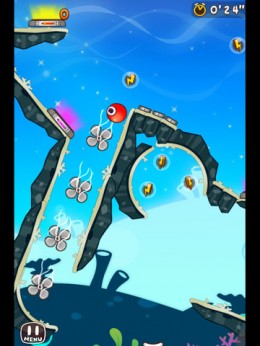 Cosmic Bump, 99¢ – Forum Thread – It's your weekly physics puzzler from Chillingo, this one involves aliens collecting energy cells.
---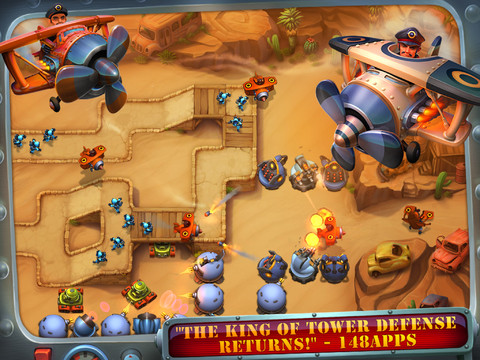 Fieldrunners 2 HD, $7.99 – Forum Thread – We absolutely loved Fieldrunners 2 in our review, but since it's release I've really wanted it on the iPad… And now it's here!
---
Gibbets 2, 99¢ – Forum Thread – The sequel to an apparently incredibly popular Flash puzzle game where you need to save people from hanging themselves. How heartwarming.
---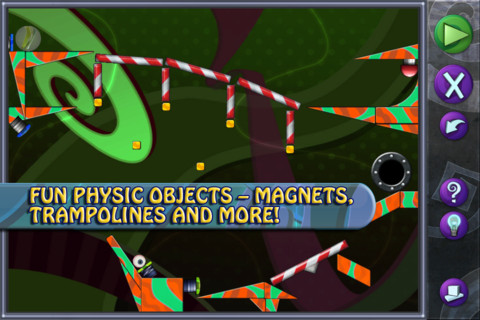 Isaac Newton's Gravity 2, Free – Forum Thread – Another sequel, this time to one of those contraption building physics games. It's free to try out, although I can't help but wonder what Isaac Newton would say about his name being used if he were still around.
---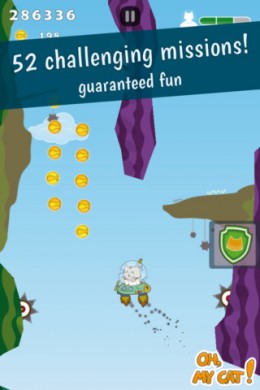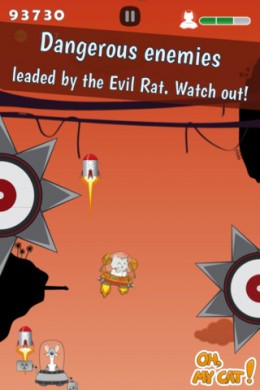 Oh, My Cat!, Free – Forum Thread – A vertical flyer starring a cat, perfect for Jared's horrible case of toxoplasmosis!
---
Rail Rush, 99¢ – Forum Thread – Miniclip enters the fray with their own behind the back Temple Run-like, except this one puts you in a mine cart.
---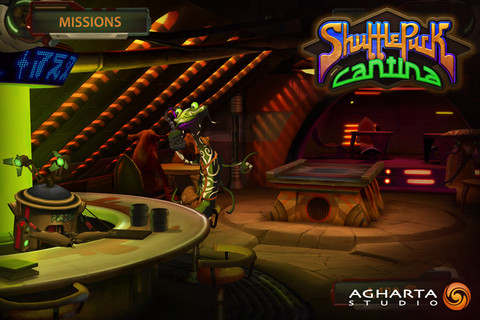 Shufflepuck Cantina, Free – Forum Thread – A space western themed air hockey game that's also free? Well, alright, sounds good to me.
---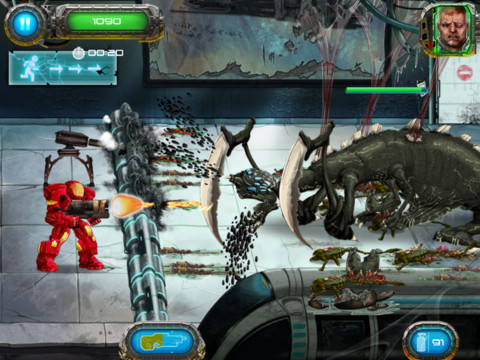 Soldier vs. Aliens, Free – Forum Thread – Everyone knows that the true enemy of any soldier is aliens, which this game seems to feature lots of.
---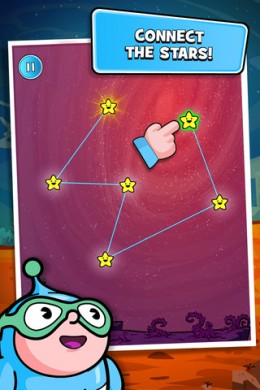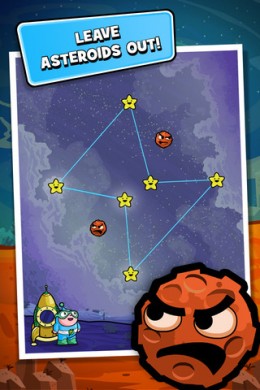 Space Holiday, 99¢ – Forum Thread – A line drawing puzzle game where you connect stars and avoid asteroids. 80 levels are included.