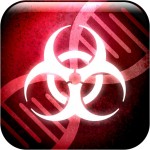 The Neurax Worm expansion for humanity eradicating strategy title Plague Inc. ($0.99), a game we really liked a lot when it hit back in May, has now become available via a free App Store update.
We detailed the new expansion last month, and it introduces a new type of plague to unleash upon the world called the Neurax Worm. It buries itself within a host's brain and can do all sorts of nasty damage, including forcing the host to fly to the country of your choosing to spread the plague further.
The Neurax Worm offers a new set of branching skill trees to unlock and utilize in an effort to infect every last human and prevent the discovery of a cure. It'll take a whole new set of strategies to be effective, and like the other plague variations in the game, Neurax Worm is a real challenge to infect all of humanity with.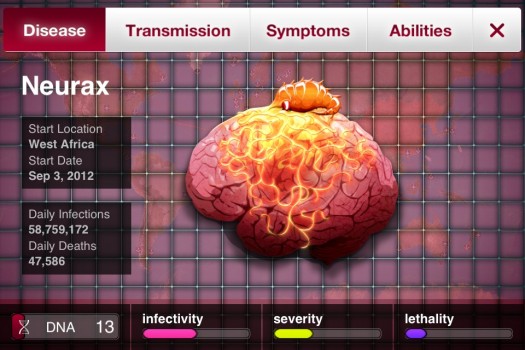 The Neurax Worm expansion is free to those who have beaten Plague Inc. on Brutal difficulty using all the previous plague types, or if you're not a gaming superhero like that you can just unlock and play it for a 99¢ in-app purchase.