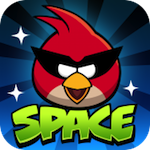 We're guessing 22 Cans isn't so thrilled with the Curiosity rover at the moment. Rovio Mobile, on the hand, is celebrating it. The latest update to Angry Birds Space (Free) adds 20 new Mars missions that revolve around NASA's real-word rover and a premise that sees Space's pigs hijacking the device, presumably joy-riding around on Mars with it and doing… you know, space stuff.
Don't scratch your head — NASA and Rovio are tight; the two have been working together for a while, educating kids with Space.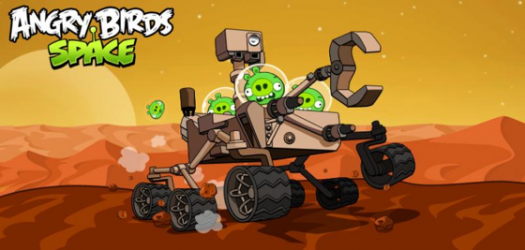 The update is free and apparently packs in a couple of secrets. Rovio reckons this is the most "epic" episode of the game yet, which marks the second time this week we've seen this wording used to describe a content drop.