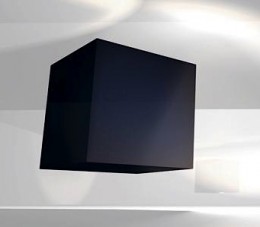 So … it appears as though Curiosity isn't a name that 22 Cans can actually use for its upcoming puzzle "game." Science has already called dibs, which means a name change is in the works for the studios first, and crazily ambitious, project.
"There is a problem with the name Curiosity," 22 Cans' Peter Molyneux explained earlier this morning via Twitter. "We can't use it because of NASA. I wonder what one word would sum up Curiosity: The Cube," he asked.
That was a real question put to fans, by the way. The 22 Cans Twitter account is going to be taking suggestions and tweeting the top choices. We've just submitted "whoops" as a possible new name, as it perfectly symbolizes what happened here, since Curiosity the NASA project has been in the works since 2004 and all.
Curiosity, or whatever it'll be called, is due out this September.