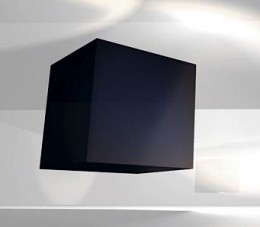 A new trailer is pegging a new release date for Curiosity, 22 Cans' experimental puzzle "game" that tasks users with simultaneously chipping away at cubes in an effort to learn a single, unique secret. According to the footage, Curiosity will see a September launch instead of its original projected August 22nd release. Bummer.
If you didn't know, 22 Cans is Peter Molyneux's new studio. Curiosity will be its first release, and also the first in a line of upcoming one-word experimental projects slated to hit well before 22 Cans settles down and makes an actual game-game.
Anyway, we're more than stoked to see Curiosity in the wild, despite it being kinda, er, conceptually silly. The idea that one of us might find the secret and then lord over it forever is pretty appealing.
[via Joystiq]